How Does Outsourced Bookkeeping Services Work?
Like any other contracted business functions, outsourced bookkeeping services have their own intricacies but if navigated properly can give you the best experience in managing your books and taxes.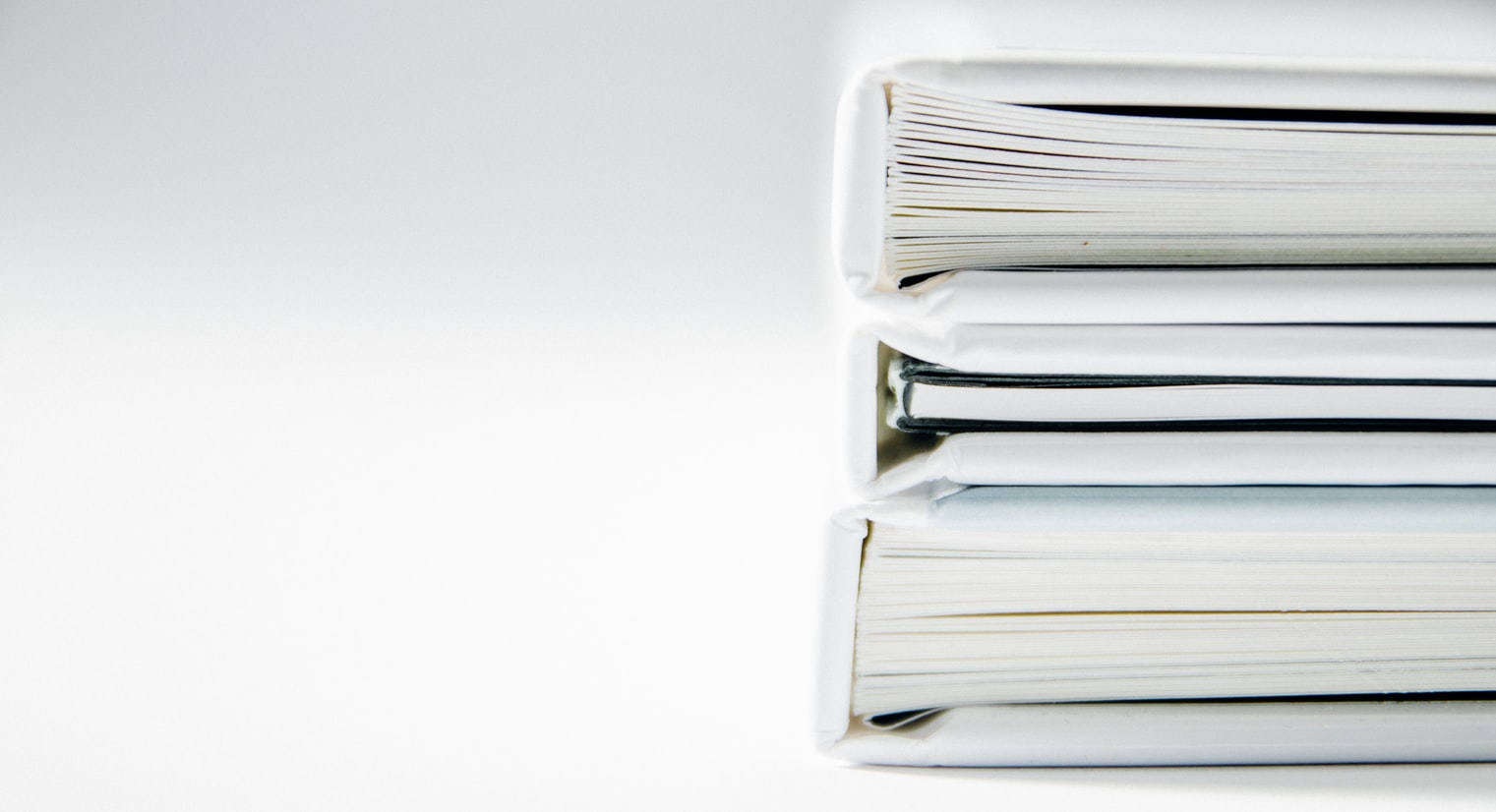 If you find your team struggling in keeping your books organized and updated in real-time, then it's high time that you consider outsourced bookkeeping services. The cost-effectiveness it brings to the table only comes at the forefront. Big names in the industry who have acquired this service can say in hindsight, that it became a crucial step in their success today.
Still not convinced? Let's break down the process into sizable points.
What is Outsourced Bookkeeping?
If your in-house team cannot attend to your business' financial matters, this is where bookkeeping outsourcing comes in. All responsibilities pertaining to your books are taken over by your contracted staff and handle them for the agreed-upon period.
In this partnership, you get full-course accounting services, without having to hire them directly into the company. This means you avoid the associated costs in recruitment and tenure, such as health insurance, benefits, training and working equipment.
Outsourcing this function can free your hands and help you focus on the more important business matters.
What Services are included in Outsourced Bookkeeping?
You unlock a plethora of outsourced bookkeeping services once you start an engagement.
Tracking revenue/expenses - Bookkeepers are tasked to record all financial transactions into a ledger or an accounting software to keep it organized and up-to-date for the company.

If you make real-time updates on the entries, you can accurately send invoices to clients and suppliers. The management, then, will be able to see all outgoing and incoming funds and monitor the revenue you make and the expenses you do.

Managing account payables/receivables - keep track of what you owe your vendors and your purchases, as well as what your clients owe you so you don't lose out money you're due having.

Handling Payroll Reconciliation - Calculate the wages of your employees and appropriate deductions. This also helps in monitoring their taxes which would come in handy for government reporting purposes.

Access to Cloud Accounting

- When you outsource bookkeeping functions, you get access to premium accounting software to manage your books and records aside from the experts that handle your account.


Accountant vs. Bookkeeper
An accountant's job description is different from the bookkeeper's. If you're considering contracting finance experts, it's important that you know how the two roles are distinct from each other.
An accountant, who is more often a Certified Public Accountant (CPA), is responsible for interpreting, analyzing and giving recommendations to the management about their financial standing. A bookkeeper's tasks and responsibilities, on the other hand, are gathering, recording and managing raw financial data that will be the basis of the accountant's valuation.
Here's a quick glance on the roles and responsibilities of an accountant a and a bookkeeper:
| | |
| --- | --- |
| Accountant | Bookkeeper |
| Oversees financial data management and updates | Handling incoming payments, outgoing money and other banking activities |
| Interprets and analyzes data | Maintaining company's records |
| Generates necessary reports mandated by the company, the IRS and other governing bodies | Enters raw financial data such as receipts, payments and transactions into accounting software |
| Ensures all business financial reports are aligned with the latest industry standards | Ensure bookkeeping is aligned with best practices and government compliant |
| Provides recommendation and foresees possible steps in maintaining company's good standing | Assists accountants in preparation of financial reports and audits |

Among the many providers, consider looking for outsourced bookkeeping for small businesses to make sure you turnover your books to a reliable team.
Having outsourced bookkeeping services you get to have the best accounting experience- all ranging from organized books and records up to getting your company ready for business audits. If you have a strong back-office for bookkeeping, you can confidently attend to growing your business.
D&V Philippines offers small businesses and corporations a premium suite of bookkeeping and accounting outsourcing services to help them achieve financial stability. You can download our guide Outsourcing: How to Make it Work to learn how outsourcing can work for your business.