The New Normal: D&V Philippines' Business Continuity Plan
Companies around the world are working remotely as countries around the world do their best to contain the Coronavirus (COVID-19) pandemic. At D&V Philippines, we have activated our business continuity plan (BCP) to ensure the uninterrupted delivery of our finance and accounting solutions while a majority of our staff are in flexible working arrangements.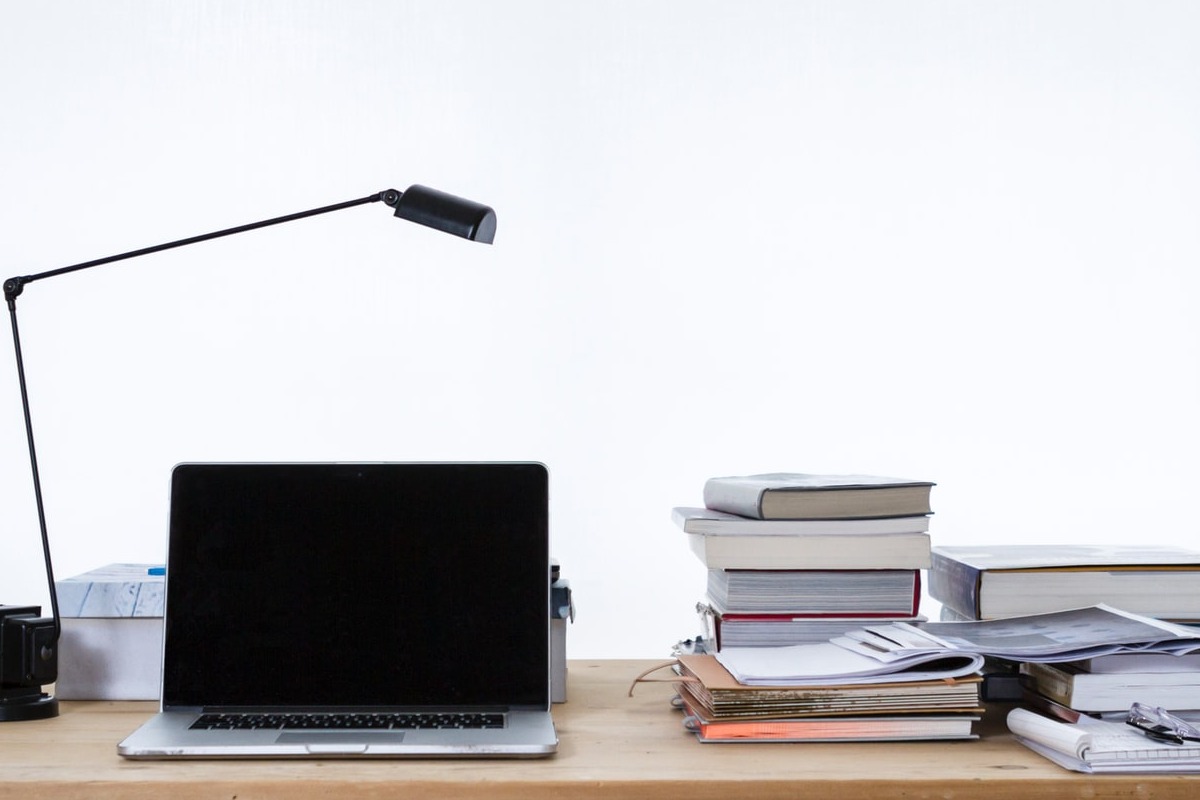 In this article, we provide you with useful information on what to expect from us on the duration of the on-going pandemic:
1. Unhampered service delivery
The coronavirus pandemic has disrupted our normal office operations. The majority of our employees are now working at the safety of their homes, those who are still on-site are provided with nearby accommodation and transportation. Our managers are also working with their teams to ensure the quality of our services.


2. Security
We take the security of your data seriously. Before we activated our BCP, our IT team prepared instructions to ensure the security of the devices our employees use. Our in-house IT team is also working in a skeletal workforce to ensure that our employees are getting the IT support they need. Regular reminders are sent to prevent hacking and phishing attacks.


3. Open Communication
As we all adjust to our situation, we understand that open and clear communication is of utmost importance. Our account managers are available during our normal working hours to address any queries or concerns you may have. Our Quality Assurance team is also available for escalations during the crisis.


4. Continuous Staff and Client Support
Together with our administrative teams, our managers are working closely with their staff to provide additional insight when needed. Our Excellence teams are also available to extend their expertise to the rest of the company. The management team is coordinating with the team to ensure that everyone in the company receives ample support to continue delivering their F&A solutions to their clients.
We stand by our commitment to be your reliable F&A solutions partner during this period. Together with the rest of our company, we hope for better days ahead for your people and your organization.
For more information on how you can maximize the benefits of outsourcing, you may download our Outsourcing How to Make it Work white paper below.