ABOUT US
Our Facilities
Our offices and facilities are key in creating an environment of support for our employees who deliver our services. We value having a conducive working space, as it exudes productivity, positivity and energy to our workforce who are reporting on-site.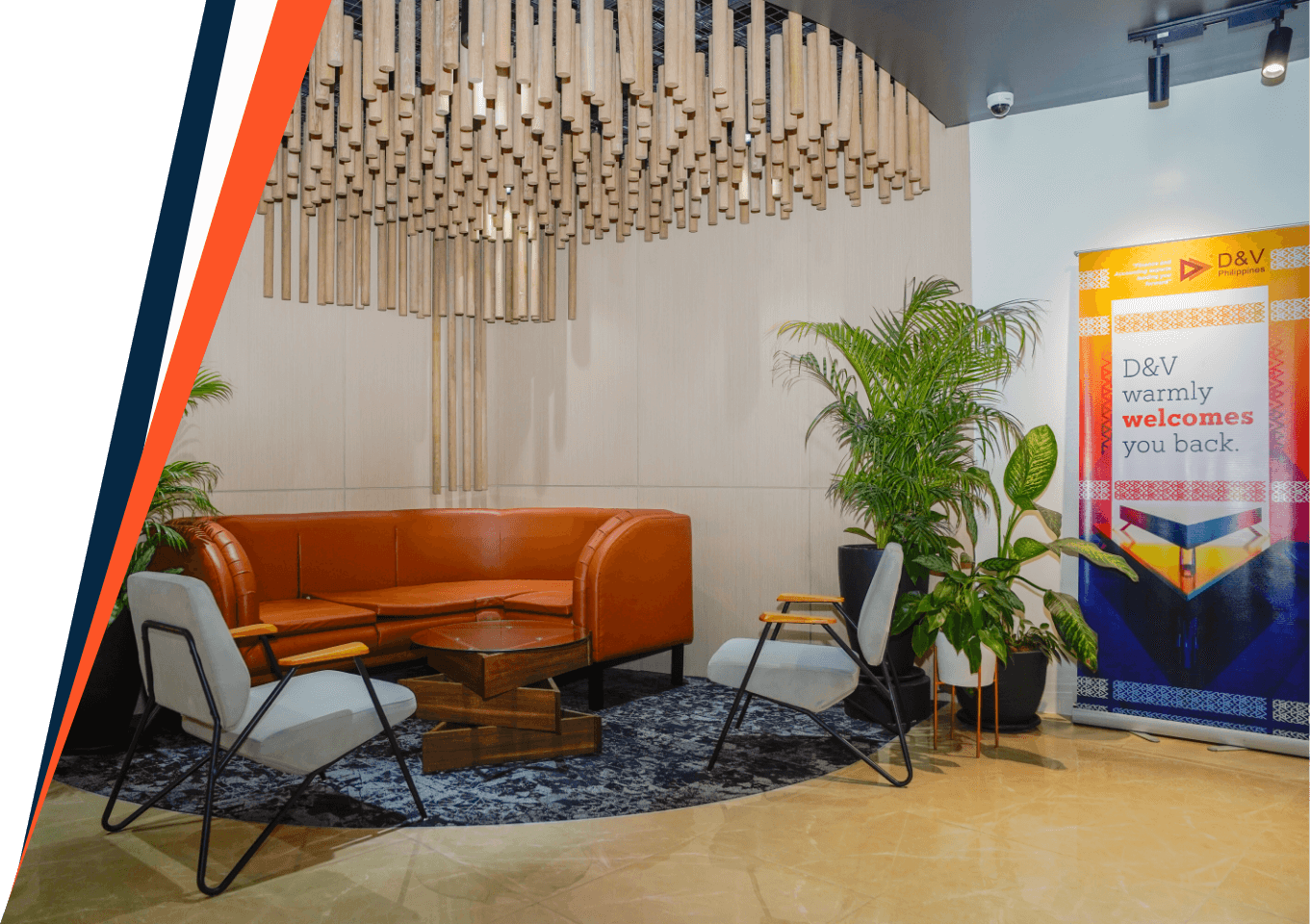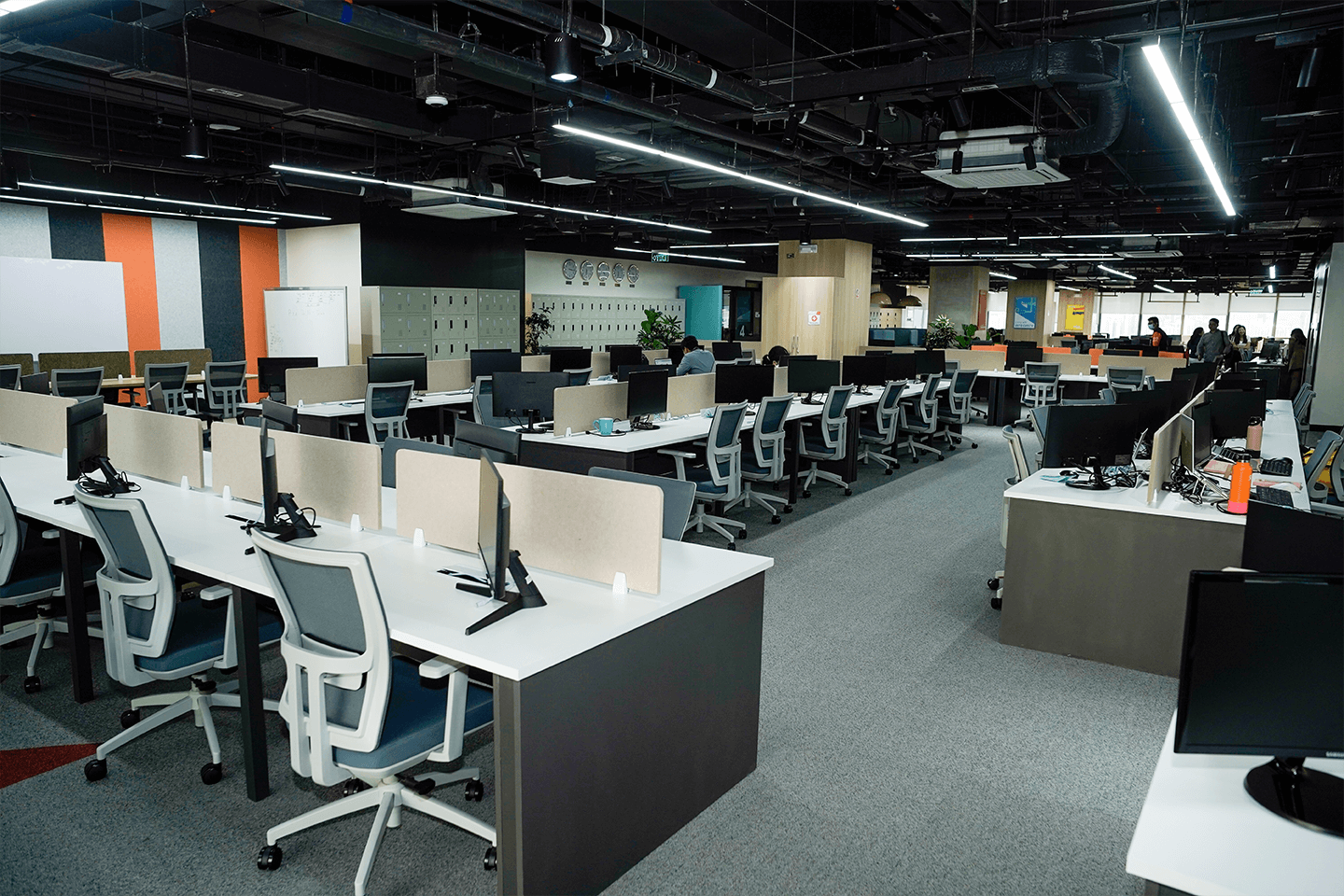 Expansive production area
Our workstations are designed to keep our teams working closer with each other and at the same time, they have enough space to freely move about in their area. Each employee is provided with a laptop, monitor, headset with microphone and a stable internet connection for an optimal working set up.

We have high stool, tables and couches placed around the area for casual working set up, and several phone booths for a noise-free teleconference with clients.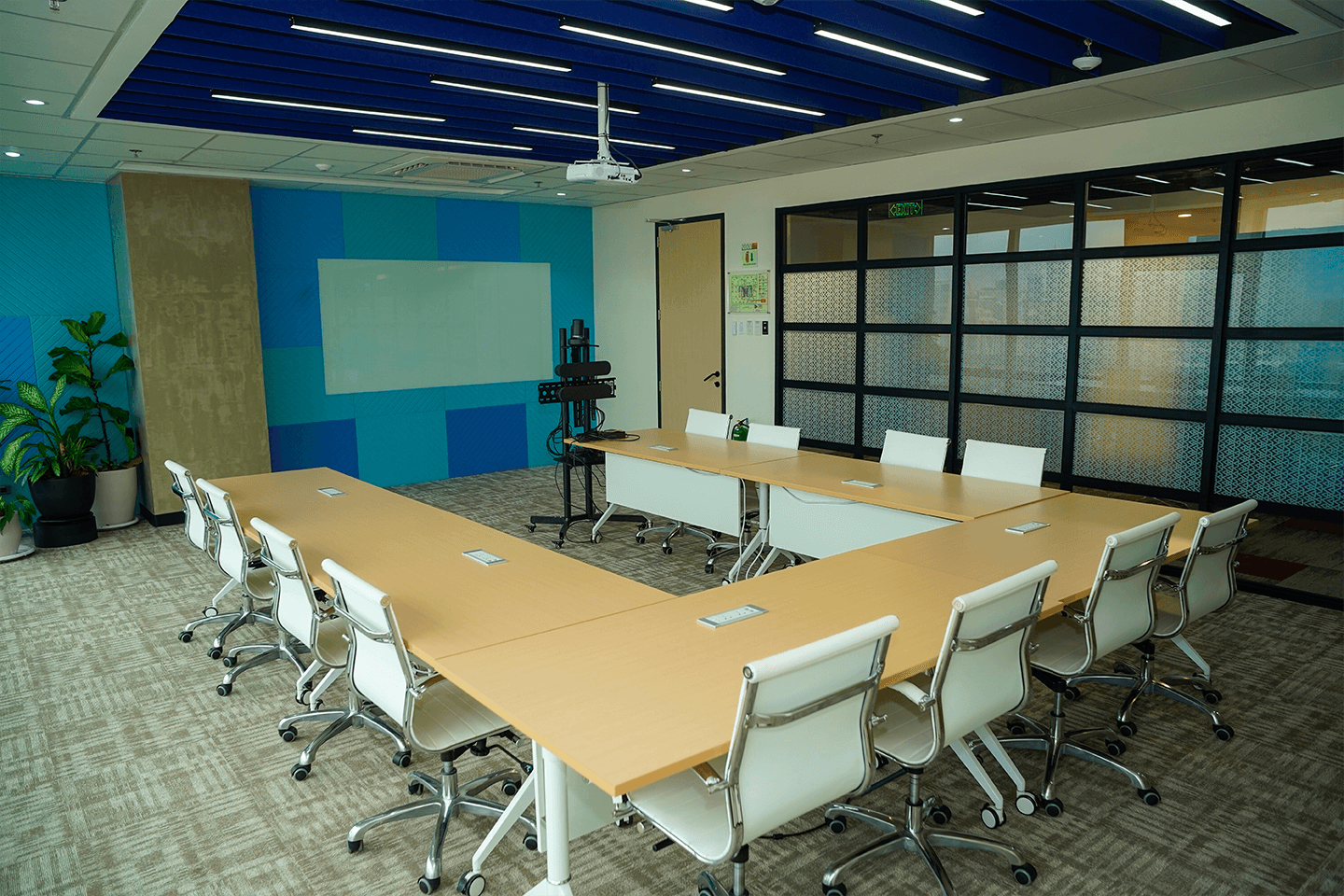 Conference rooms/small meeting rooms
We regularly communicate with our clients through virtual team meetings in our spacious conference room and board room — both supported with state-of-the-art teleconference equipment.

We also have several small meeting rooms you can find across the production area to hold discussions for a group of a few.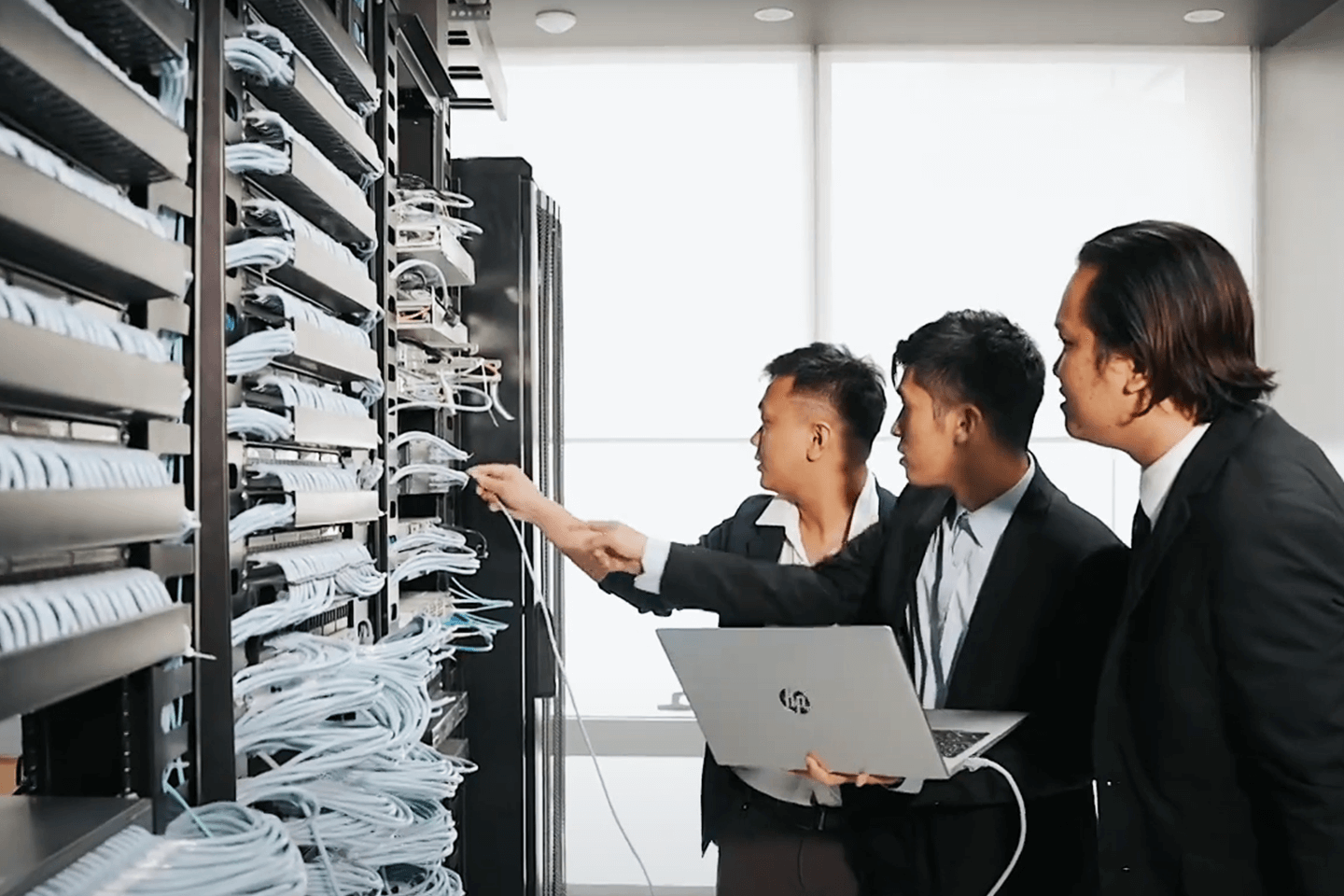 IT Facility
Our daily operations are highly safeguarded by a bulletproof network security.

We have an appointed Data Security Officer to supply a copy of our data security guidelines and monitor the compliance of employees. We remain steadfast in managing all data being accessed and processed by the company, with reinforcements in the company devices, upgrades in public security and surrounding our data with high security and restricted access within the organization.

With many of our employees working remotely, our IT Department continuously provides technical support to ensure our clients' data is safe from any cyberattacks and our devices are running securely.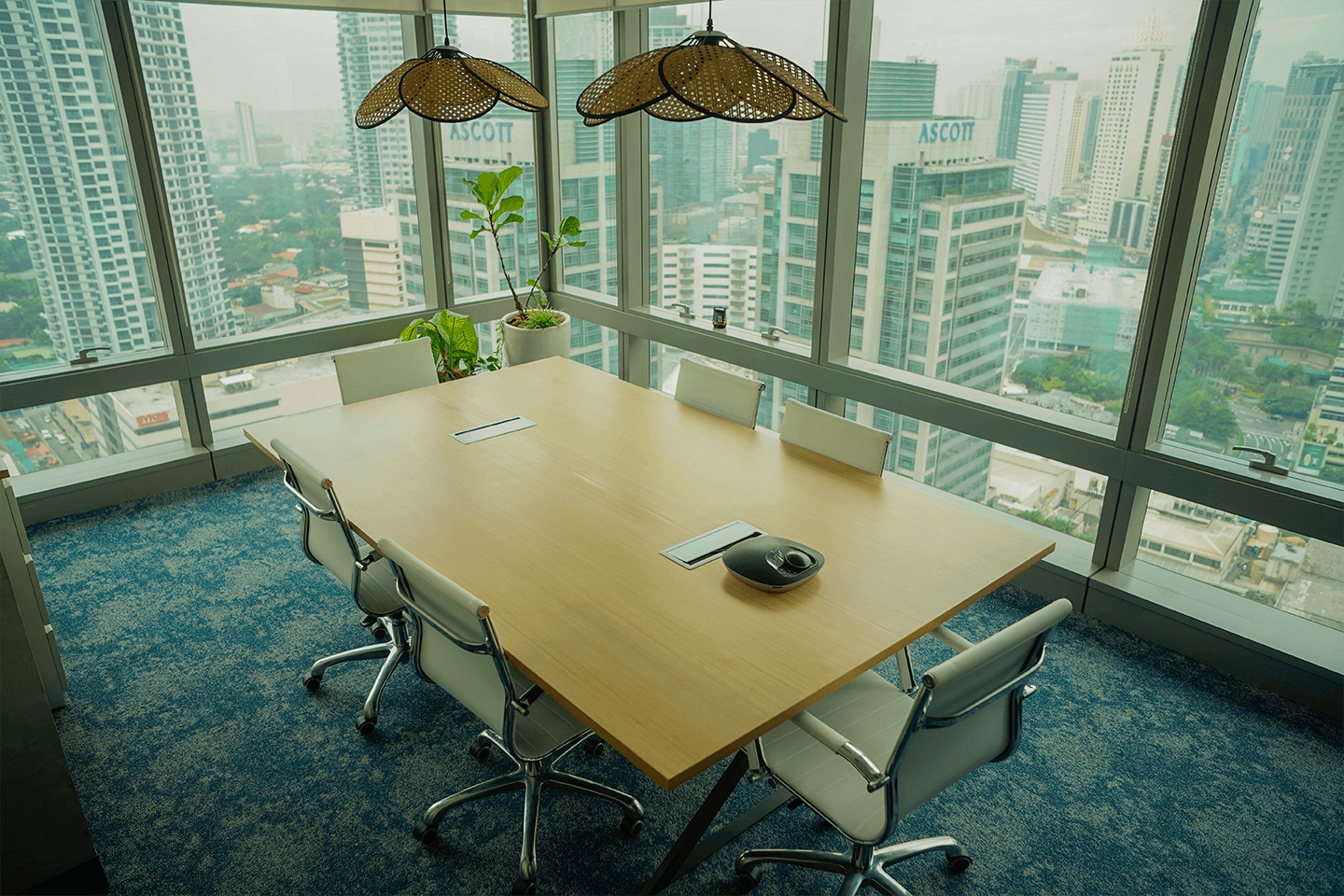 Client room
We have dedicated a part of our office to our clients and visitors where they can stay while they're on our premises.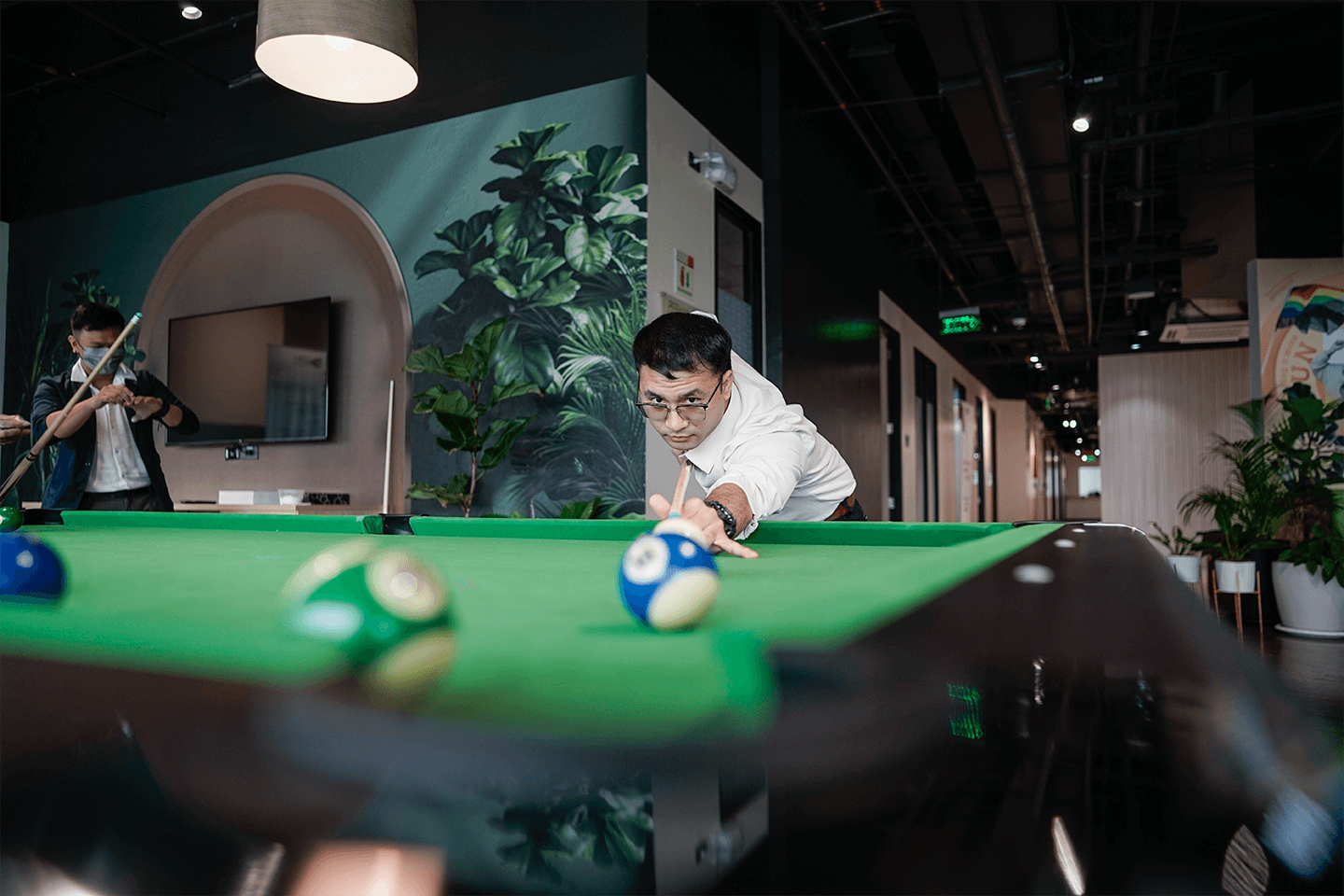 Recreational area
Happy people are productive people. We believe in giving our employees an avenue to breathe, do leisurely activities, share a meal and talk with their coworkers.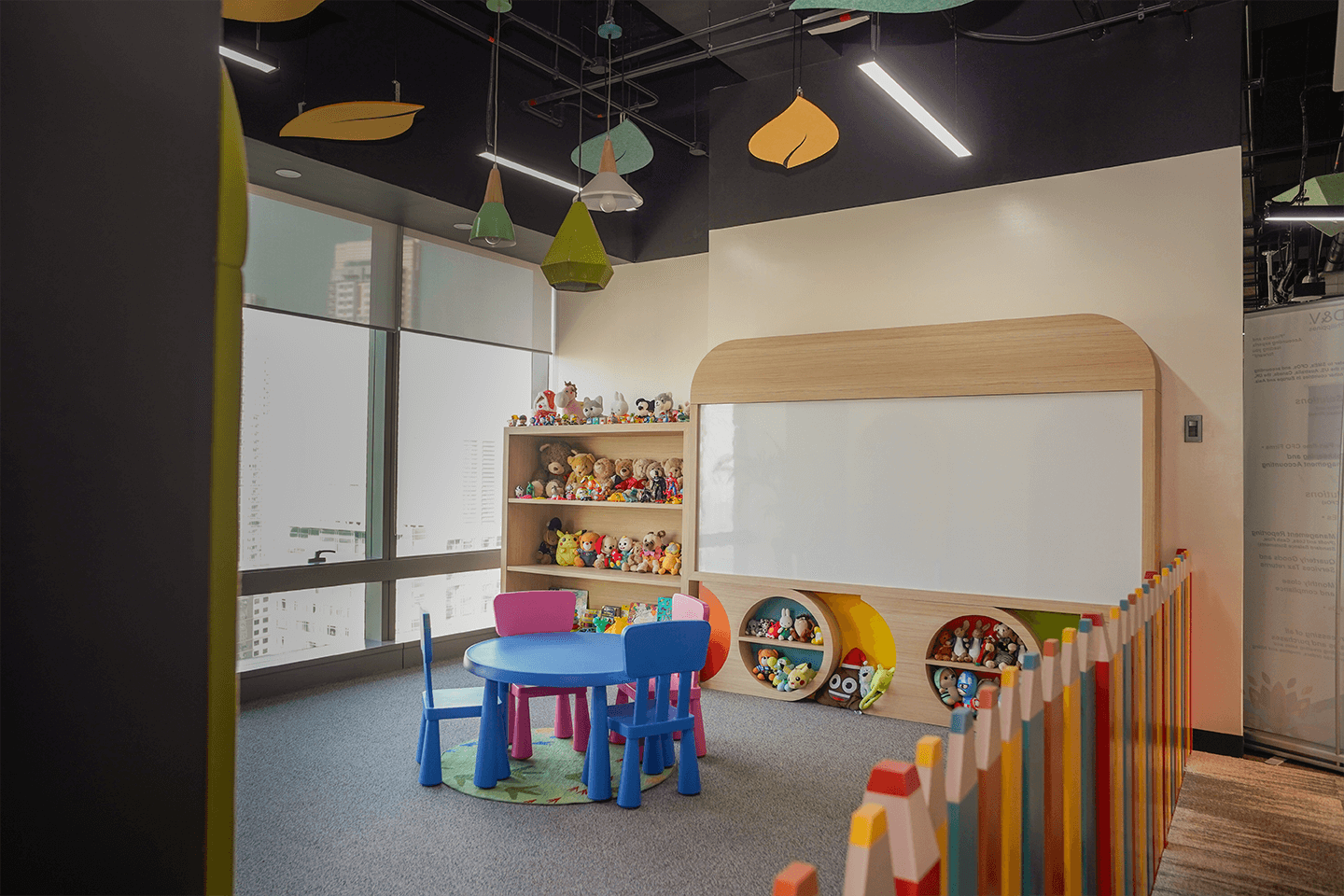 Lactation area and kids' area
A fair percentage of our workforce are parents, which is why we foster a parent-friendly office.

We have a room ready to provide privacy for lactating mothers, and a play area where they can bring their kids to enjoy some books and toys.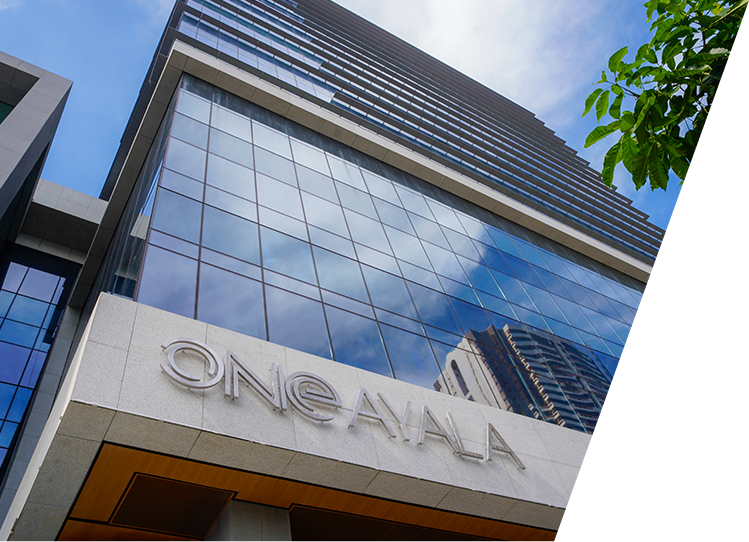 One Ayala Tower
Ayala Ave., Makati City
We are located within the central financial business district of the Philippines. Found between the bustling stretch of EDSA and Ayala, the rising One Ayala Towers has been the new home of our company since 2022.

Spanning twice our [combined] previous office spaces in The Enterprise Center (TEC), we are now occupying the entire 22nd floor of Tower 1 with a seating capacity of more than 350. The new office now has more open spaces, a number of conference rooms and training rooms, a capacious town hall area, a dedicated client room and a huddle area to create an apt environment for our hybrid service delivery.

About the locale:

Makati is the quintessential spot in the city for doing business because of its massive infrastructures, accessibility to international companies and its proximity to major transportation hubs.

Our location allows for direct connections to the terminal and Metro Rail Transit (MRT), retail places like Glorietta, SM Makati and Rustans, restaurants and convenient stores, and other destinations that people can reach afoot.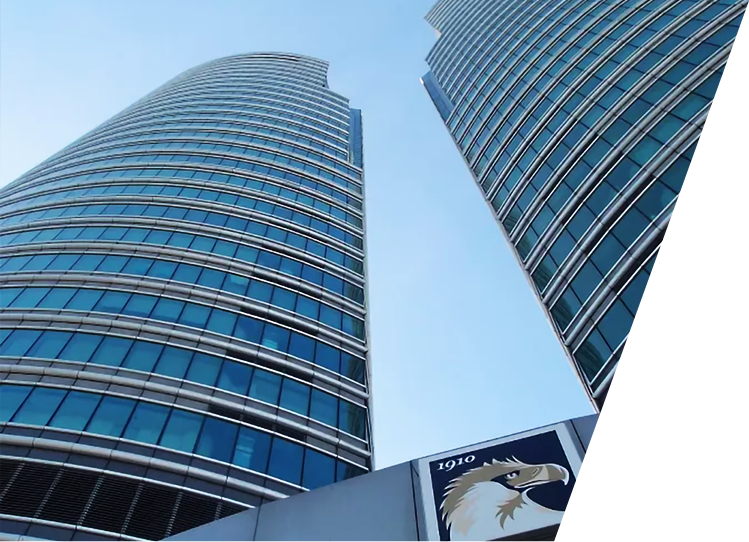 Insular Life Corporate Center
Alabang, Muntinlupa
Our first office extension is situated inside the sprawling urban landscape of Muntinlupa. The Insular Life Corporate Center (ILCC) boasts of a prime location that's within walking distance of major commercial companies such as PayPal Manila, AXA, and HSBC, adjacent to lifestyle malls, and a 25-minute drive to/from the airport.

Since its inaugural in 2019, our ILCC office has been accommodating our growing headcount in the south. We are currently covering the 23rd floor of Tower 2 that has a maximum 100 seating capacity, added with a few meeting rooms in the space.

About the locale:

Alabang is a booming commercial hub outside Makati. It makes for an ideal expansion as it is the gateway to the south of Manila, evidenced by the growing operations of various international BPO companies in the area. Traveling to and from the satellite city is also made more efficient because of the surrounding major thoroughfares, including the South Luzon Expressway (SLEX), Skyway, and Alabang-Zapote Road.