TESTIMONIALS
Our Clients
Trust Us
Our people are our most important resource in delivering the best finance and accounting services, that's why we invest in their growth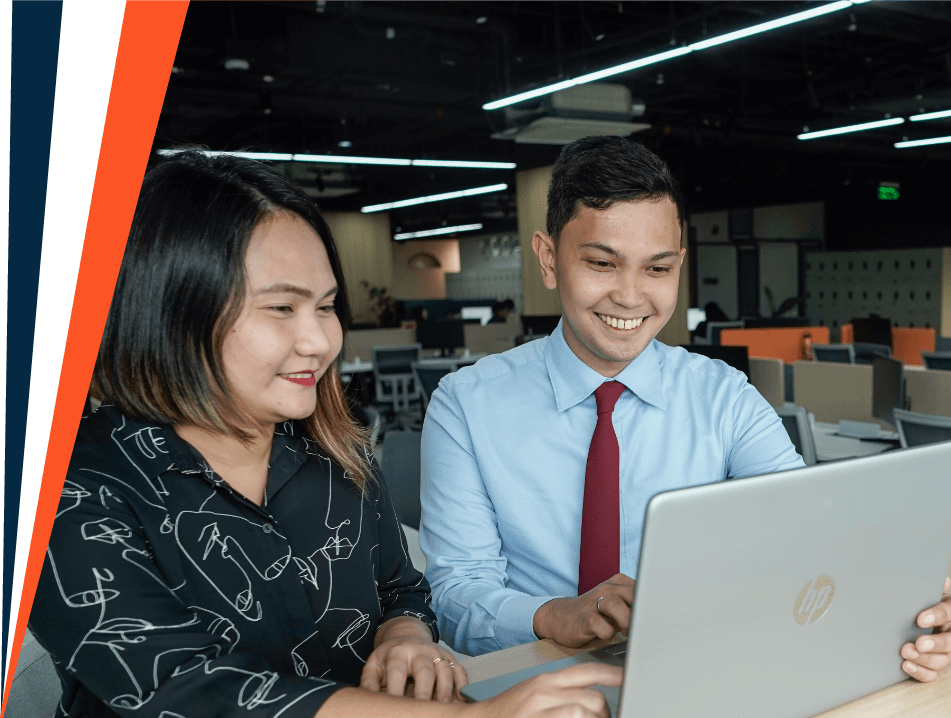 Don't just take our word for it.
Here's how our clients view the accounting support services they receive from our team.
D&V gives us the competitive advantage! Having used D&V for nearly 2 years, they have always delivered on time, and no email has ever gone unanswered. They have the perfect attitude to bookkeeping and accountancy. Best of all, D&V adapt to the systems and your way of working which you don't often find with most outsource/offshoring firms. Always willing to learn and do more, and happy to extend your accounting service offering. I am so glad we work with D&V.
JAMES PAOLINI, DIRECTOR
J2 ACCOUNTING
It was important for me to understand that D&V had other skills than just cheap bookkeeping. The fact that you do business analysis is important to me… we're now at the stage where we knew where we would be, and now, we're working towards expanding how we work with D&V.
REMCO MARCELIS, MANAGING PARTNER
STANDARD LEDGER
D&V provides both accounting and customer service and logistics support to our business. Outsourcing these labour intensive practices to D&V had allowed our business to scale and grow rapidly in a very cost-effective way and has allowed our staff in Australia to concentrate on providing a higher level of customer service to our clients which is our competitive edge. Our role is to make the life of our partners as EASY as possible and having D&V provide support services has given us the opportunity to really concentrate our efforts on making this a reality.
CHARLES CORMACK, COO
MAXUM FOODS
The Crest Company has been using D&V's accounting services for other 3 years and I have worked for Crest for over 12 months. We use D&V for our Accounts Payable, Accounts Receivable, and accounting/reporting functions. The staff at D&V are very friendly and no task is too much to ask of them. They are very organised so they continually meet all of our reporting deadlines. D&V's accounting staff are efficient and knowledgeable and have excel skills beyond what we have on site. They prepare our journals, reporting and reconciliations and any other accounting task we request from them. This leaves onsite accountants with more time to review and add value to the business. I would certainly recommend them.
AMANDA KING, MANAGEMENT ACCOUNTANT
THE CREST COMPANY