Outsourcing 101: Which Accounting Services Should You Outsource First?
Outsourcing is a wonderful way to minimize your firm's operational cost, maximize your time, and give your clients the attention that they deserve. Outsourced accounting firms are here to help you get all these benefits and more. But which of your services should you delegate first? Here are a few suggestions to make the most out of your outsourced accounting services: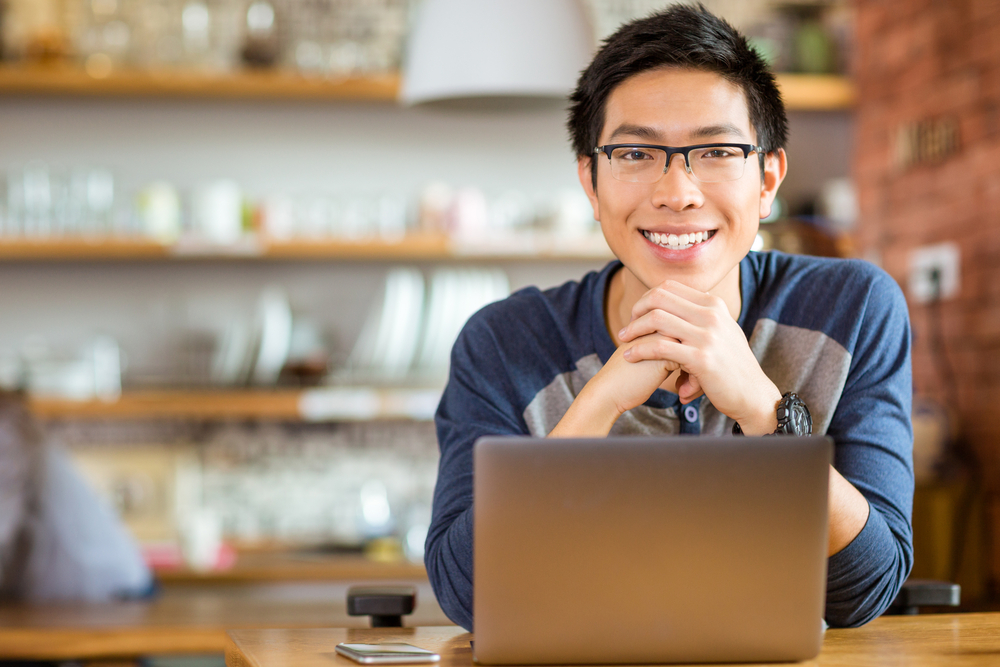 Bookkeeping and General Accounting
Bookkeeping is one of the most tedious tasks for any accounting professional. It involves repetitive and time-consuming data-entry and cross-checking among different accounts. This is to ensure that every transaction is recorded accurately and can be traced back easily, should the need arises. Today's accounting tools and software allows for the automation of bookkeeping. But this does not mean that you won't need professionals to check on these automated entries.
Another service that you are better off designating to your outsourced accounting services provider is payroll. Payroll requires your professionals to check the leave credits, over-time filings, benefits, and other government-mandated requirements that can affect the computation of payroll. These factors can vary in different territories, making it even more complex to prepare payroll for companies with an international presence.
Similar to bookkeeping, payroll processing and preparation is a time-consuming affair. While the latest payroll technology can surely aid in this regard, the process still requires a professional to oversee that everything is running properly. Having your partner outsourcing firm oversee the preparation and even the processing of your client's payroll will give you more time to do more value-adding tasks for your clients.
Management and financial reports help your clients get a better idea about the health of their business and operations. These reports are based on the data generated from your client's day-to-day bookkeeping. If you are already outsourcing a number of your bookkeeping functions, outsourcing management and financial reports to the same provider will make the process of writing these reports easier since all the necessary data are already in one place. Aside from getting more time to focus on your complex solutions, your team can also review the completed reports to ensure their accuracy.
Outsourced accounting firms can do more than just take time off your hands, they enable you to do more for your clients and provide them with valuable insights. Making the most out of outsourced accounting services will help you direct your resources and people better, and provide high-level solutions to your clients.
D&V Philippines is a proven outsourced accounting firm with years of experiences in helping accounting firms take off. Read our "Outsourcing: How To Make It Work" white paper and learn how you can start your outsourcing partnership with us. Get your copy by clicking the button below.