ABOUT US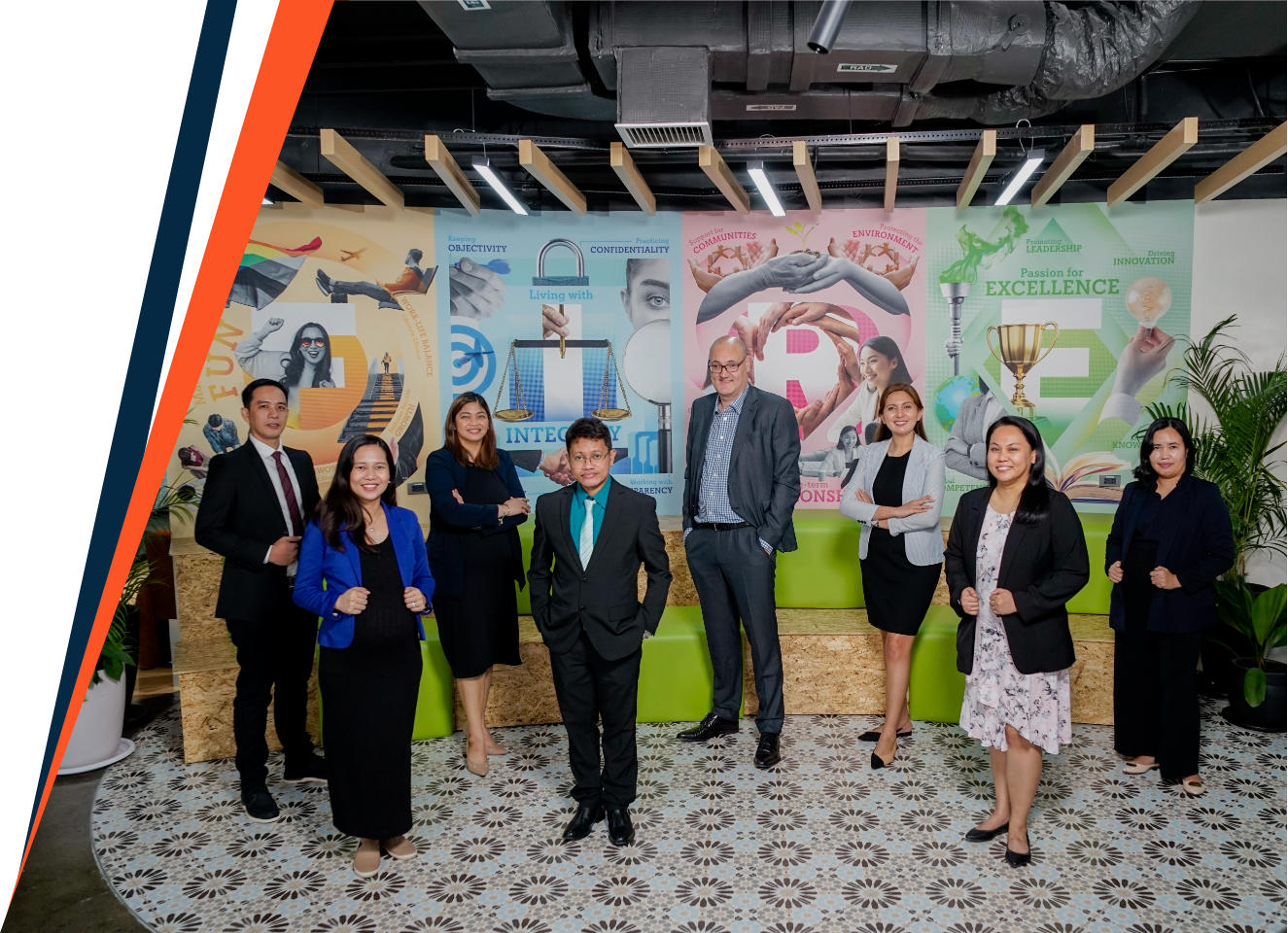 We are a Business Process Outsourcing (BPO) company specializing in
finance and accounting.
D&V Philippines has been providing Chief Financial Officers (CFO), finance leaders, accounting firms and professional services firms with top-of-the-line accounting, audit and finance services. We are committed to bringing globally competitive solutions that meet the needs of our clients and partners in Australia, the United States, Canada, the United Kingdom, the Netherlands, Europe, and Singapore.
Our daily operations are
managed by
accountants

.

We are a finance, accounting, and audit powerhouse with a roster of more than 800 professionals— composed of 75% Certified Public Accountants (CPA), — and seasoned auditors — 73% with previous audit experience from the Big 4 firms. Our in-house professionals' collective expertise fuels us in delivering our cost-effective and scalable solutions to our expanding clientele from various verticals.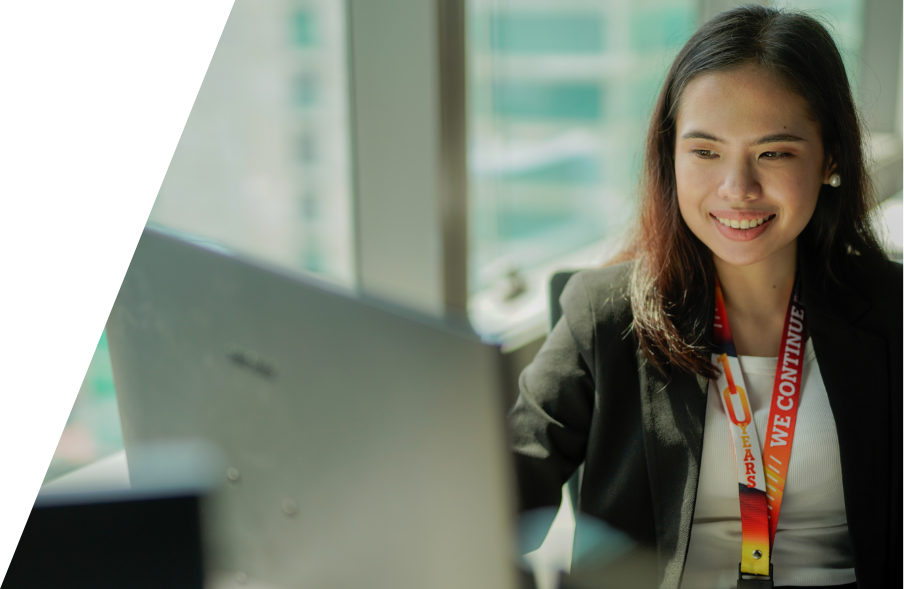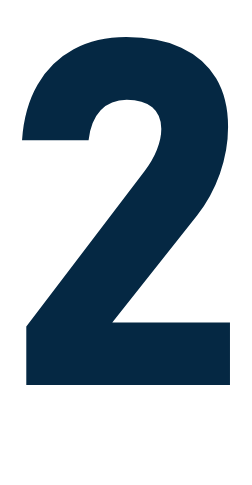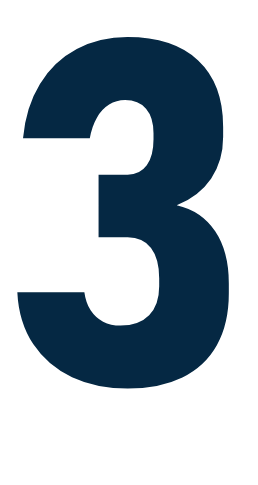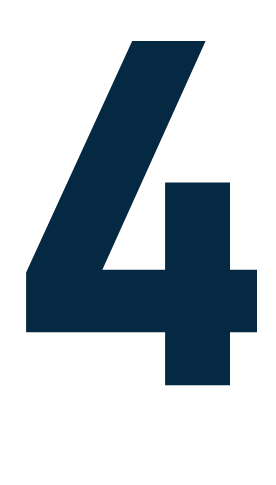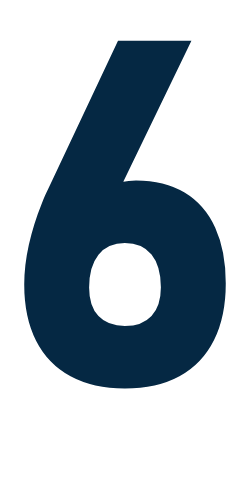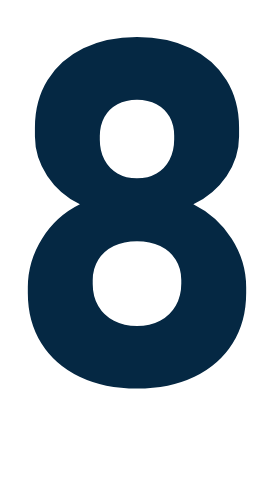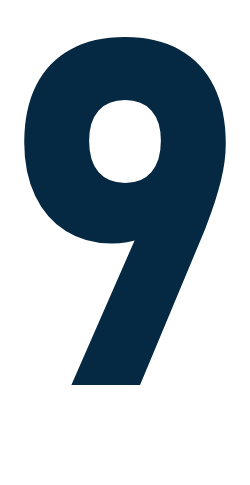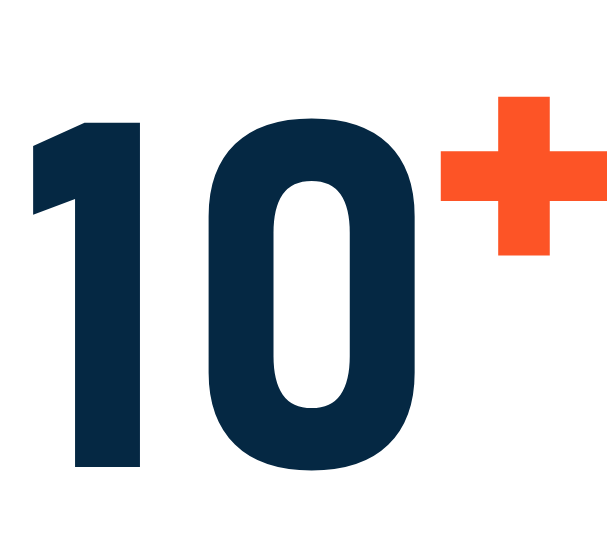 We bring
more than a decade

of experience to the table.

For more than 10 years, we have been helping over 350 clients improve their accounting processes, manage their bookkeeping and management accounting functions, assist in financial planning, back their business decisions with data-driven insights and recommendations, and fulfill their compliance tasks, among other things.
Our services are
tailored

according to our clients' needs

FOR PROFESSIONAL SERVICES
For CFOs of corporations, we can be a back-office support center of their finance and accounting departments. We offer our premier and comprehensive CFO solutions to ensure they only get a high-end level of support in fulfilling their needs. Our subject matter experts are equipped with the latest F&A tools and software, so we can better assist them in producing faster and sound business decisions based on accurate data.
Our CFO services range from:
Right-hand CFO Solutions
Audit Assistance and Preparation
Business Analysis and Reporting
Finance Process Transformation
Professional services firms, including accounting firms and audit firms, can also count on us as an extension of their practice. Our variety of solutions are programmed to act as a back-office support to the F&A requirements of our clients, such as (but not limited to):
Our variety of For Professional Services:
Bookkeeping and Compliance back-office supports
Planning, Execution, Conclusion phases of Audit and other Assurance services support for Audit Firms
Management Accounting, Financial Forecast and Modelling, and Business Performance Reporting of Part-time CFO Firms
Paraplanning Services of Wealth Management Firms.
WE HIRE
THE BEST ACCOUNTING TALENTS

IN THE INDUSTRY.

We also pride our company as a reliable talent sourcing partner. Our clients can count on us to identify and onboard accounting professionals with the right credentials to fit the bill. We hone our people through our professional knowledge-sharing culture led by our subject matter experts in different accounting software, compliance, and soft skills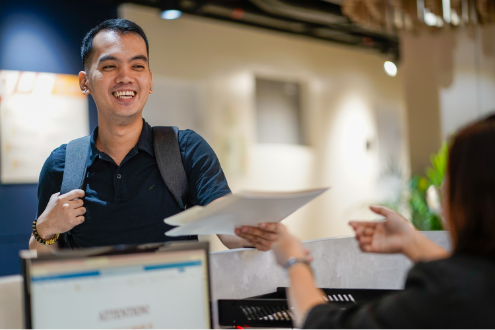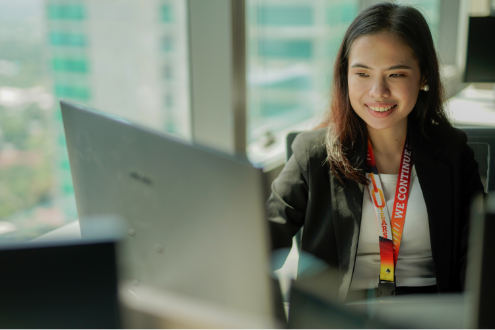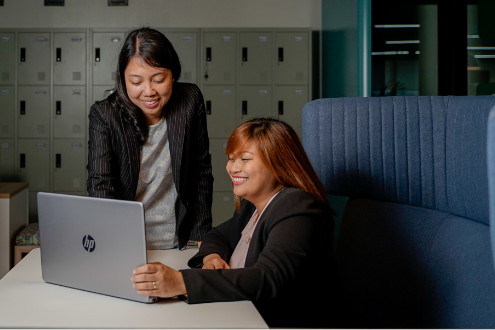 BROWSE CAREERS
We have an adaptive approach to business
In 2022, we have officially migrated to a hybrid working setup that takes into consideration our clients' needs. This setup is backed by state-of-the-art IT measures for data security and consistent support in employee training, backup and continuity. We have a solid process running behind the scenes to ensure our day-to-day operations run smoothly.
Our offices are situated in prime business locations.
D&V Philippines operates in the premiere business districts of Makati and Alabang where both offices are currently accommodating the growing headcount of the company. The bases of our operations are designed to support our company's hybrid working approach and yield more open spaces, larger working areas for our people.

We are located within the financial and commercial center of the Philippines— along the crossroads of Ayala, accessible to major transportation hubs and within proximity to other international corporations with executive offices in the area.

We have another office in Alabang— the booming business hot spot in the South of Manila. The city is a frontrunner in terms of urban and economic development as it is home to numerous BPO companies outside Manila while being close-knit to residential and leisure properties in the south. In addition, Alabang has convenient access to and from Manila that makes up easier travel time.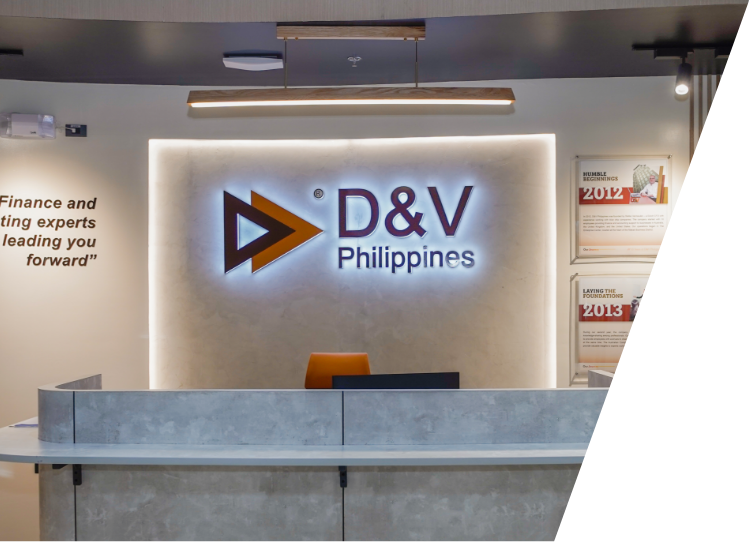 Our History
Get to know how D&V Philippines started its journey — from a startup company with a team of 10
accountants to a renowned F&A outsourcing organization that has grown in scale and in diversity.
2012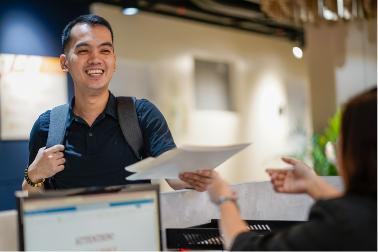 Founded by Dutch CFO Stefan Vermeulen, D&V Philippines traces its humble beginnings back in 2012. Our operations started in Makati where we acquired our first clients in Australia, the United States and the United Kingdom with 10 employees onboard.
2013
Key groups are instituted during the second year of the company — our Excellence Teams,
fostering the culture of knowledge-sharing among our employees, and the Australian Compliance Team (ACT), providing in-depth training and insights to our accountants handling Australian clients.
2014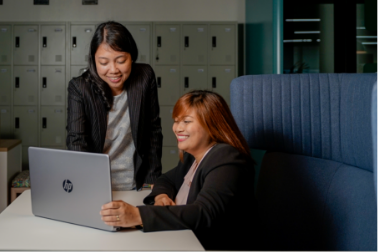 With the accelerating economic growth in the Philippine business landscape, foreign businesses aimed to set up shop in Manila. D&V Philippines took this opportunity to rise to the occasion by expanding its accounting lineage to the domestic market.
2015
Our services continued to progress as the business intelligence and analytics had its inaugural in 2015. This year marked a high point in our history as well — we onboarded our 100th employee, bringing our headcount to a total of 130 employees.
2016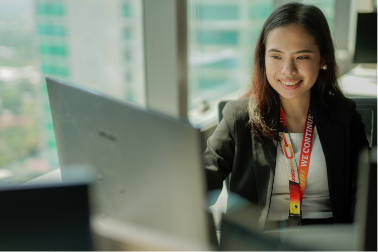 D&V Philippines entered a new market by introducing bookkeeping solutions to the franchising industry. In addition, the launching of payroll and paraplanning services created strides in our suite of specialized solutions for Australian businesses.
2017
2017 is a breakthrough year for our company. D&V Philippines made its way to international accounting conferences and key business events in Australia, the UK and the US, such as the Accounting Business Expo (ABE), Accountex, and The ONE Conference.
As an up-and-coming industry leader, we projected D&V Philippines as an ideal talent sourcing partner whom businesses can tap for accountants with the right credentials and expertise, leading us to our first audit support client and hitting the 200th employee of our talent base.
2018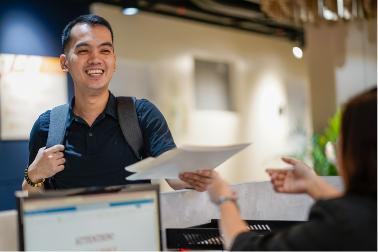 The aggressive development of our organization catalyzed significant updates in the different facets of the business. We have expanded our office with a new wing to make room for our growing headcount of 240. On the management side, the Strategic Management Functions (SMF) were organized to help in creating more service-oriented operations. Our Premium CFO Solutions was overhauled to recalibrate our approach in providing comprehensive CFO support. D&V Philippines also acquired its Xero Gold Partner status in 2018 and onboarded its first Canada-based client.
2019
Reaching another breakthrough, the company opened another office — this time in the south of Manila. We officially opened our doors in Insular Life Corporate Center in Alabang, Muntinlupa to accommodate the rapid increase of our talent pool outside of Makati.
At the same time, our services continue to broaden with the initiation of accounting solutions for businesses in the budding e-Commerce industry. The Communication Excellence Team was founded this year as well, to develop the business communication skills of our professionals.
2020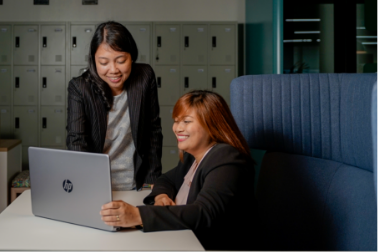 The global pandemic upended the service delivery of the organization and nudged D&V Philippines to implement its Business Continuity Plans right away. Work-from-home working arrangements have been carried out and data security was intensified to ensure that day-to-day operations remain uninterrupted. Both the Makati and Alabang offices also remained open for those who needed the space.
2021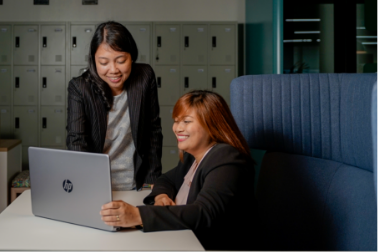 Another remarkable part of our company's journey has unfolded by mid-2021. Because of the rapid growth of our talent base, we have landed our 500th employee. The management also recognized the need to move to a new office for a bigger space to support the company's evolving need for bigger spaces and conducive facilities.
2022
A decade of finance and accounting services — a highlight of our company's history. The company celebrated its 10th year with more than 750 employees and 350 clients on deck. Another momentous point in our journey is our official transfer from The Enterprise Center to our new office in One Ayala that supported our gradual transition to a hybrid service delivery.
Our Mission
Our mission is to provide high-quality, cost-effective finance and accounting services to Chief Financial Officers (CFOs) of large corporations and professional services firms worldwide through our mantra, the ESSAP approach, which stands for: Eliminate, Simplify, Standardize, Automate Philippines—all of which are designed to significantly improve business processes.

We are committed to recruiting only the most talented and forward-thinkers in the industry, alongside utilizing the best technologies for the most efficient procedures. We are devoted to giving our best efforts and resources to our clients and stakeholders, continuously exceeding expectations to remain at the forefront of the finance and accounting outsourcing industry.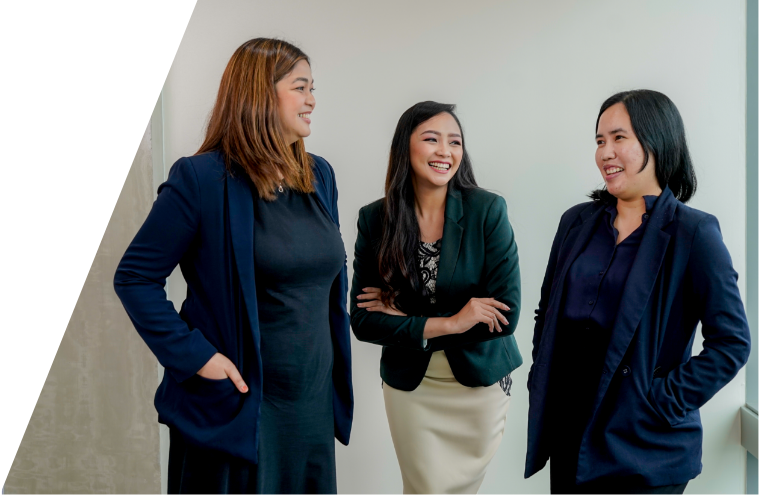 Our Vision
Our vision is to be the unrivaled finance and accounting outsourcing solutions provider in the Philippines, extending our premium services to Chief Financial Officers (CFOs) of large corporations and professional services firms all over the world. We aspire to progressively innovate finance and accounting outsourcing practices with the latest technologies, combined with our forward-thinking talents who are passionate about improving business processes and helping clients succeed in all their business endeavors.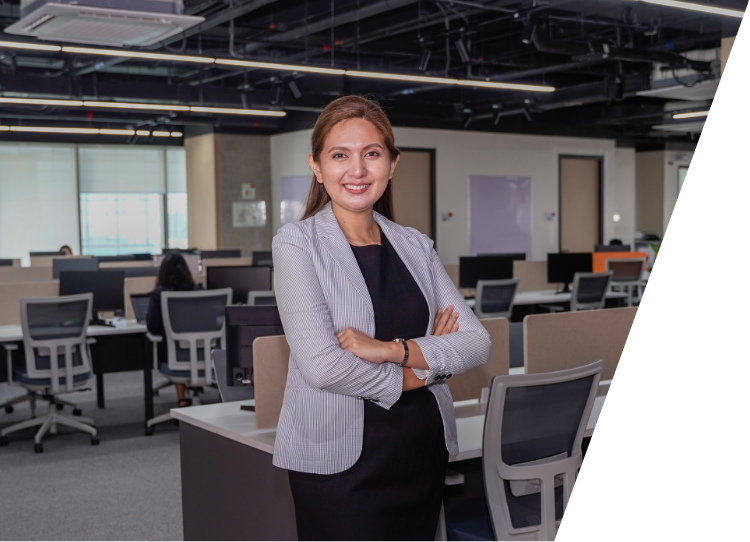 Our Values
D&V Philippines are guided by four core values in the workplace — Fun, Integrity, Relationship and Excellence. These principles steer our people's growth and shape our corporate culture. With these embedded in our service delivery, we remain confident that we're all working together towards one goal.
Making it more

Fun
Living with

Integrity
Building Long-
term
Relationships
Passion for

Excellence
Making it more
Fun
We want our people to enjoy what they do and find a sense of fun at work. We believe that when we keep our best assets happy, they are motivated to connect, collaborate and support their colleagues more, thus making the spirit of camaraderie resilient. Striving to maintain a healthy work-life balance, we continuously cultivate the well-being of our employees through recognition, open communication, respect and support for each other.
Lifestyle Choices. Work-life. Harmony

We recognize the hard work of our employees and help them to live life to the fullest.

Inclusive Growth

We owe our success to one another and carry our colleagues with us, celebrating with them and motivating one another to do more.

One team. One goal. Teamwork

We know that we can do more with the support of one another. Working as one team, one organization will carry us towards reaching one goal – to become the best finance and accounting services firm.

Equal Opportunities. Diversity

We believe in humanity. We recognize that all are capable of success regardless of race, gender, social and cultural background.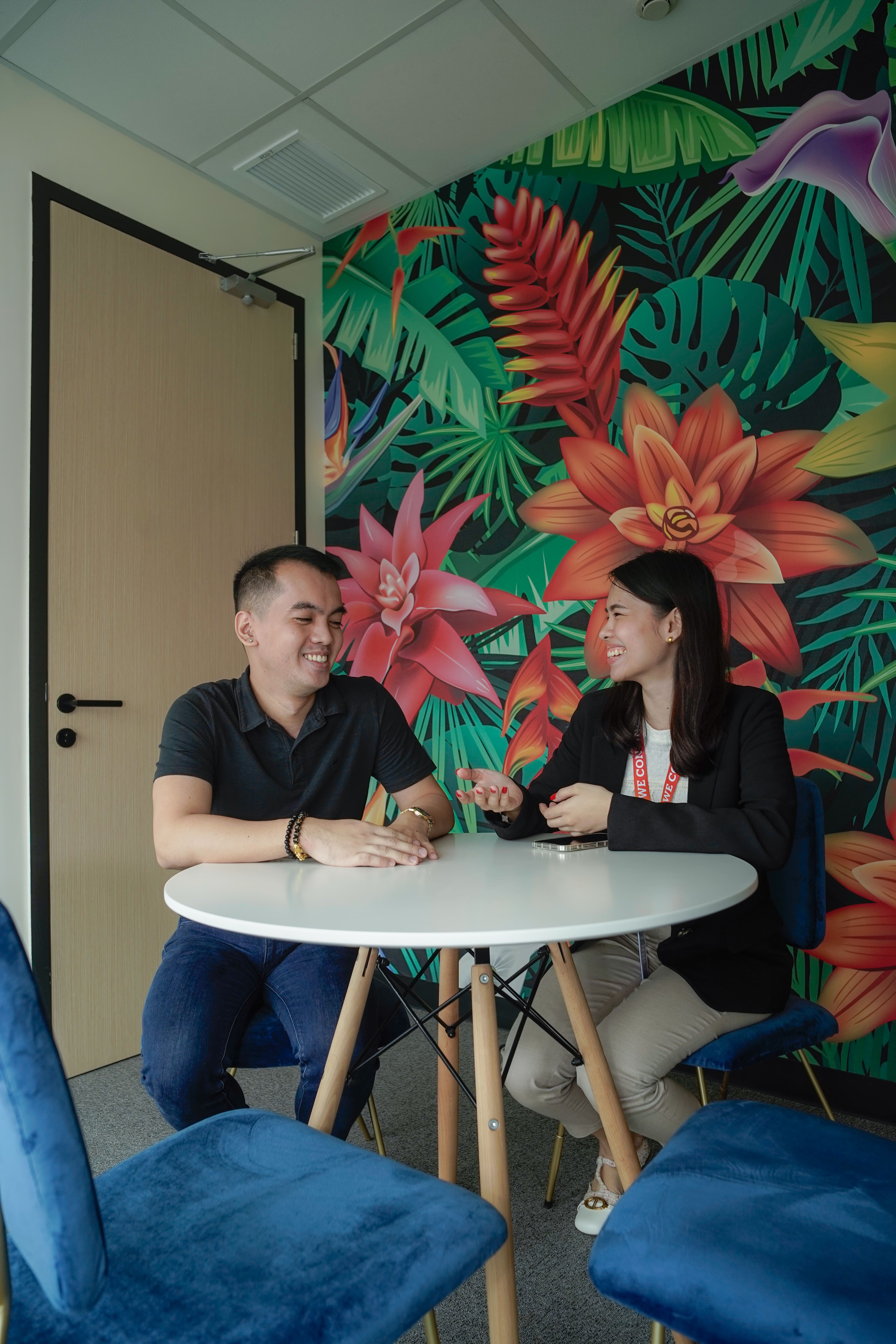 Living with
Integrity
Our journey towards a positive work culture is strongly led by the principle of integrity. We highly value the mutual trust and respect we share with our colleagues and stakeholders as they breed accountability across the organization and reliability among our partners. We act with one another's best interest at heart, own the responsibility we took, observe confidentiality in all our undertakings for every client and work with transparency to openly share expectations and provide feedback.
Owning Responsibility

Regardless of the roles that we assume for our clients, we own our work. We take pride in it, and at the same time, humble enough to correct mistakes if any.

Practicing Confidentiality

The trust given to us by our partners is sacred. We value the information given to us and share them only with the people concerned.

Keeping Objectivity

As professionals, it is expected of us to be impartial and provide unbiased advice, at all times.

Working with Transparency

We do our work with open, honest and direct communication with our colleagues and partners.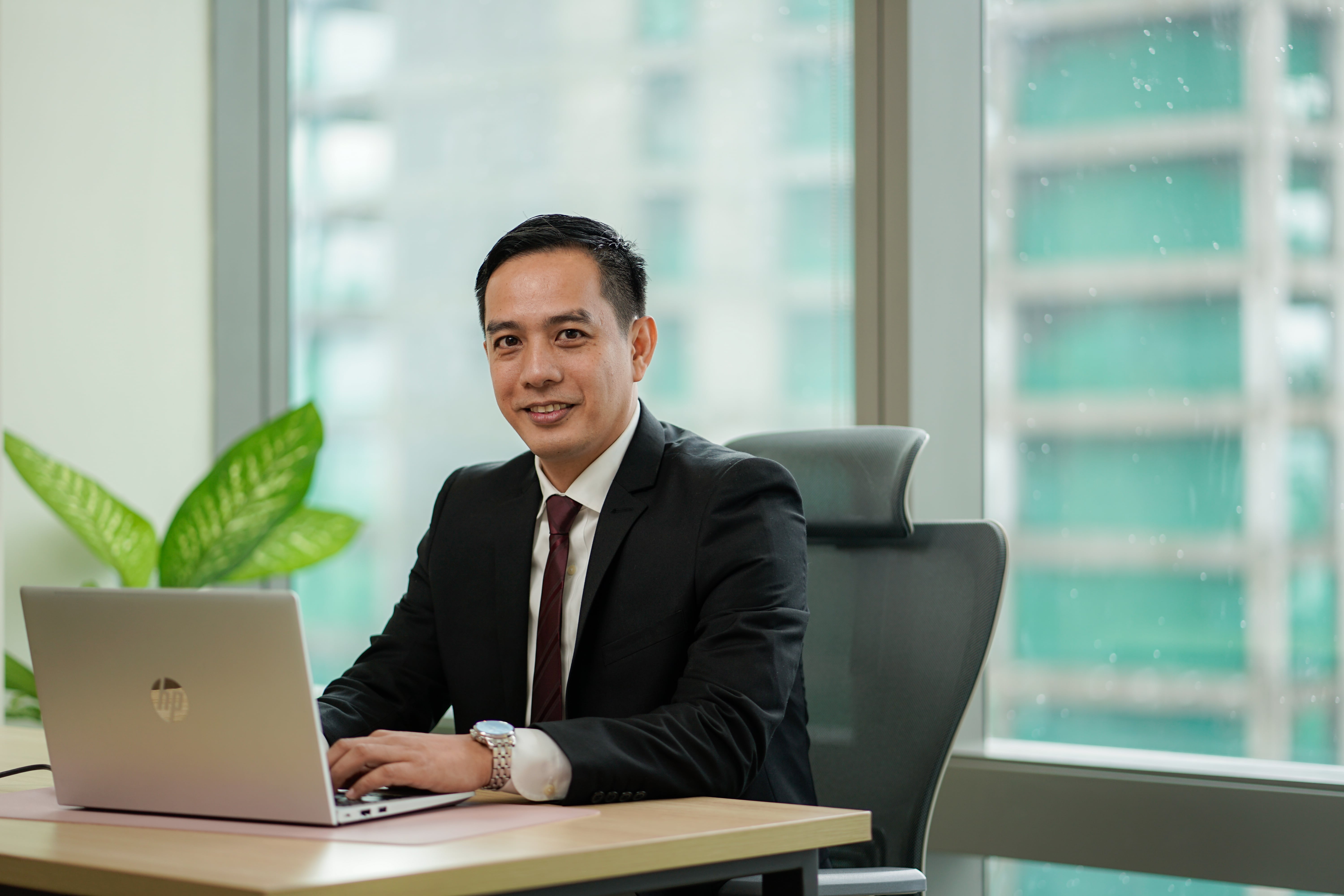 Building Long-term
Relationships
We acknowledge the significance of making and nurturing connections not only with our people, but with our clients, partners and the community as well. Having good and functional relationships with them is an essential piece in the success of our service delivery. We give our unrivaled efforts and resources in an effort to communicate how they fit in with the bigger picture of the company, including the role they play in its success.
Care for Employees

Our employees are the backbone of our company. We consider them not just as workers but as our associates towards our goal of being one of the best finance and accounting services firm.

Commitment to Customers

We consider our customers as partners, valuing their trust and providing them the quality service that they always deserve.

Support for Communities

As we journey toward success, we carry other people with us by nurturing communities and contribute in building a brighter future for all.

Protect our Environment

We owe all of our resources to the environment and as a responsible organization, we make sure that our methods in conducting our work help to preserve a better environment for future generations.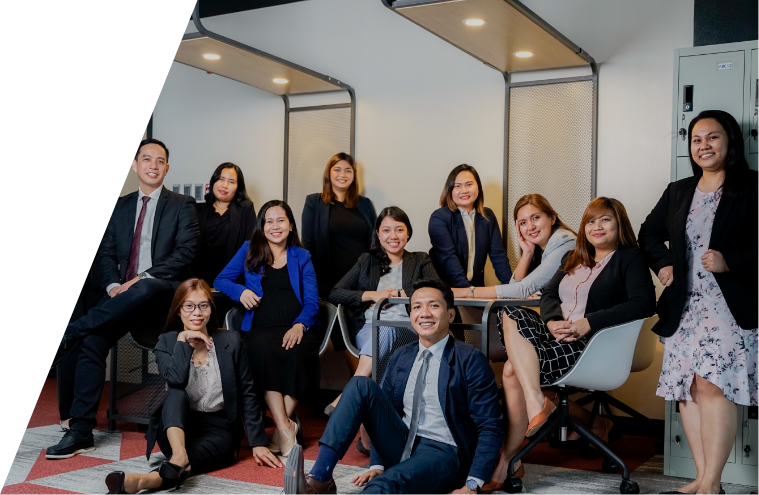 Passion for
Excellence
Just enough is not enough. This is the mantra we live by when we operate. The caliber of our work is nothing short of best. In everything we do, we accomplish it with passion and dedication. Our ingenuity is unceasingly developed to be at par with the industry standard, and we augment this momentum through knowledge-sharing and making innovations that upgrade our work processes.
Promoting leadership

The Company believes that with the proper guidance and motivation, our employees can strive to become leaders in their field of expertise.

Continuous Knowledge

As a community of experts, we are more than happy to help our colleagues and create an environment conducive to knowledge sharing.

Driving Innovation

We strive hard to find ways to improve our work and provide a holistic experience for our partners.

Global Competency

Our work and methods are always in compliance with the latest standards of finance and accounting to ensure that we are providing the best output at all times.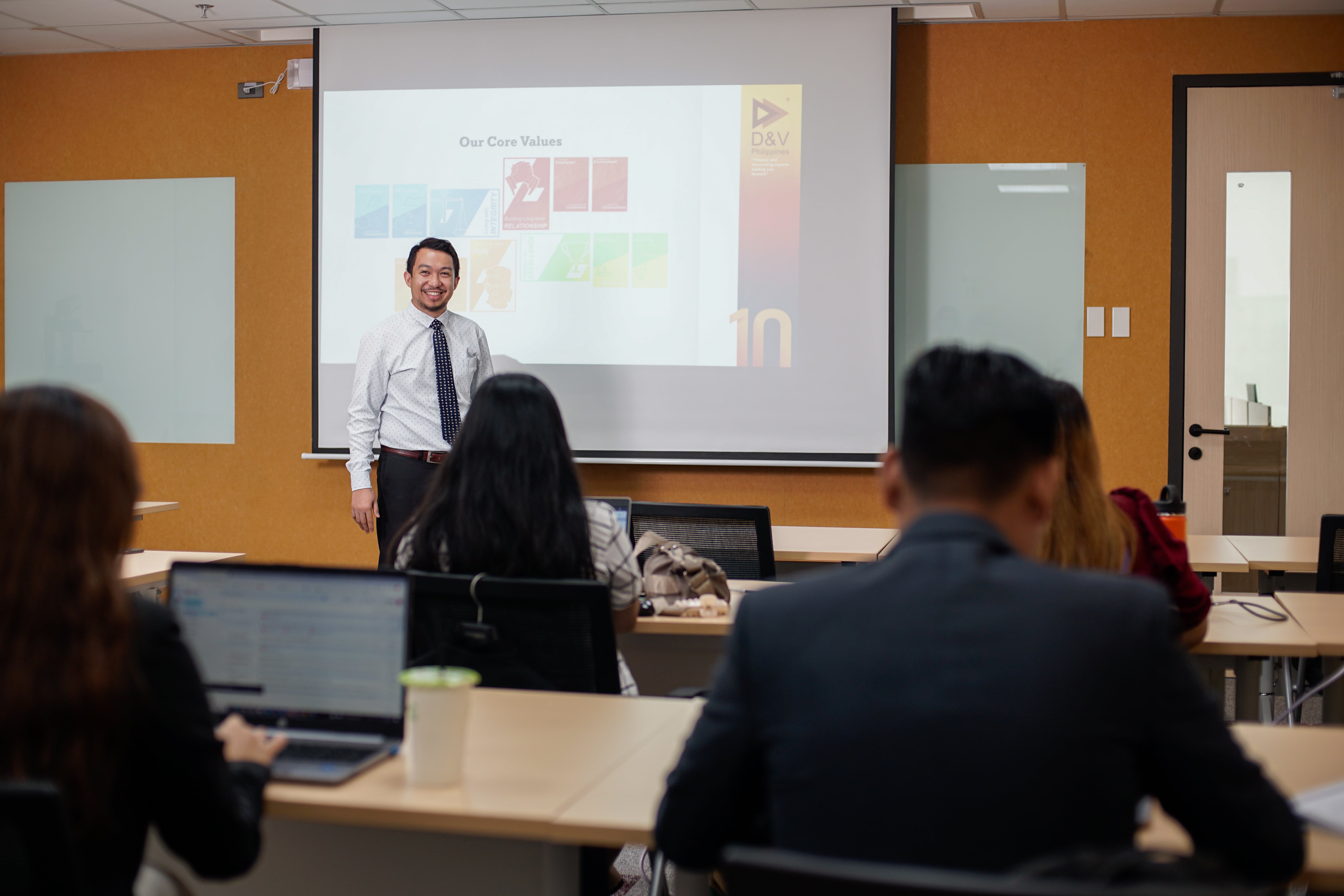 Our Awards and Recognitions
As a premier finance and accounting outsourcing firm, D&V Philippines has earned its name as an industry leader through exemplary performance and steady progression for more than ten years. We have bagged several awards for our cloud accounting expertise and strong growth, elevating our credibility as an ideal talent sourcing partner. Take a look at the recognitions we obtained through the years.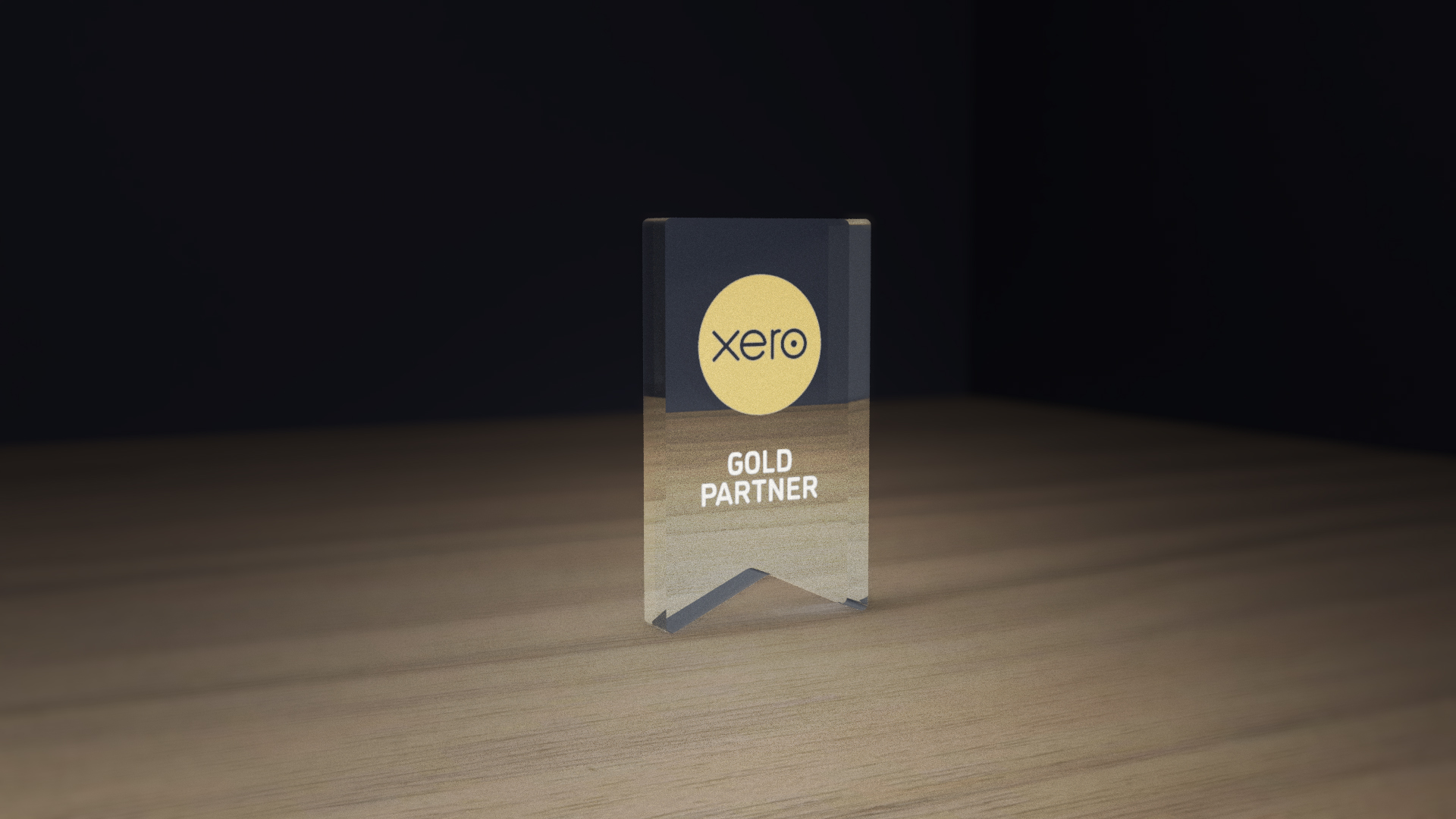 Xero Gold Partner Status
Since 2012, D&V Philippines has been a Xero Partner, and because of our broad knowledge and continuous usage of the software, we have officially reached the Gold Partner Status in 2018. This award clinched the organization's credentials as experts providing in-depth technical support to our clients who are Xero users.

You can find us in Xero's official directory: Xero Advisors Directory: D&V Philippines

Read more about it here: The Gold Standard: What the Xero Partner Program Means for You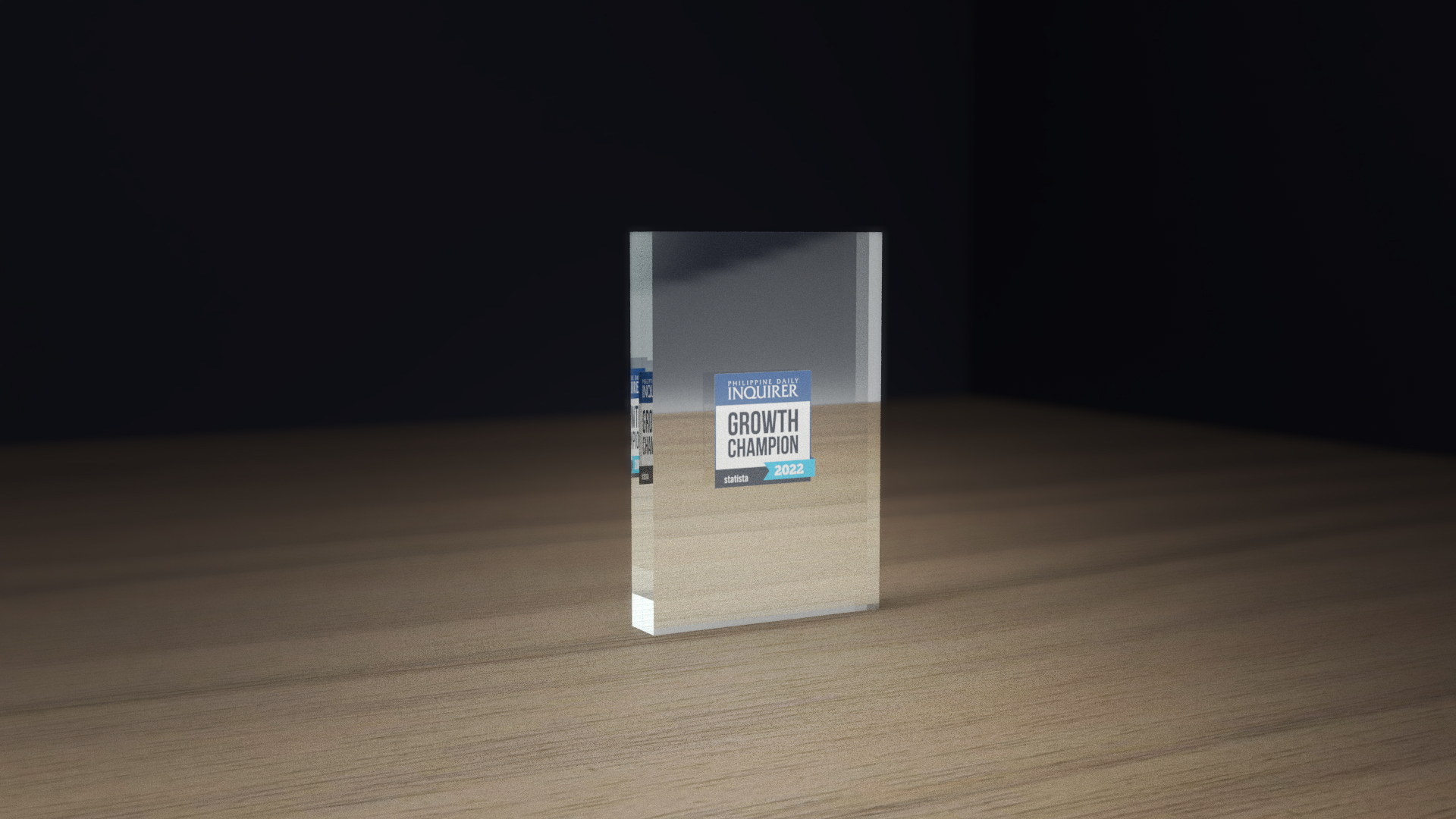 Philippines' Growth Champions 2022
The Philippine Daily Inquirer (PDI), in partnership with the international research firm Statista, named D&V Philippines as a Growth Champion on March 2022, along with other companies who made the list. This award recognized businesses who managed to thrive despite the global crisis (COVID-19 Pandemic) and made great leaps in revenue growth.

D&V Philippines made it to the list for the first time, placing 12th among the 25 contenders, while posing an average 27% year-to-year growth. Read our official press release: D&V Philippines Among the Country's Growth Champions for 2022

Check out the PDI List here: Philippine Daily Inquirer, Statista Present Philippines' Growth Champions 2022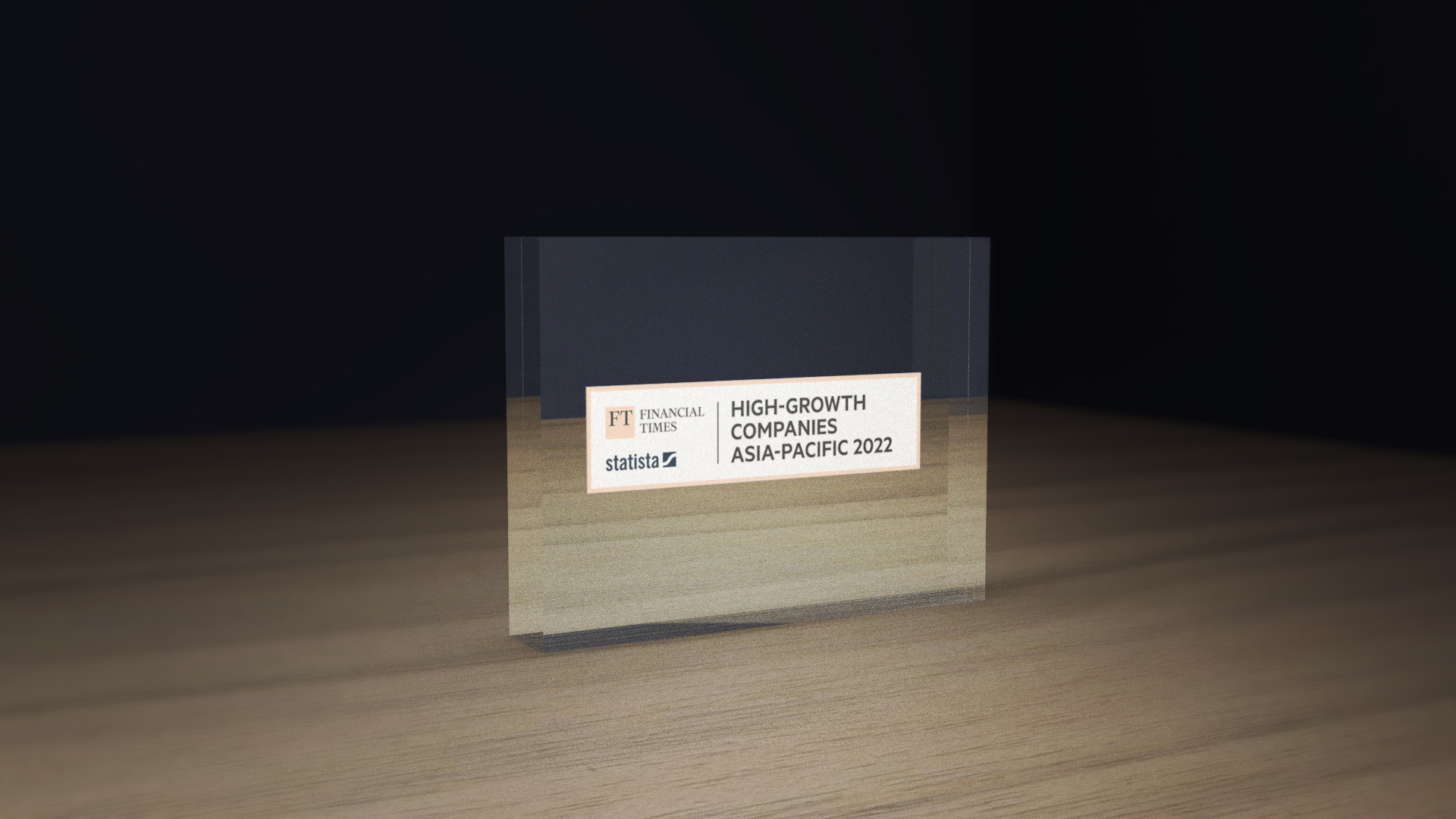 Asia Pacific High Growth Companies 2022
In its fourth annual ranking, the Financial Times, in collaboration with Statista, recognized the top 500 promising companies in the Asia-Pacific region in 2022 and among the entrants in the list is D&V Philippines securing the 430th spot.

Due to the company's outstanding performance and strong financial foothold for three consecutive years, we recorded an amazing 106% growth rate from 2017 to 2020, accompanied by robust increases in revenue and manpower through the years.

Visit our article about the award: D&V Philippines Seals Rank in Financial Times' High-Growth Companies in Asia Pacific 2022

Here is the official feature from the Financial Times: FT ranking: Asia-Pacific High-Growth Companies 2022