5 Widely Used Accounting Software in the Industry Today
The finance and accounting industry deals with sensitive data and performs essential tasks that are vital for a company's operations. Because of this, efficiency is the name of the game. Efficient financial management and analysis are crucial for success – making accounting software a welcome and indispensable addition to the industry.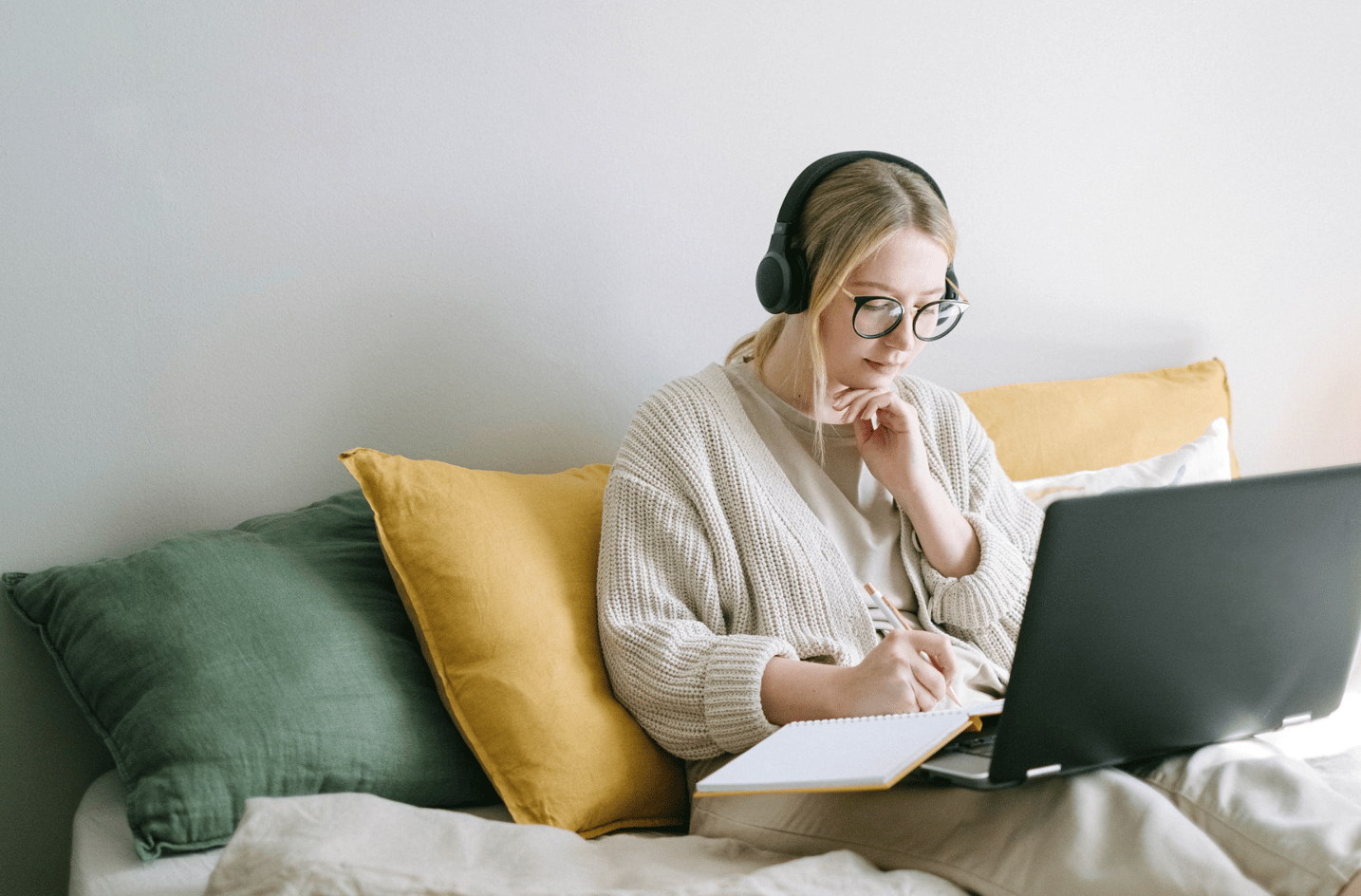 Accounting software allows companies of all sizes to perform their accounting tasks with ease. It streamlines financial operations such as sales tracking, payroll and invoice processing that not only provides convenience for your accounting team but reduces the risk of errors – heightening the quality of your team's outputs.
With the rise of technology comes a variety of different accounting software, and it is important to choose the one that suits your needs. To see which accounting software fits your company, let's look into some of the most widely used accounting software today and what they offer.
Some of the Best and Widely Used Accounting Software Today
Xero
Xero is an accounting software that most finance and accounting professionals are proficient in as it is cloud-based in nature and designed for small to medium-sized businesses. Because of its nature, it enables users to collaborate in real-time remotely which allows your team to work from anywhere at any time. Because Xero constantly updates its software --- even recently introducing an AI feature --- it is one of the most trusted software when you are looking to automate your accounting tasks.
Key Features:
Bank feeds for automatic transaction updates

Multi-currency support

Payroll processing

Inventory management

Extensive integrations with third-party apps

In-depth financial reporting
QuickBooks Desktop
QuickBooks Desktop is one of the first accounting software to become widely available to finance and accounting professionals. Although QuickBooks does have a cloud option, QuickBooks Desktop remains offline and is preferred for businesses who only operate from one location as it allows high customization and advanced features. With its security and complexity, it is the choice for companies whose accounting needs are more diverse than others.
Key Features:
Advanced reporting and analysis

Inventory management (Advanced Inventory add-on)

Job costing and project tracking

Industry-specific versions available (e.g., QuickBooks Desktop for Contractors)

Offline access to data
QuickBooks Online
With the same high customizability and complex capabilities as its offline version, QuickBooks Online integrates cloud-based technology with its already extensive service offerings.

QuickBooks Online allows you to collaborate with others, use other software or application alongside it for a seamless end-to-end experience for finance and accounting professionals performing their tasks and allows you to store your financial data in a secure manner.
Key Features:
Invoicing and expense tracking

Bank reconciliation

Financial reporting and analysis

Payroll processing

Inventory management

Integration with various third-party apps
FreshBooks
FreshBooks is an accounting software that requires little-to-no prior experience. With simple and user-friendly interface, iyou can perform accounting tasks without having to undergo accounting technology training. This software is also the go-to for those whose enterprise is too small to have an accounting team.
Key Features:
Time tracking and project management

Invoicing and payment processing

Expense tracking

Tax preparation features

Client communication tools

Financial reports and insights
Sage 50cloud
Sage 50cloud, formerly known as Peachtree Accounting, is a desktop-based accounting solution tailored for small and medium-sized businesses. It provides comprehensive accounting and financial management capabilities, including inventory management and job costing.
Key Features:
In-depth financial reporting

Inventory management and order processing

Integration with Microsoft Office 365

Multi-user access and collaboration

Payroll processing

Secure data backup and cloud access
Although similar in nature, it is easy to see that different accounting software should be used depending on your company's needs. This is why choosing the right accounting software is a critical decision. The important thing to keep in mind is that when selecting the best accounting software for your operations, you should consider factors such as your industry, company size, budget, and specific accounting requirements. Ultimately, the right software will help you streamline financial operations, ensure compliance, and make data-driven decisions to drive your company forward.
Need experts in different accounting software?
D&V Philippines' commitment to staying on top of all the trends in the finance and accounting industry allows us to stay proficient and in the know of the different accounting technologies that is used today. Contact us today and we'll help you find the right solution for your needs.
Download our Outsourcing: How to Make it Work guide today and find out how we provide quality and secure services.