Four Finance and Accounting Roles You Should Consider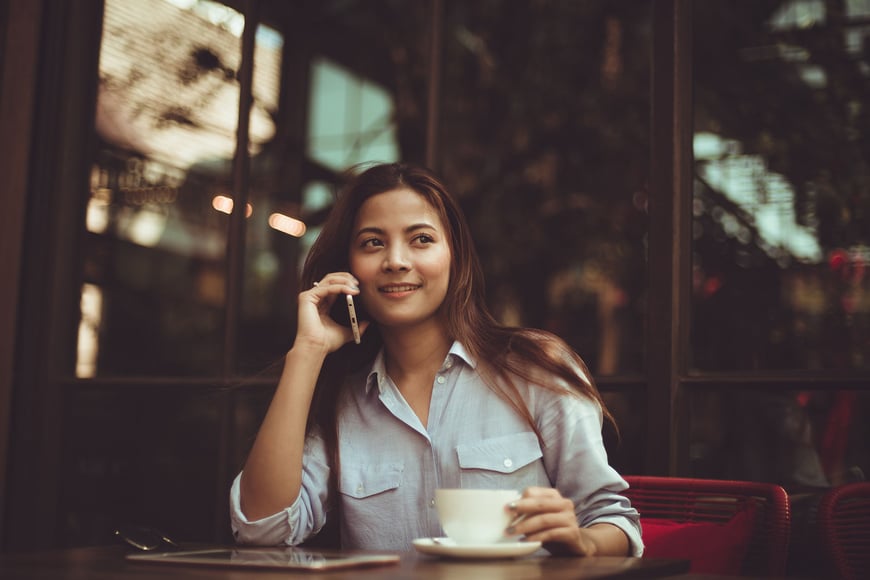 The financial and accounting industry is now robust more than ever. Technology continues to change the way tasks are carried out, and with them, the roles that finance and accounting professionals. As newcomers in the field, young professionals are eager to find the finance and accounting roles that will fit their interests and intended career path. To help you design your career path, here are some career roles you might want to consider for the long haul.
1. Chief Financial Officer
Arguably the most important finance professional in any organization, the Chief Financial Officer (CFO) leads and oversees all departments relating to an organization's finance and accounting. It is the job of the CFO to ensure that the books are closed properly, compliance requirements are met, and adequate financial controls are in place.
The CFO also sits in the Board of Executives and is responsible for providing useful insights in the financial standing and direction of the company to the rest of the Board, including the CEO.
2. Financial Controller
The financial controller is considered as the head accountant of the organization. They report directly to the CFO and oversee the preparation of financial reports such as income statements and cash flow statements. They also monitor the implementation of internal controls and lessen the risks within the organization.
To perform the tasks properly, a financial controller must have an extensive knowledge and experience in various accounting and finance roles, especially those that involve reporting, analysis and leadership.
3. Financial Analyst
Being a financial analyst is one of the finance and accounting roles that will eventually open better opportunities for you in the future. A financial analyst reviews financial data and derives smart recommendations for their clients. These recommendations are often used to help their clients weigh risks and determine which course of action to take.
Financial analysts take into consideration the macroeconomic and microeconomic conditions and the company's performance in making these recommendations. Thus, it is necessary for a financial analyst to have a rich understanding of finance, economics, and statistics. It is also expected of them to have advanced experience in using several business or financial analytics software.
4. Corporate Treasurer
The corporate treasurer serves as the protector of the organization's assets from financial risks. It is their job to identify where risks are likely to come from, making it important for them to understand the different areas and activities of their organization. This includes overseeing a healthy cash flow, making sure that there is adequate capital for organizational projects, and negotiating financial contracts (e.g. loans).
A corporate treasurer must also maintain good relations with the organization's shareholders and financial partners (including banks) since they regularly represent the organization in certain affairs. This makes it desirable for anyone aspiring to be a corporate treasurer to develop communication and interpersonal skills, on top of their expertise in financial management and accounting.
As a young professional, now is the best time for you to gain experience and build up to the finance and accounting role you've always dreamed of. While these roles are likely to stay, it is important to also keep your options open as new roles for F&A professionals will spring up together with the advancement of technology in the field.
Looking for the right organization to start your finance and accounting career with? Head now to D&V Philippines' careers page and learn how we can help you sharpen your skills and become a globally competitive professional. Read our "Employees to Partner" content offer to know how D&V Philippines can help you realize your full potential as a financial and accounting professional! Click the button below to download a copy.