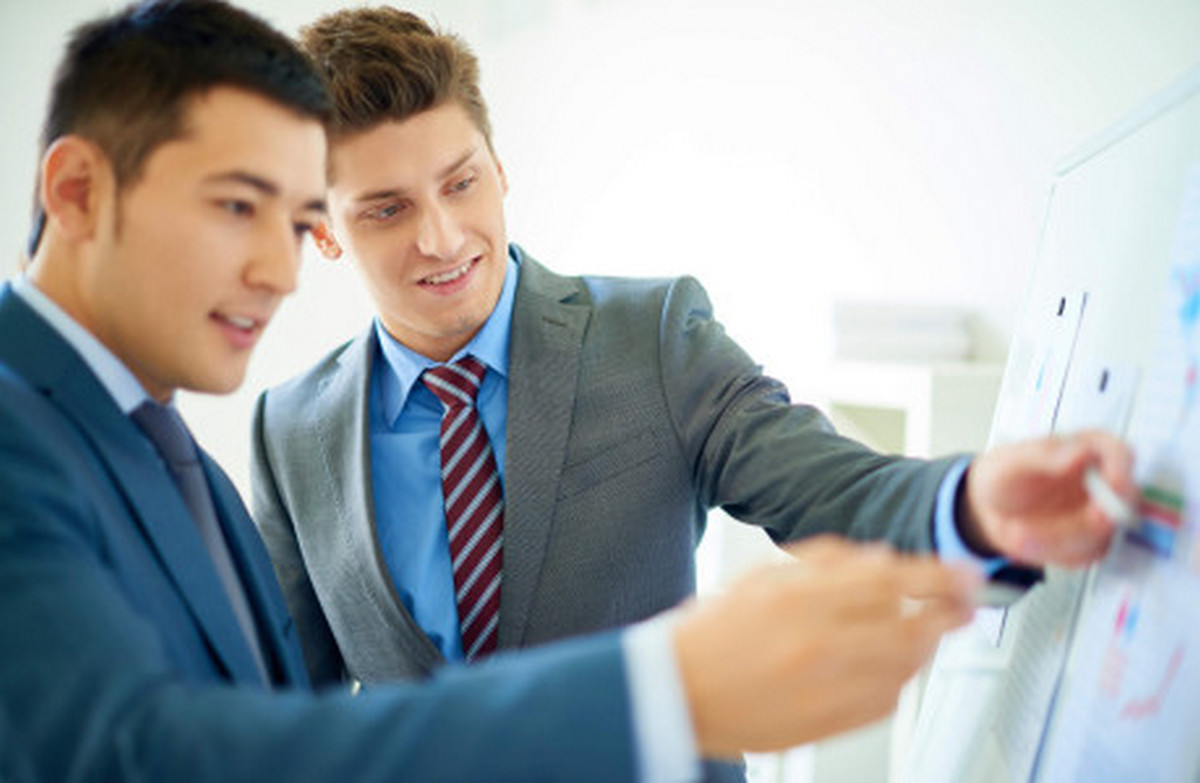 It isn't uncommon for some business owners to distinguish the difference between controller and treasurer. For one, they are both financial managers. However, their skills sets and roles in an organization serves different purposes. Here is a quick rundown of their roles, responsibilities, and differences to make it easier for you to figure out which of the two professionals meet the specific needs of your business.
The Financial Controller
Focus: Inward Transactions, Past Business Activities, and Compliance
The Role:
In essence, a financial controller is the head accountant of the company. They supervise other accountants and oversee the preparation of financial reports, such as income statements and balance sheets.
Responsibilities:
In large organizations, the financial controller reports to the chief financial officer (CFO). In smaller entities, however, the controller might be assigned as the head of the finance department. Aside from preparing reports and overseeing the accounting and auditing functions of a business, the controller job description entails monitoring internal controls to lessen risks and create value within the organization. The controller also takes part in analyzing financial data, as well as preparing budgets. They are also in charge of your tax compliance and see to it that deadlines and regulations are strictly followed.
Qualifications:
To fulfill the financial controller responsibilities, one must have a degree in Accounting, Finance, Economics, or Business is most suitable for this position. A financial controller is also required to be a licensed CPA, with an extensive experience in accounting and finance jobs as they will be mainly responsible for financial reporting, analysis, and robust internal finance functions.
The Treasurer
Focus: Outward Movers Looking Towards the Future of the Business
The Role:
The treasurer serves as the protector of a company's value and finances from financial risks that arises from business activities. Traditionally, a treasurer is under the accounting department, but has now branched out into a new segment which is known as the corporate treasury management.
Responsibilities:
The duties of a treasurer include interacting with shareholders, bankers, and current and potential investors. They are primarily responsible for obtaining investment capital and managing the cash flow of the business. They are in charge of obtaining loans and credit from outside sources. They build and maintain healthy business relationships with banks and raise equity capital. They are responsible for investing company funds and communicating with shareholders. Treasury functions in a company generally involve cash management and making sure that financial goals are met.
Qualifications:
A degree in Accounting, Finance, Economics, or Business is most suitable for this position. To fulfill the responsibilities of a treasurer, one must have a thorough understanding of various segments of the business and an outstanding ability to communicate with top management and various finance professionals.

To make it easier for you to understand the differences, here is a simple table illustrating the different roles that a treasurer and controller have:
| | |
| --- | --- |
| CONTROLLER | TREASURER |
| Control Planning | Capital Provision |
| Reporting and Interpreting | Investor Relations |
| Evaluating and Consulting | Short-Term Financing |
| Administrating Tax | Banking and Custody |
| Government Reporting | Credits and Collections |
| Asset Protection | Investments |
| Appraising the Economy | Insurance |
Being in charge of your business finances, it is imperative for these two professionals to have a keen eye for detail, to possess high organizational skills, and have excellent analytical thinking skills. Whether you're thinking of outsourcing these professionals or employing them, it is essential to find out first the needs and priorities of your business. Only then you may be able to figure out which of the two to hire. There is also a great possibility that you may be needing both, so it is important to do a careful assessment of your business goals.

Need help in figuring out who can add value to your business? Have finance and accounting queries? You can visit the D&V website to learn more and to get in touch with us!