Five Cool Career Opportunities in Accounting for Millennials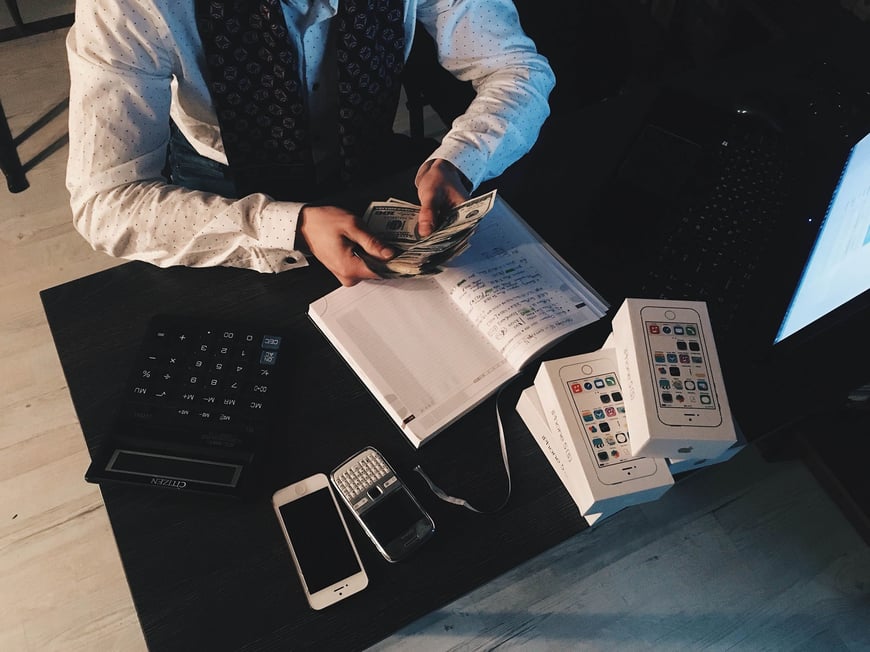 If you are a millennial currently looking for an accounting career path to pursue, you have made the right choice of industry. At present, accounting professionals are highly in demand, and the available talent seems not to be enough.

As you start your profession as an accountant, you would need sufficient accounting career information to help you in your choices. After all, what track you ultimately decide to pursue should meet all your professional and personal needs.
Career Opportunities in Accounting

Whether you decide to start with as a management accountant in a private company or as a staff in a public practice, make sure that the accounting positions you take on will allow you to establish a solid foundation. Here are several roles that you can consider in choosing your accounting career path.

1. Forensic Accountant
Do you have excellent attention to detail and a knack for solving puzzles? Have you ever wanted to become a crime scene investigator? That's what a forensic accountant does, but instead of solving murder mysteries, you will be aiding law enforcement agencies and private companies in investigating fraudsters, tax evaders, inside traders, and embezzlers.



As a forensic accountant, you will be poring through financial records to identify irregularities or fraudulent activities. This accounting career path requires knowledge of investigation processes and litigation procedures. Your findings may be used in criminal investigations, and you may be required to present information in court.
2. Chief Financial Officer (CFO)
A CFO's traditional responsibilities include financial reporting, forecasting, risk reduction, and strategic planning. Given the increasing complexity of businesses today, the CFO's role has evolved to include several other roles aside from traditional financial management.
If you want to become a CFO five to ten years from now, going for a position in a private practice would be good for you. This way, you will be able to gain a deeper understanding of how an organisation operates and develop the skills that you need to have before you assume the position.
3. Auditor
Auditors are tasked with the critical responsibility of finding ways to improve financial processes to minimise waste and reduce opportunities to commit fraud. If your strengths include assertiveness, above-par communication skills, and a good eye for opportunities for process improvement, this role is ideal for you.
As an auditor, you will have to prepare audit reports that evaluate the accuracy of your clients' financial statements. Through this periodic assessment, you will be able to help your clients make better, less risky business decisions.
4. Environmental Accountant
Environmental accountants are hired by private companies to calculate the company's cost of environmental compliance and identify opportunities to make more efficient use of its resources. In this sense, environmental accountants help companies develop cleaner processes or product designs.

Typically, this role requires a master's degree, although there are exceptions. If you want to become an environmental accountant, you will need to have a thorough understanding of highly technical materials such as field research studies and how these impact ecological and financial trends.
5. Mergers and Acquisitions (M&A) Accountant
Companies hire accountants who will advise them on the profitability of possible M&A activities. M&A accountants identify whether an acquisition target is a good fit for their client, or whether they need to sell off divisions that are no longer profitable to own.
If you have a strong foundation in accounting and tax as well as superior financial analysis skills, this role is a good fit for you. You need to be able to advise your client whether adding a business to their portfolio or merging with an existing entity will be a good decision.
Decide What Accounting Career Path to Pursue Today
Does any of these roles sound interesting? Take the next step and plan your accounting career path! There has never been a better time to be an accountant, especially now that the industry is evolving due to technological advancements.