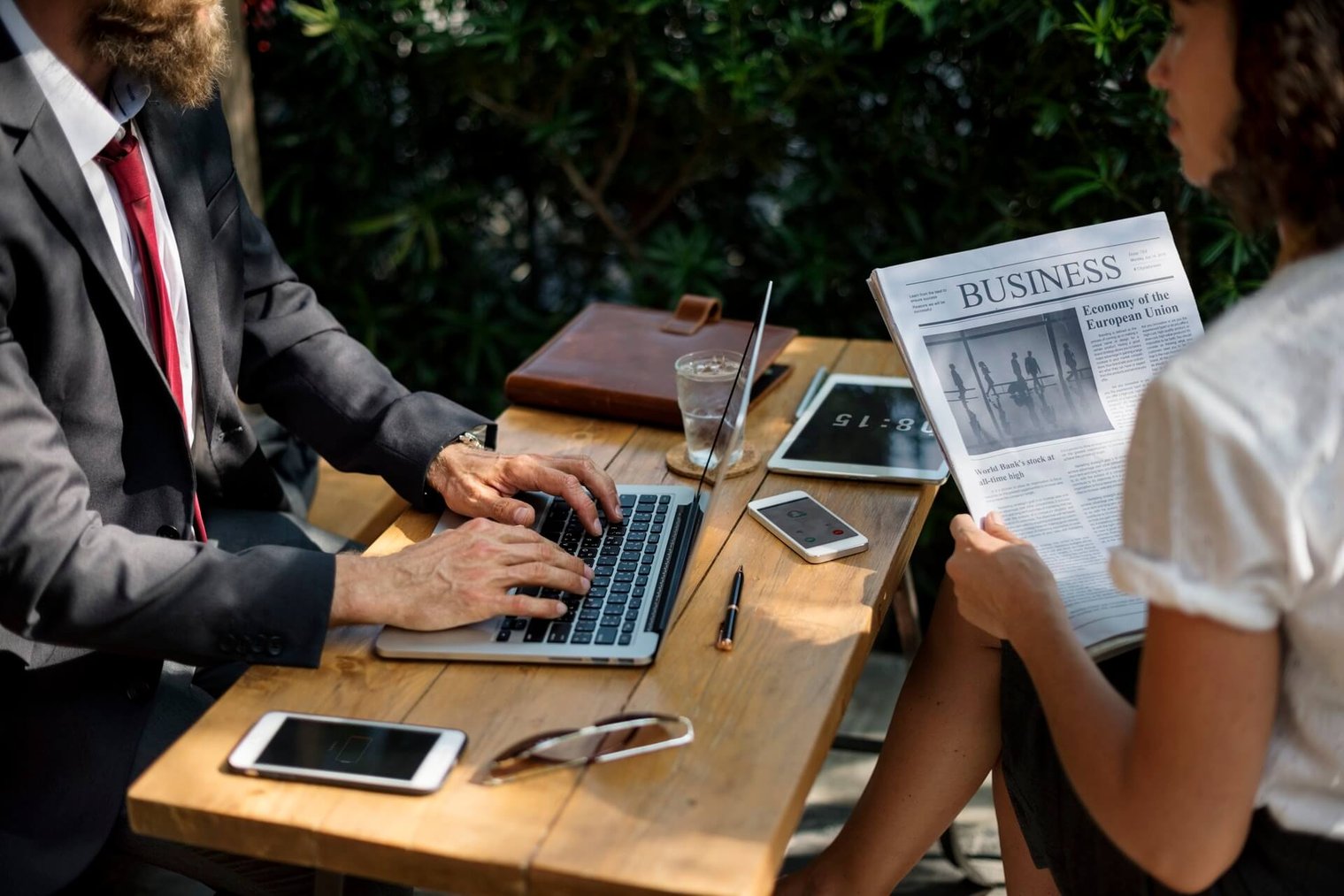 Traditionally, the finance and accounting department is mainly utilized to keep score and count the beans. In today's increasingly complex business landscape, however, it is no longer enough for your department to focus solely on crunching numbers.
Mid- to large-sized organizations should understand how they can maximize this valuable resource. Aside from providing the chief financial officer (CFO) with the pieces of information that they have to communicate to the CEO, your finance and accounting department is expected to take charge of the following:
Cash Management
Maintaining the financial health of your company is one of the duties and responsibilities of the finance department. To achieve that, your unit should ensure that the company has a strong cash flow, among others; that is, your company is capable of meeting its financial needs.
Data Analysis
Data is the language spoken by every finance department today. Given the sheer amount of financial data now made available by various finance and accounting tools, accountants should be well-versed in interpreting these data to identify patterns and predict trends. Through an analysis of your company's key performance indicators, your team can help your CFO in making decisions, managing risks, and developing strategies.
Budgeting and Strategic Planning
One of the crucial tasks of the finance and accounting department is to contribute to strategic planning and budgeting. Your CFO relies on the rich data in your reports that will help him/her to connect the dots and develop strategies that will drive your company's financial performance.
Vendor Management
Typically, communicating with vendors is one of the the duties and responsibilities of the finance department. This includes communicating with vendors regarding contracts, payment terms, and the like. It also involves renegotiating contracts, if applicable.
Data Security
Everyone in your ranks – from the accounting clerk to the CFO – is expected to uphold and promote data security. Cyber-attacks have become all too common, and it is only reasonable that your team, which deals with your company's sensitive financial information, should know how to safeguard your data.
Your finance and accounting team is an important asset to your company that should be managed properly to deliver excellent results. By knowing what the CFO's expectations of the department are, your team can be a highly value-adding member of your organization.
Want to learn how you can expand the capabilities of your finance and accounting department without the overhead costs involved in hiring a new staff? Consider outsourced accounting services! No matter what your industry is, D&V Philippines has finance and accounting solutions that can help drive your business forward.
Read more about how accounting outsourcing benefited a logistics company based in Australia from our latest case study. Download your copy today!