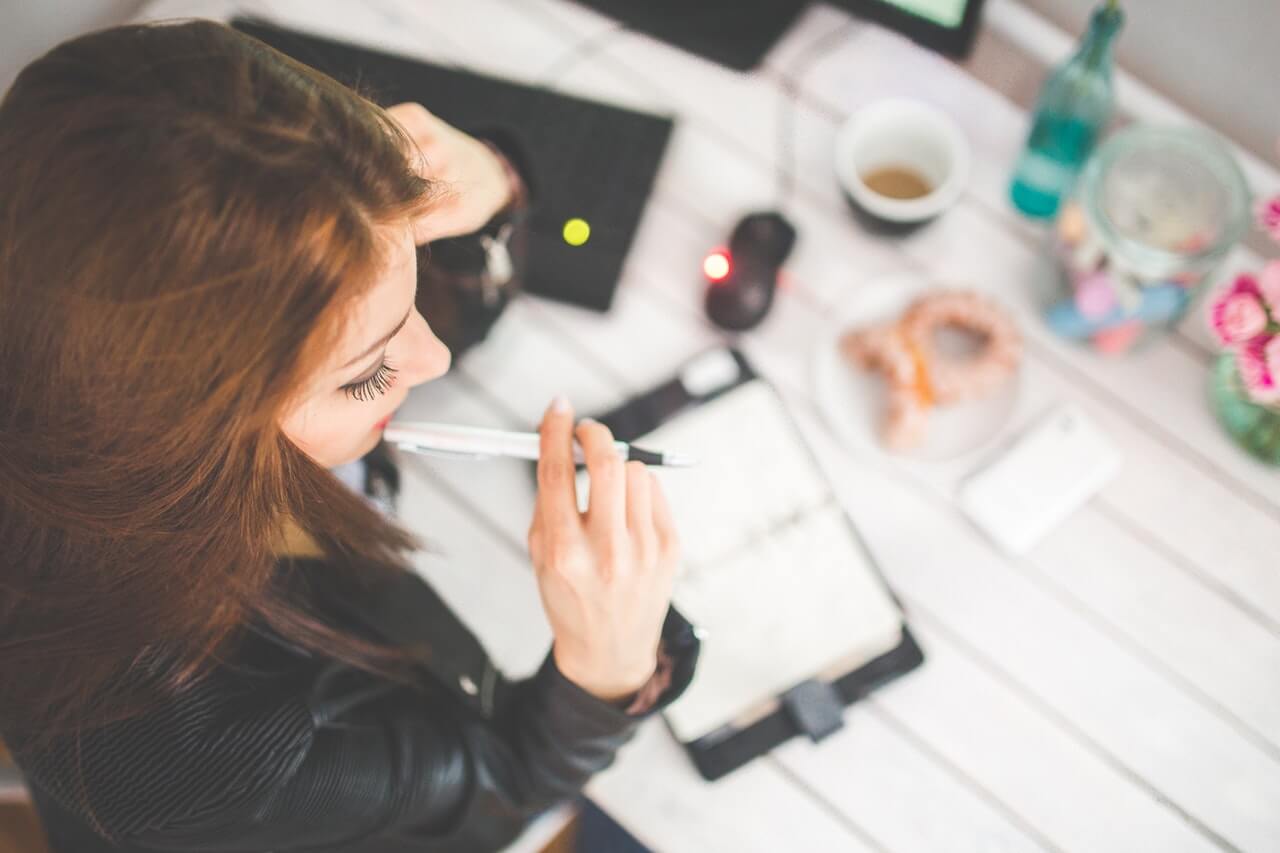 In a previous article, we explained the benefits of outsourcing, and how it can help your business grow. As mentioned before, outsourcing is so beneficial to companies, that more and more functions are being outsourced. However there are also a few challenges caused by the nature of outsourcing. Fortunately, we have prepared solutions to the hurdles that might be stopping you from enjoying the benefits of outsourcing.
Breaking the "Language Barrier"
To be honest, the language barrier is really more of an illusion rather than a real challenge. For example, the top two outsourcing destinations in the world, India and the Philippines, enjoy high Business English index as determined by GlobalEnglish. Philippines is the top country in using business English while India is at #9. Both countries were former colonies of English-speaking countries, giving them a strong command of the English language.
Crossing the Cultural Divide
Cultural divide, when ignored, can cause miscommunication, or even personal conflicts. In order to bridge the gap, you can provide lectures that give your employees a background about your outsourcing destination and your outsourcing destination a background about your country. Additionally, you can do cultural immersion by sending one of your employees to your outsourcing destination and vice-versa.
Working with Time Zones
Working as a team on different time zones is problematic, if you do not have proper time management. However, this is a challenge that can be turned into a great asset. Synchronization and clear-cut communication is the key. Critical information should be passed on via phone calls or live chats, while the not-so urgent messages can be sent through e-mail. With proper time management, you can have what you need before the start of the business day in your time zone.
Select the Right Partner For Accounting Outsourcing
Choosing the right partner is the most important decision that can make or break your outsourcing experience. You'll waste time and resources solving the challenges above if you don't have the right outsourcing partner. Luckily, there are some things that you can look for in finding the right partner. Expertise ensures the quality of work being done. Some companies have quality assurance teams to guarantee that things are done with the highest standards. Consistency enables the firm to continue operations even when the employee is on leave due to sickness or any other reason. Good partners have back-up employees, ready to take on the job at any point in the business process. Finally, there is excellence. This separates the good from the great. Excellence is your partner's ability to the handle complex tasks. There are a handful of outsourcing firms that have teams able to do specialized tasks and deliver with speed and precision.
With the proper execution and leadership, outsourcing can take your company into greater heights. Though challenges will still arise, coordination with your outsourcing firm can help in solving the problem.
Looking for the right finance and accounting outsourcing partner? Contact us and see what the right outsourcing partner can do for you.