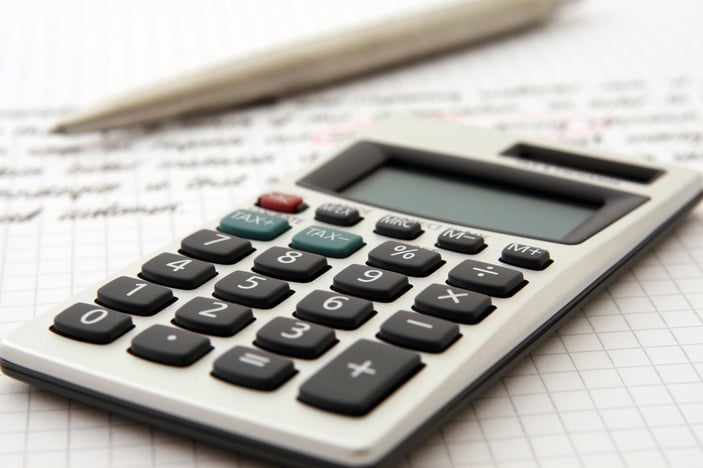 With the developments in information technology, digital accounting has become indispensable in today's businesses. In the past decade, digital bookkeeping and other accounting solutions have gained popularity among firms for its efficiency, cost-effectiveness, and accuracy.
Why Shift to Digital Accounting
Humans can get tired, confused, distracted, and commit errors that can prove costly at times. Statistics show that rework accounts for 30–40% of project costs across all industries. This problem can be addressed by opting for cloud-based accounting and automation software, which virtually eliminate inaccuracy.
How Digital Accounting Can Benefit Your Business
In countries such as the UK, maintaining digital accounting records has become compulsory for businesses. While such decisions can be regarded as a move towards reducing red tape and increasing business efficiency, some groups are still reluctant to adapt accounting automation in their businesses and firms. Here are three reasons why your firm should transition to digital accounting systems:
Enhanced Productivity
Manual record-keeping, preparing management reports, and other basic accounting functions can be time-consuming when not automated. By going digital, you can reduce your staff's repetitive administrative and basic tasks, which can massively boost their productivity.
Real-Time Reporting and Data Accuracy
Working with up-to-date information is highly valuable to any financial manager. When you gain access to real-time reports and financial data, you are empowered to make informed and better business decisions.
Financial and Accounting Information Security
By moving your data to a digital accounting system, you can better protect the sensitive financial information of your clients and your business. Data integrity and information security will no longer be a challenge, as such software commonly employ cloud technology to store your data.
Prepare Your Team
To successfully transition to digital accounting, however, explaining the abovementioned reasons to your team may not be enough. As with any change, it is crucial that your staff is well-trained and prepared to handle the new technology. More importantly, each team member should keep a positive attitude. Always challenge your team to find solutions or other cost-saving strategies that will help drive the business forward.

Do you want to find out more about what financial accounting solutions are perfect for your business? Download our free whitepaper "Cloud Solutions for Business Owners" and learn more about cloud-based accounting and digital bookkeeping.