3 Reasons Why Cybersecurity Should be Every Firm's Priority
In today's hyper-connected world, all organizations have become vulnerable to cybercrimes, data breaches and other issues related to information security management. Experiencing cyber-attacks is not a matter of if but when. For this reason, employing cybersecurity risk management for accounting data among firms has become a priority in the past decade.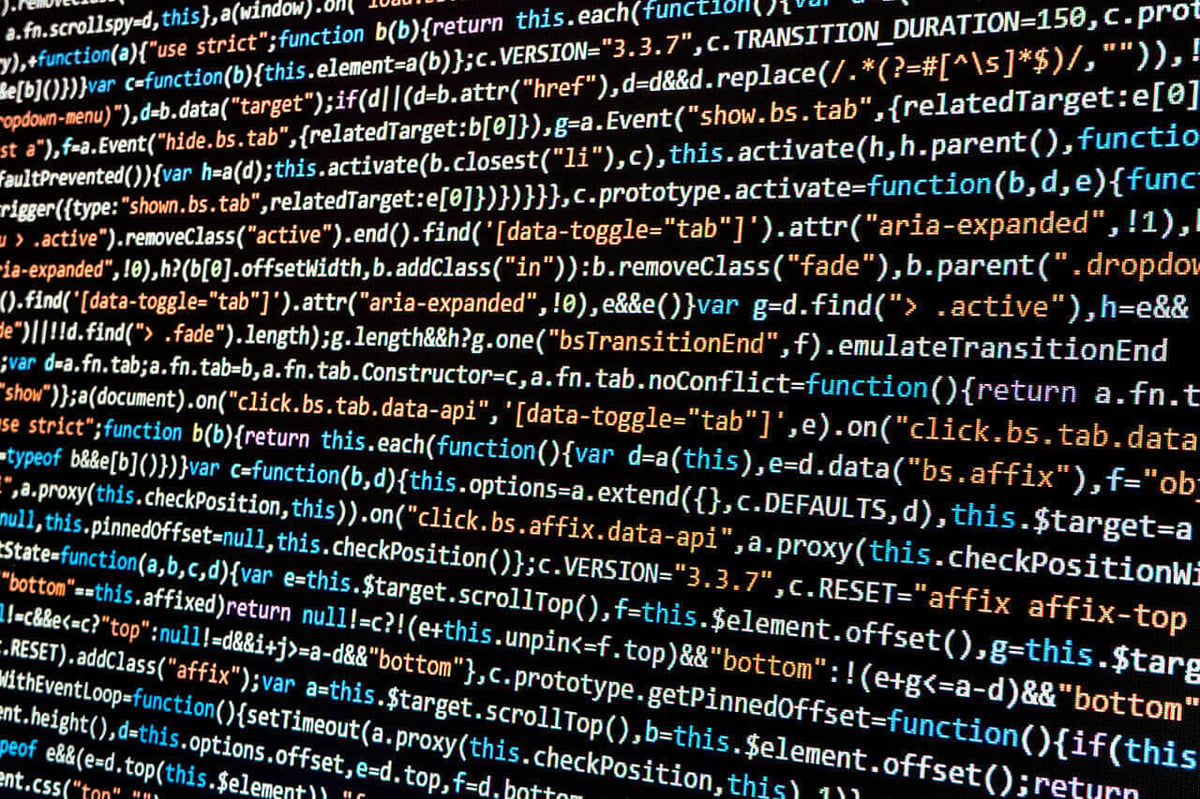 What is Cybercrime?
The American Institute of CPAs (AICPA) defines cybercrime as a deliberate commission of an illegal act with the aid of a computer or other technologies. This includes sending malicious content containing computer viruses, phishing, and orchestrating a distributed denial of service (DDoS) attack, among others.
With the rise of the Internet of Things (IoT), the risk of falling prey to such attacks has inevitably increased. Why should your accounting firm take cyber-security management seriously? Below, we list the three major risks that all firms face in today's business landscape.
Financial Cost
Cyber-attacks are no longer as simple as the viruses that come with chain emails in the late '90s. Some cybercrimes can be as sophisticated as a corporate account takeover, in which a cybercriminal illicitly acquires login credentials using a Trojan virus. This allows the cybercriminal to hijack your system and gain access to your bank funds. Thereafter, the criminal wires the funds to an account they control.
Chief financial officers (CFOs), chief accounting officers (CAOs), treasurers, and controllers are particularly at risk for they are most likely the ones with access to their firm's funds. For this reason, they should have a thorough understanding of what controls they do have over their online banking transactions.
Risk to Clients
Aside from the financial loss, inadequate efforts to guarantee the security of information could also have grave consequences for a firm's clients. Small- to medium-sized businesses can even go bankrupt when their financial data is compromised.
Given that CPAs are in a unique position as financial data aggregators, it is crucial that they fully understand the importance of keeping their clients' information secure. Controls and measures should be implemented to guarantee the security of such data.
Damage to Reputation
Not only will cyber security issues lead to losing money, resources, and clients, but it can also damage your firm's reputation. Cyber security attacks can be a major public relations problem for the firm involved, such as when the breach involves identity theft and ransomware. For this reason, accounting firms should take a proactive stance when it comes to cyber-security.
What Can Be Done?
To fully protect your firm and ensure information security, your entire organization should be involved, and not just your IT department.
Here are three actionable steps that you can take to ensure the security of your firm's accounting data: promote information security awareness among your employees; have someone on board who understands the current threat landscape; and create a cyber-attack response plan. In addition, make sure that you secure your own employees' personal information as well.
Leverage the Cloud
Another precaution for cybersecurity management that you can take to guarantee the security, integrity, and reliability of your financial data is by leveraging the cloud. As you can see with the financial service industry's migration to the cloud, more firms offering financial services are utilizing the cloud to protect sensitive data.
Begin your cybersecurity journey today
We have a wide expertise in handling the numbers of companies across various industries using top-of-the-line software that secures your data from threats and cyber-attacks. Contact us today and we'll help you find the right solution for your needs.
Download our Outsourcing: How to Make it Work guide today to see how we can help protect your firm from cybercrime!
This post was first published 27 April 2017 and edited 24 March 2023. Edited by: Aly Tagamolila