Recent years have borne witness to increasingly sophisticated innovations in the finance industry. At the turn of the century, we saw how different technological solutions rapidly transformed consumer experience: from mobile banking to artificial intelligence, fintech and cryptocurrency, technology has caused one major disruption after another.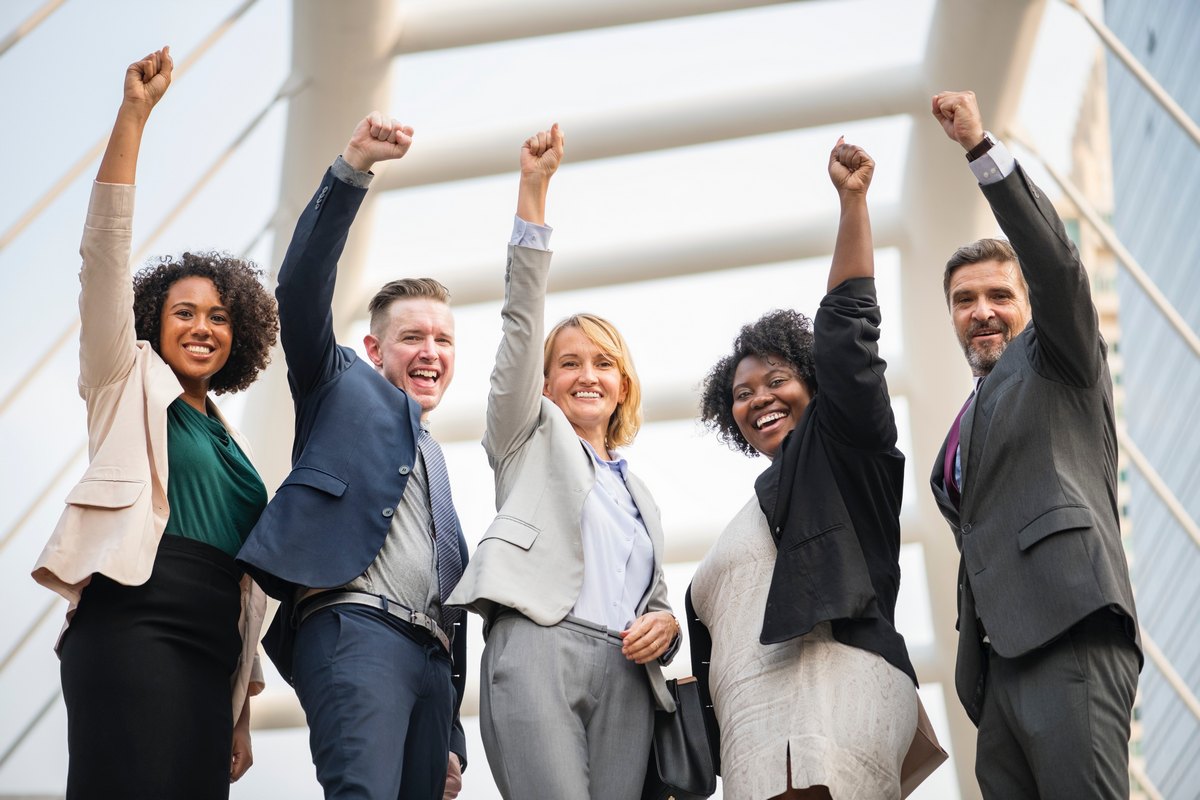 Related: The Evolution of the Roles of the CFO: What Makes a Good CFO in 2019?
As CFO, one of your responsibilities is fostering innovation in the workplace to meet the growing demands of the ever-changing business landscape. It's crucial to promote workforce innovation and opportunities in the finance function so that you can continue to add value to your organization.
In light of the rapid developments in the industry, the role of the CFO continues to evolve. To keep up with the changing times and to keep pace with opportunities in a digital world, CFOs should promote creativity and innovation in the finance function.
Ways to Foster Innovation in Your Finance Team
Here are some ideas on how to promote innovation in your finance team:
1. Promote having a positive, trusting relationship among your team members.

What is the emotional temperature in your team? When our minds are ridden with negative emotions, it can be difficult for us to come up with creative solutions to problems.
If your team regards adversities and challenges in your organization with a negative mindset, help them get a more positive frame of mind. What activities can you do to help change their mindsets? How can you re-frame their idea of adversity using music, language, or images?
2. Build an environment that is conducive to creativity.

How much time does your team spend time in different places? When they get stuck to their desks all day long, individuals tend to stay in their comfort zones and fall back on familiar mindsets and habits.
When you ask your team to change their work environment, they can have a shift in perspective and gain new insights on their work.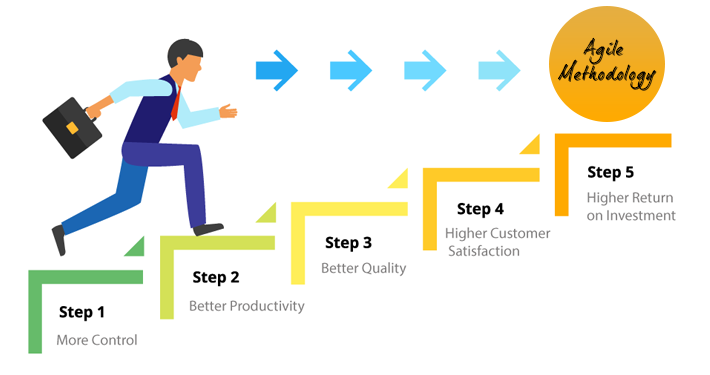 3. Consider adopting the agile methodology.

In a traditional operating model, organizations usually have a dedicated team of finance and accounting professionals supporting specific tasks, such as reporting, budgeting/ planning, and financial analysis.
While this setup ensures coverage in each area of the finance process, it can keep your finance staff from having enough time to help contribute to your overall financial strategy. It also keeps you from responding quickly to challenges or market forces that could require your business to adapt – and with disruptions becoming the norm, this may be crucial to your business' survival.
With an agile team, you could organize your staff in such a way that you can easily pivot to your business' most pressing concerns. (Learn more about what an agile finance organization looks like.)
Get in Touch with Finance and Accounting Experts
Optimize your finance function and build a smart business strategy with help from finance and accounting experts. Talk to the accounting experts about workforce innovation and opportunities in finance.
Beyond preparing financial analysis and helping ensure your compliance with regulations, our CPAs can help you align your decision-making to your business strategy.
Learn about our full suite of finance and accounting services to support your CFO functions. Download our whitepaper Premier CFO Solutions for more information.