Fostering Workforce Innovation and Opportunities in Finance
Over the past few years, the finance industry has witnessed a remarkable surge in innovative developments. At the start of the century, technological advancements revolutionized the customer experience with the introduction of mobile banking, artificial intelligence, fintech and cryptocurrency, leading to a series of major disruptions.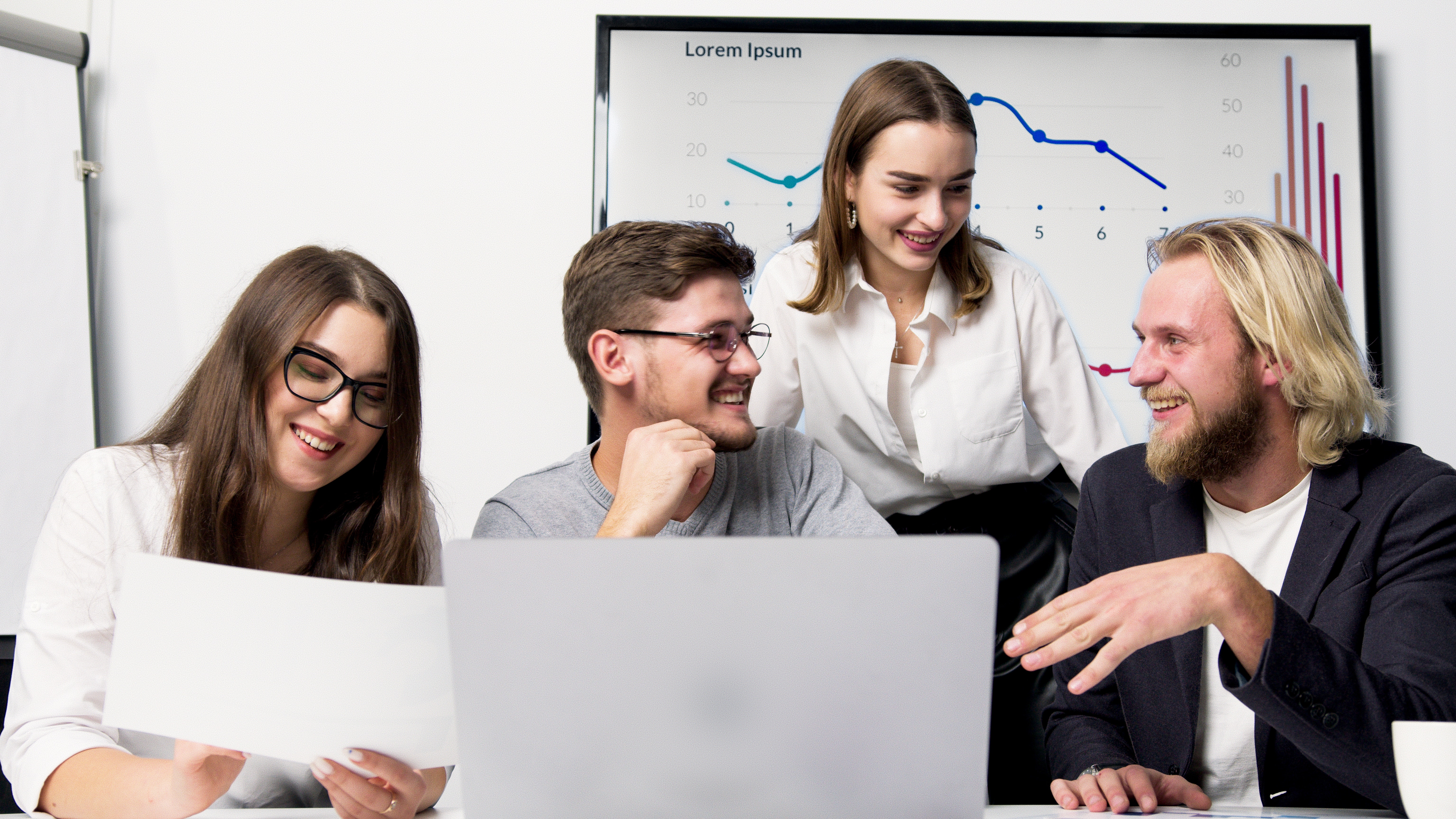 As a CFO, it is your responsibility to encourage innovation within the workplace to meet the demands of an ever-changing business landscape. Promoting workforce innovation and opportunities within the finance function is crucial for adding value to your organization.
Given the rapid progress in the industry, the role of the CFO is evolving. To stay current with the changing times and seize opportunities in the digital world, CFOs should foster creativity and innovation within the finance function.
In this blog, we will delve into the importance of promoting workforce innovation and opportunities within the finance function and how it can benefit your organization.
Ways to Foster Innovation in Your Finance Team
Here are some ideas on how to promote innovation in your finance team:
1. Promote having a positive, trusting relationship among your team members.
The emotional temperature of your team can make or break its success. When negativity dominates, team members may struggle to collaborate and find innovative solutions. That's why it's essential to cultivate a positive and trusting relationship among your team.
If your team is struggling with a negative mindset, it's crucial to take action to shift their perspective. There are various activities you can undertake to help your team members develop a more positive mindset. For instance, you can leverage the power of music, language, or images to reframe their perception of adversity.
By taking deliberate steps to foster a positive and trusting team dynamic, you can unlock creativity and overcome adversity together.
2. Build an environment that is conducive to creativity
One key factor in cultivating creativity is encouraging exploration and innovation in the workplace. If your team members spend most of their time glued to their desks, they may become stuck in their comfort zones, relying on familiar mindsets and habits. By encouraging your team to change their work environment, you can spark a shift in their perspective that leads to new insights and fresh ideas.
There are various ways you can encourage your team to explore and innovate in their work environment. For example, you can encourage your team members to take breaks and engage in activities that foster creativity, such as brainstorming sessions or team-building exercises.
By creating a workplace that nurtures creativity, you can help your team members tap into their full potential and drive innovation in your organization.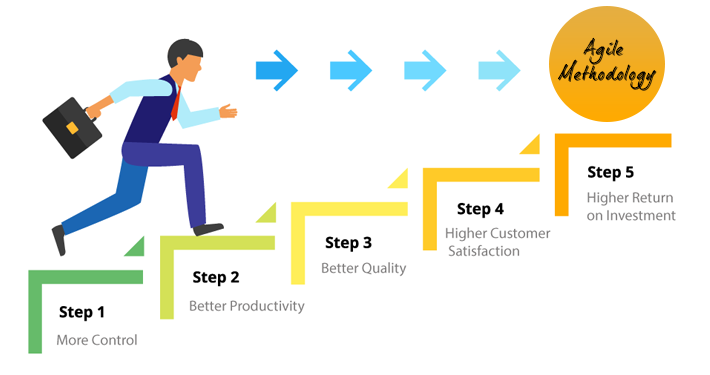 3. Consider adopting the agile methodology.
In today's fast-paced business environment, finance professionals need to be more flexible and responsive to the changing market landscape. However, traditional operating models can create silos that prevent finance staff from contributing to the overall financial strategy and responding quickly to market disruptions.
Adopting an agile methodology can unlock new levels of adaptability and innovation, enabling finance organizations to pivot quickly to their most pressing concerns. In an agile finance organization, cross-functional teams work collaboratively to achieve specific objectives, with a focus on continuous improvement and value delivery..
An agile approach allows finance professionals to be more involved in driving the overall financial strategy, while also promoting flexibility, responsiveness, and innovation. This helps organizations respond quickly to market disruptions and capitalize on emerging opportunities.
By embracing agility in finance, you can boost productivity, streamline processes and drive growth for your business. This game-changing approach can help you stay ahead of the competition, enhance customer satisfaction and achieve long-term success.
Get in Touch with our Finance and Accounting Experts
Are you looking to enhance your finance function and build a smart business strategy? Then consider partnering with finance and accounting experts who can provide valuable insights and guidance to support your financial decision-making.
Our team of Certified Public Accountants (CPAs) have years of experience in finance and accounting, enabling them to offer strategic advice and recommendations tailored to your specific business needs. In addition to preparing financial analysis and ensuring regulatory compliance, our experts can work with you to align your decision-making with your overall business strategy, helping you to achieve your financial goals. Contact us today!
If you're looking for a comprehensive solution to support your CFO functions, be sure to download our whitepaper Premier CFO Solutions. This valuable resource provides detailed information on the full range of services we offer to support your CFO functions.
This post was first published 05 September 2019 and edited 20 April 2023. Edited by: Angelica Garcia