The CFO's Important Role in Digital Transformation
With the Coronavirus disease impacting almost every economy around the world, it has become imperative for businesses to take advantage of digital opportunities to help keep them afloat. As companies move boldly toward a more digitized future, the chief financial officer is in the best position to support business strategies in digital transformation.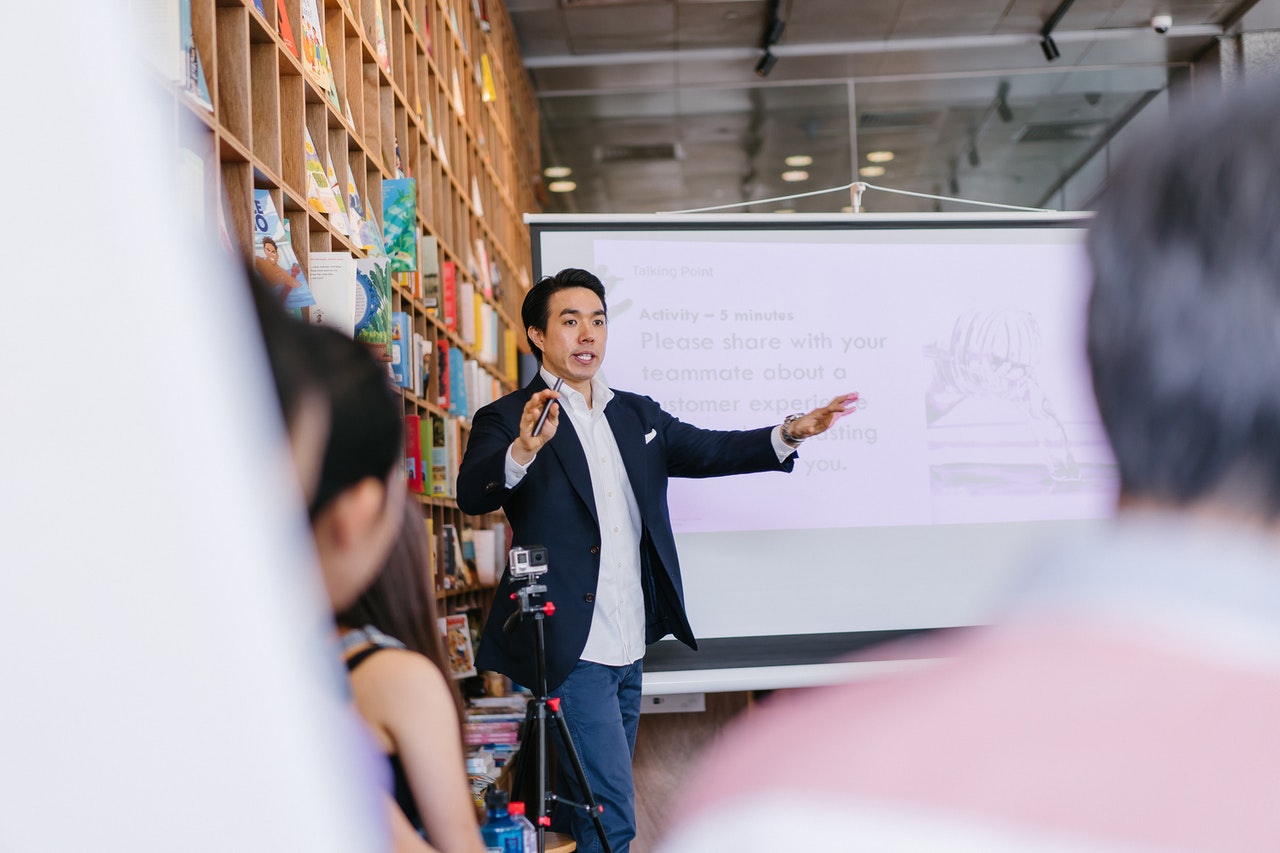 Digital transformation for companies has long been predicted by technology industry watcher IDC to be a top driver for company spending, predicting that companies worldwide will have spent about $6 trillion on digital transformation efforts.
Now that we are in the midst of a pandemic, more businesses have been disrupted across many industries. Business leaders thus have to make creative decisions on how they can brace for impact in the coming months. Their strategies may include digitizing their businesses or adopting cost-saving technological solutions.
What is the CFO's role in all this?
Given the CFO's myriad roles in the company, they should already be in a position to be a visionary, strategic thinker, and leader for the business. Digital transformation presents a unique opportunity for the CFO to set the direction of the organization by investing in the right infrastructure and internal digital initiatives.
In an episode of the Inside the Strategy Room podcast, Kate Smaje, a senior partner at McKinsey, said that it's the CFO who asks "where growth will come from and how to think about it relative to previous years."
Given their heavy involvement in financial reporting and analytics, CFOs understand how the company is performing, and so they would be the best person in the boardroom who can ensure that all digitization efforts are aligned and congruent to the company's business goals.
In some cases, CFOs can also be a catalyst for digital transformation when the need for a better business model arises. For example, Netflix's decision to shift from a physical video rental service to a completely virtual platform had been an important development that allowed them to evolve into the next generation of video sharing services. In determining which business model can be viable for a business, the CFO can work with their counterparts in strategy, marketing, and technology.
For businesses with digital or AI-enabled processes that have intensive computing requirements, shifting to cloud computing could be a viable option. In this case, it's the CFO's responsibility to help the chief information officer to make a case for shifting to enterprise-level computing solutions and leveraging cloud-based technologies and services.
Get Cost-Efficient Support for Your CFO
Are you looking for ways to support your CFO role in digitization? Finding a finance and accounting outsourcing partner can be the solution. If you want to know more, talk to us and let our finance transformation expert show you why outsourcing is still a good idea in 2020.
At D&V Philippines, we have access to world-class finance and accounting talent to help your CFO lead your efforts and business strategies in digital transformation. We've helped promote digital transformation for companies, and we can help you with that, too. Learn about our outsourced CFO services by getting a copy of our guide, Premium CFO Solutions.