CFO Skills and Abilities: Four Essential Skills The Modern CFO Should Have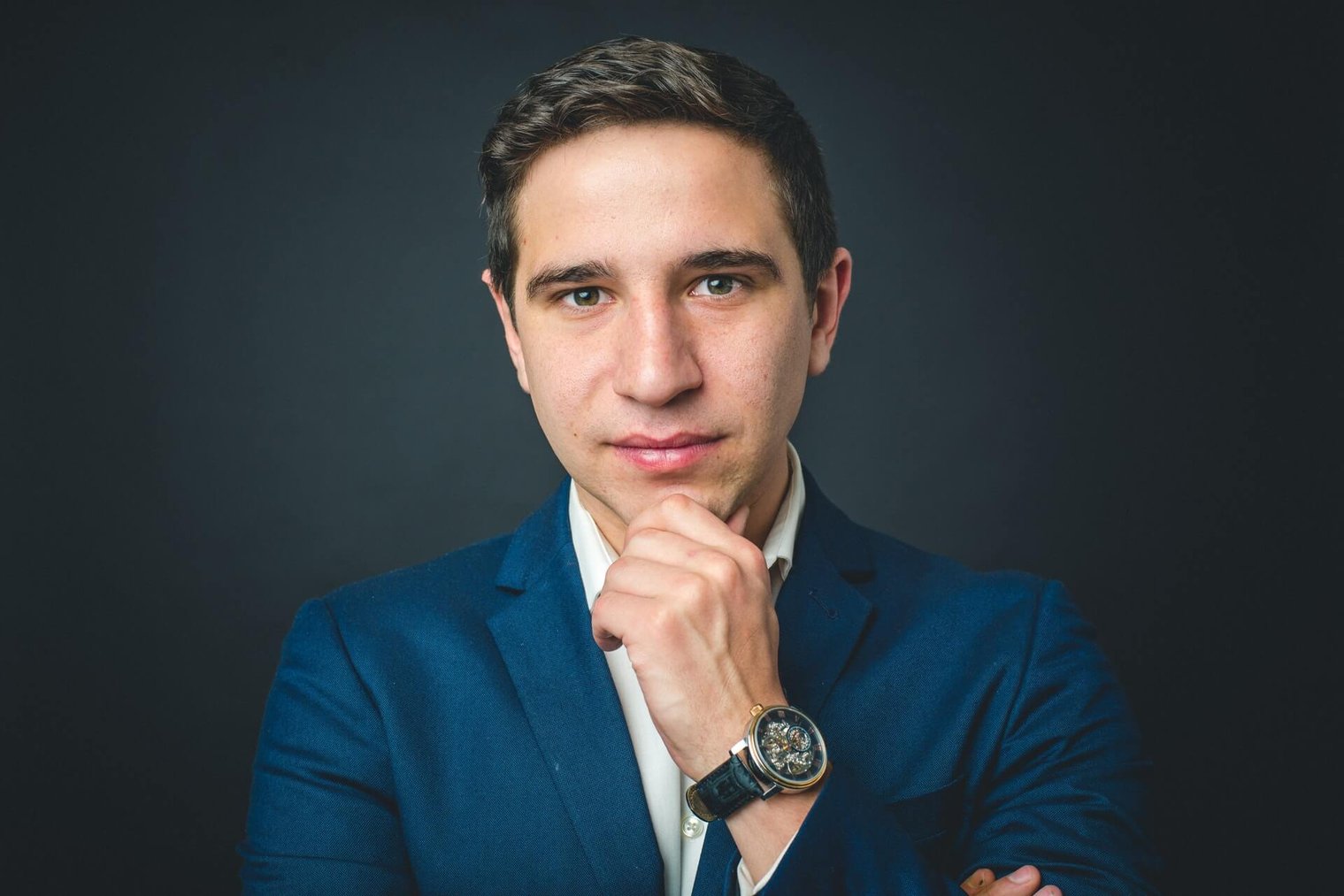 The role of the CFO is complex and ever evolving. As new business trends and technologies arise, the CFO must accommodate these changes to help steer the organization in today's business landscape.
To accommodate the demands of their jobs, these executives must find ways to learn new skills and reinvent the CFO roles and responsibilities. Since identifying these skills is hard due to their quantity, here are some suggestions that will be helpful as you continue your quest to become a modern CFO.
1. Choosing the right people for your team
Your staff is an extension of your professional self. It is important to develop the skill in choosing the right people from a pool of applicants who want to join your team is essential if you want to get things done correctly. Remember that your staff will act on the items that you don't have time for. They should be prepared, versatile, and adaptive to the day-to-day demands of your job.
2.
Communicating efficiently
Let's face it: not everyone in your company is a "numbers person". That being said, it doesn't make your job any easier, especially when it is your primary job to ensure that everyone in the management understand the company's numbers. Developing communication skills will help you both in analyzing their queries, and in helping them make sense out of the numbers from your files.
3. Data Analysis
Companies today heavily rely on data in making crucial business decisions. Thus, data analysis has become a part of the cfo roles and responsibilities. Any modern CFO must be able to mine, organize, analyze, and interpret data. It is also important that the CFO knows how to act upon data, otherwise previous investments made on data analytics and business intelligence will only go to waste. Fortunately, business intelligence tools help CFOs make sense of the data faster, and enable them to act upon data in less time.
4. Talent Retention and Management
In 2010, EY published a series of research studies on the evolving role of the CFO. One of the key findings is that CFOs believe that they have found internal candidates who can succeed them in their role. While this might seem too far ahead, modern CFOs are forward thinkers, and they focus on the long-term implications of their actions. Training someone from your team to succeed you in the future does not only help in retaining their loyalty to your organization, it also saves your organization the trouble of conducting a rigorous search for someone to succeed you once you decide to advance your career inside or outside your company.
The fast-changing business landscape has transformed the CFO roles and responsibilities, and will continue to do so in the coming years. We can also count on these professionals that as they develop the needed CFO skills and abilities to accommodate their job, they will also reinvent what we know today as a modern CFO.