For modern accounting professionals, having the technical skills needed for accounting is table stakes. However, today's firms face challenges that they can only weather if their teams can bounce back from setbacks. How do we promote resilience among our staff?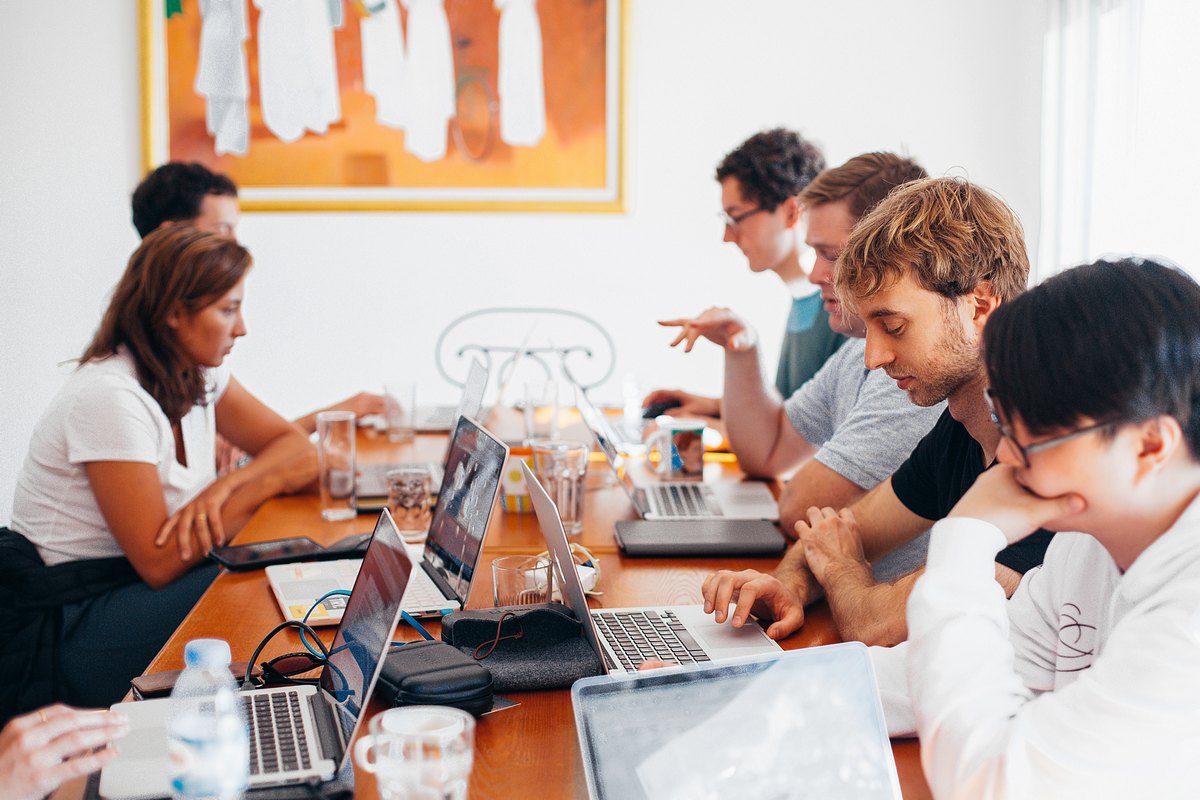 With the advent of advanced technology solutions such as big data, machine learning, and robotic process automation, disruptions have become more of a rule than the exception. The key competencies of an accountant are continuously evolving, with the availability of technologically advanced enterprise solutions.
Transformations in the workplace will continue for knowledge workers, especially finance and accounting professionals. Some professions even run the risk of losing their jobs due to the increasing sophistication of automated technologies.
Aside from emerging technologies, firms of all sizes also face other challenges, such as staffing issues, changes in the regulatory environment, competition, and evolving client needs, among others.
Boost Your Resilience at Work
With all the developments that are set to disrupt the modern workplace, it's important for today's professionals to be adaptable, determined, and resilient in order to thrive. According to psychologist Susan Kobasa, resilient people: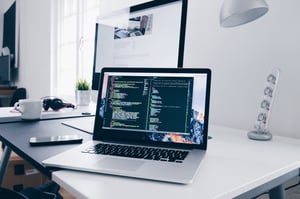 Human resources professionals have been preaching the importance of mindfulness, and the research shows that they are right in doing so. Organizational psychologists Bradley Brummel and Erik Dane reported that mindfulness facilitates job performance. A study by neuroscientists Adam Moore and Peter Malinowski found that practicing mindfulness enhances cognitive flexibility.
- have a "growth mindset"; that is, they view mistakes and difficulties as a challenge and something to learn from;
- are committed to their personal goals and relationships; and
- tend to focus on events that they can confidently make a contribution – that is, on high-impact activities that they have control over – instead of stressing over situations that they have little to no control.
Knowing how to be resilient and tenacious are therefore among the soft skills accounting firms are looking for. According to Rich Fernandez, co-founder of Wisdom Labs, here are some ways you can help your staff develop resilience.
Promote the Practice of Mindfulness

To incorporate mindfulness in your practice's day-to-day routines, you can tap into your organization's learning and development function to facilitate skill development. You can also incorporate this into your processes, such as onboarding, performance evaluations, and leadership training programs.

Take Breaks to Conserve Mental Energy

Mental focus has been found to be a finite resource, typically lasting no more than 120 minutes long. To make sure that you maintain your focus and concentration on the task at hand, take short breaks in between periods of intense mental activity.

In a study by Anders Ericsson, skilled violinists practice for no longer than 90 minutes before taking a break. Another study shows that taking short breaks can promote mental clarity, focus, and creativity, which ultimately helps in building resilience.

Foster a Compassionate Work Culture

Cultivating compassion for others and for one's self is hardly first on the list when we talk about the necessary soft skills for accountants. However, it's one of the primary drivers of an employee's job performance.
According to the studies cited in this article, compassion promotes collaboration and cooperation, induces positive emotions, and helps create inspiring work relationships. While there is no direct correlation between employees' mental well-being and business performance, an organization's success largely depends on it having a positive work culture.
Scale Your Operations with Minimal Overhead
If you're in the market for staff with the right skills needed for accounting and finance, we can help. D&V Philippines can help you increase your team's efficiency and productivity without you having to worry about the cost of hiring and developing people.
We are a premier accounting outsourcing firm based in Makati, Philippines, with more than 7 years of experience in providing quality service to clients in North America, Asia-Pacific, and Europe.
Learn about what we can do by reading our whitepaper, D&V Philippines: Your Talent Sourcing Partner. Click the link below to get your copy.