5 Challenges Faced by Small Businesses and How to Solve Them
Putting up your own business can be exhilarating: you become your own boss and, maybe for the first time in your life, you will be running your own show. Once you get your business off the ground, however, you find that as your business grows, you may find yourself inundated with the many challenges faced by small businesses.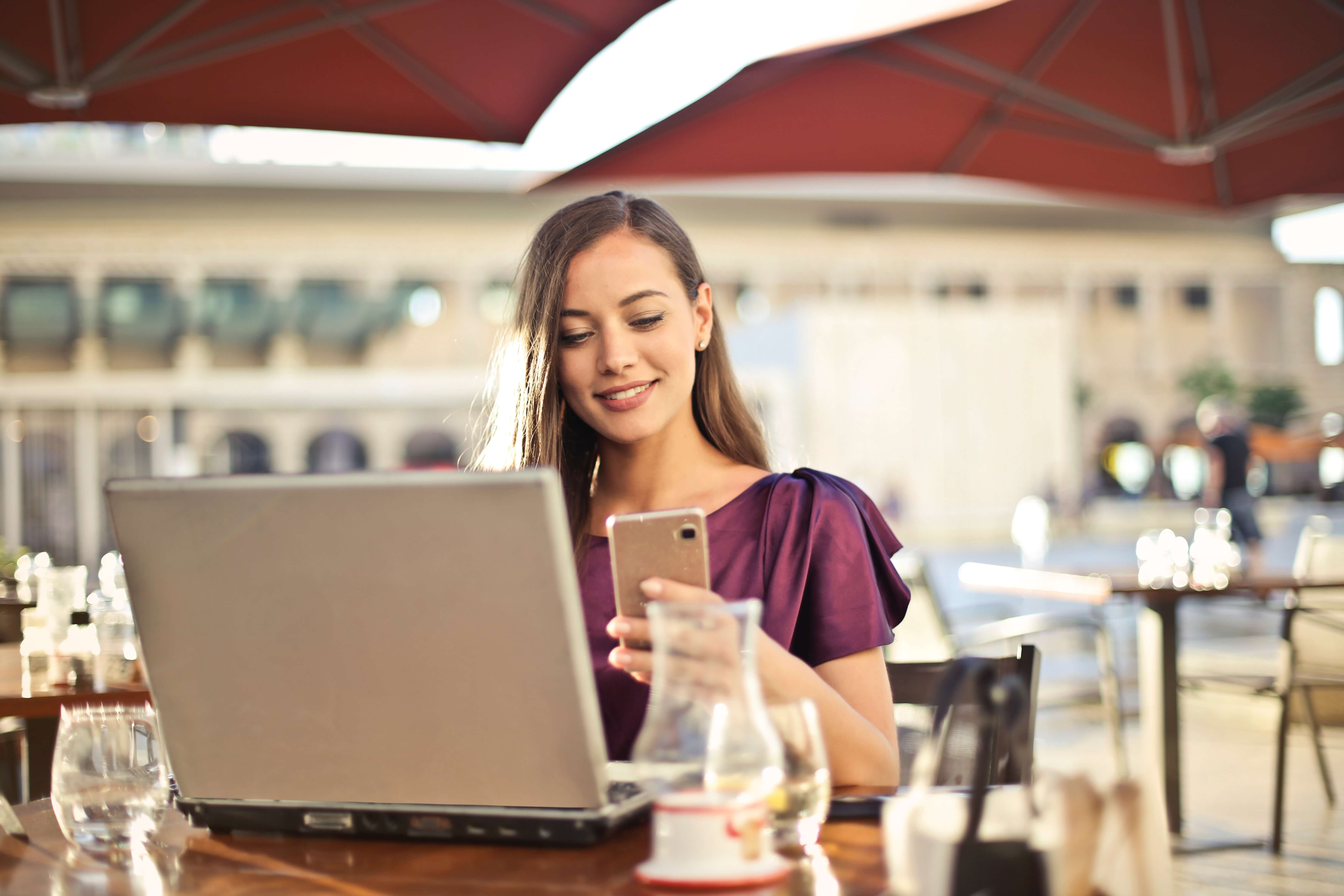 Common Pain Points for Small Businesses
In this article, we present a short business pain points analysis. Along with the top headaches faced by other small- and medium-sized enterprises, we explore the solutions that will help you overcome these.
1. Cash flow issues
Cash flow problems are amongst the more common issues faced by growing businesses. A study released in December showed that generating sufficient cash flow is one of the biggest pain points of small businesses. In addition, entrepreneurs may find it challenging to balance their business and personal finances, as well as learning how to budget.
Cash flow is the lifeblood of your business. To avoid problems related to cash flow, proper budgeting and forecasting should be conducted.
2. The challenge of exporting
Any business looking at expanding their market will face many challenges. Before you decide to expand abroad, make sure that you understand international trading regulations. Find the right person to help you navigate international regulations, foreign currency, and tax and compliance to ensure optimal business performance.
3. To go to the cloud or not
Cloud accounting software made a buzz at the start of the decade, and it is surely here to stay. Taking your financial and accounting data to the cloud has many benefits, including having access to your financial information anywhere, anytime on multiple devices.
Whether you decide to go for cloud-based applications or not, what's more important is that your chosen solution suits your current needs. Nevertheless, it would not be wise to dismiss the value of the existing cloud-based solutions in the market today. (Here are several ways how cloud accounting can improve financial efficiency.)
4. Tax complexity
For any entrepreneur who has put up their own start-up business, there's a huge learning curve when it comes to understanding tax and accounting regulations. There are many factors that could affect these rules, such as volatility in the political climate and shifts in markets and technologies.
It only makes sense to hire a consultant who will navigate the complex tax requirements; else, you'll run the risk of incurring fines or penalties for non-compliance.
5. Finding the right talent
As you scale your business, more headcount challenges will crop up. If you have been spending more hours on production or marketing, you could find it difficult to get a handle on your finances if you don't already have a small business accounting staff to help you.
Important tasks such as filing business taxes and managing your finances could be a challenge when you do not have the right resources to help you. One of the ways to avoid this headache is by outsourcing your accounting functions.
Your Talent Sourcing Partner
Find the right finance and accounting partner who can help navigate the growing pains of your business. We at D&V Philippines are here to make your journey less complicated by addressing the common challenges faced by small businesses.
Contact us today to learn about our accounting outsourcing solutions. Alternatively, you can get a copy of our whitepaper, D&V Philippines: Your Talent Sourcing Partner, to learn more about our bookkeeping and accounting solutions for your growing business.
This article was first posted 11 May 2018 and edited 01 August 2020