5 Ways Cloud Accounting Improves Financial Efficiency
Cloud accounting presents a lot of benefits, especially for small businesses. The recent advancements in this technology allows small business owners to manage their accounts and books efficiently, with lower costs compared to traditional accounting systems.
In this article, we talk about how cloud accounting exactly does that for your and how small businesses can reap the advantages of using cloud accounting systems: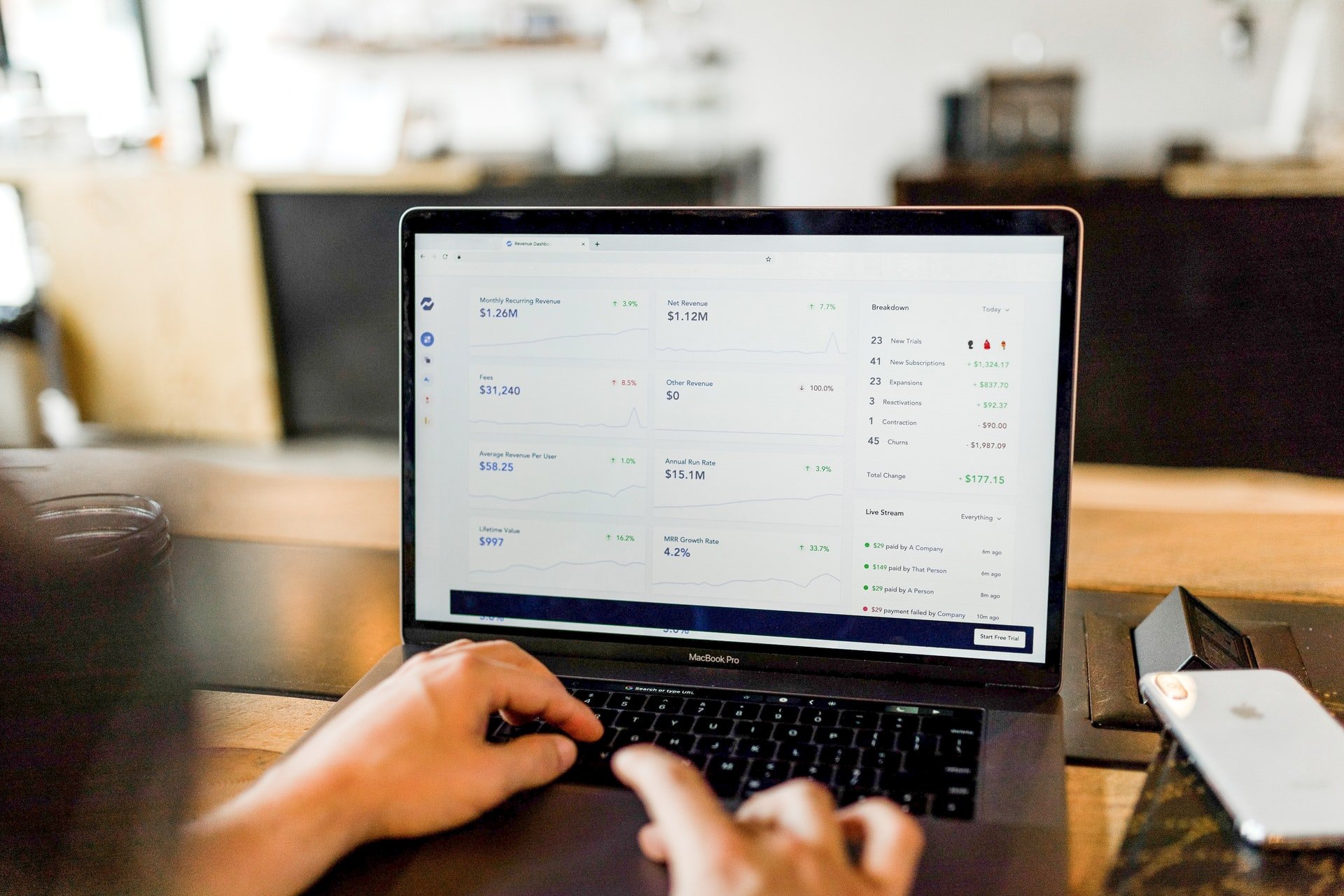 Bookkeeping and accounting process automation
Cloud accounting software automates your business accounting functions, thus cutting the time spent on bookkeeping and other accounting requirements. This automation process also makes it possible for businesses to meet critical deadlines and compliance standards because it speeds up the entire finance and accounting processes.
Accurate data-entry
To say that your manual accounting exposes your business to common data entry errors is an understatement. There is always the possibility of duplicated financial entries and errors in encoded financial entries. Through cloud accounting programs, you can veer away from such errors, maintaining the accuracy and precision that is necessary across all your financial transactions.
Streamlined business processes
Business financial processes invariably come with complex procedures. The good news is, you can do away with all these complexities with the use of cloud accounting programs. Cloud accounting software can streamline processes such as approvals, bank reconciliation functions and budgeting tasks, among many others. This results in a simplified and more organized way of dealing with your business financial transactions.
Data security and back-ups
Data security is an important issue that every business needs to address properly. By shifting your accounting operations to the cloud, you can be sure that your critical business financial data is safe and secured. In contrast, accrual-based accounting programs may easily lose your pertinent financial data.
Remote access via the internet
Acquiring full financial data control and collaborating effectively with your accountant is another important priority for your business. Through cloud accounting, you can easily gain access to all your financial information anytime you want to. Moreover, cloud accounting also makes collaborations with your accountant very convenient.
Cloud accounting has changed the way businesses do their finance and accounting processes. For small businesses, cloud accounting presents a cost-effective way to manage their finances which is essential to their growth.
This article was first posted 07 August 2015 and edited 09 January 2021.