Budgeting and Forecasting for an Irregular Cash Flow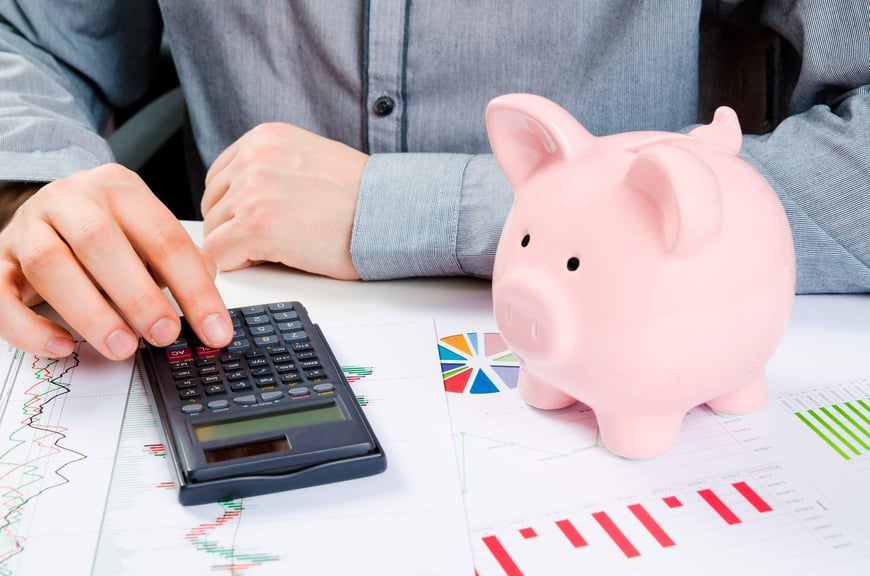 For small businesses, cash flow is considered the heartbeat of a company, and its management could be quite a challenge as you try to fit everything into a budget. The problem arises when your cash flow becomes irregular; it might be likened to an erratic heartbeat and you do whatever you could to stabilise it.
How can one actually budget for an irregular cash flow? What could you do when your cash flow expectations are not met? Read on for some tips on budgeting for an irregular cash flow so you will be never be daunted by untoward surprises.
Accounting Fixed Expenses
Fixed expenses are recurring and almost-unchanging costs of running your business. It includes payroll, phone bills, office supplies, employees' insurances and such. These are what you can consider the most central sources of your cash outflow, so make sure that these are all accounted in your budget. Also, keep track of any minor changes like an increase in your office space rent or a change in your Internet access plan payment and update your cash flow forecasting the following year.


Estimating Variable Expenses
Variable expenses are not entirely different from fixed expenses. You have to pay for these monthly; however, their actuals costs vary from time to time. Examples of such are electricity, water, gas, A/C and heat etc. To have an accurate estimate, you have to consider your workforce's total and actual consumption, then compare them monthly to get the average. This can hit two birds with one stone – this can be your input value for your cash flow budget and you can pinpoint which variable expense you can minimise to cut your costs in the long run.

Limiting Luxury Expenses
Feeling the need to have the latest gadgets and equipment? Don't fall prey to the itch; consider the ROI of every probable purchase because this determines if something is a real investment or just a luxury. You may also want to search for less expensive yet quality items in favor of your first option. Think twice before purchasing and wait for your cash flow to be more stabilised.

Estimating Monthly Revenue
We have already established here the necessity of revenue forecasting. While it might be difficult to pinpoint exactly what your expenses will be for the succeeding months, it is still possible to have an estimate, which could help you in making important business decisions to make your critical business numbers.

Expecting the Unexpected
This simply means expecting for the worst. Assess the performance of your business and prepare an emergency fund in cases when the revenue is dipping for that period of time. There is also the option of obtaining short-term business loans, but make sure that the terms and conditions fit your cash flow budget as well.
Want to know more about budget and financial controlling? Click here to contact us at D&V Philippines.