Solve These Common SME Problems When You Outsource Your Bookkeeping
As your business grows, unforeseen challenges that you have hardly prepared for will crop up. For instance, your transactions increase requiring you to increase the time and effort you put into bookkeeping.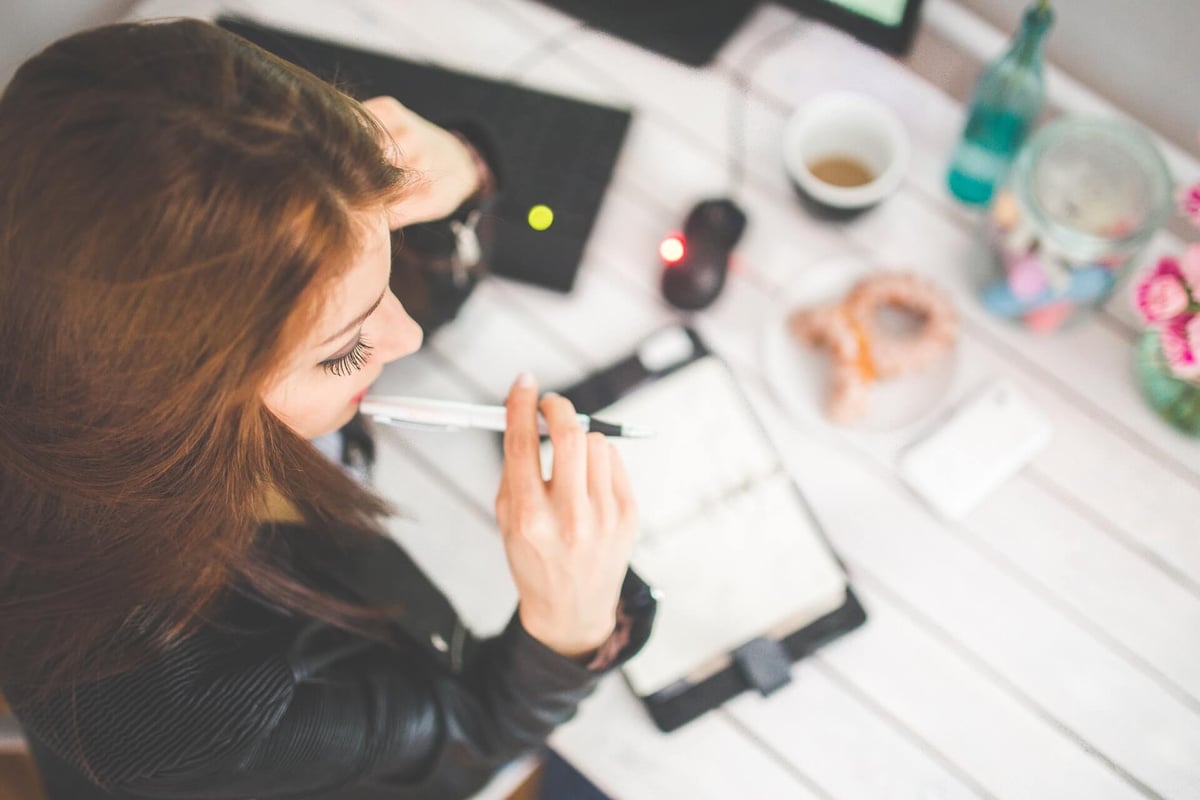 Across the world, companies of different sizes from different industries outsource certain financial functions to optimize costs, streamline their processes, and increase overall efficiency. In Australia alone, a recent survey showed that outsourcing has taken off with small business, including bookkeeping, and that it has helped them increase their domestic workforce.
As an SME, you can also benefit from outsourcing accounting for small business. Here are several problems that can be solved through finance and accounting outsourcing.
The Headaches of Filing Business Taxes
By getting small business accounting services, you can leverage onshore/offshore talent who are properly trained and skilled to handle your tax requirements. You don't have to go through the lengthy process of hiring an expensive resource or developing in-house talent; you can just find the right outsourcing partner who can guide you through the process.
Bookkeeping and Financial Management Nightmares
As mentioned previously, resource management can be a challenging endeavour for any growing business. You don't want to let your growing financial data spiral out of control, but you may not have the resources to hire a full-time accountant. This is something that can be easily addressed by looking for a service provider who will handle your bookkeeping, controlling, and financial reporting.
Transitioning to Enterprise-Level Systems
If your business has scaled steadily, you may have already outgrown your accounting tools and technologies. If you want to upgrade your financial technology infrastructure, you may want to explore new solutions that will increase the efficiency of your accounting and human resources departments. This can be done through a third-party service provider.
Getting finance and accounting outsourcing services for your small business can prove to be a valuable investment of time and money. When carefully planned, it can free you up so you can devote more resources to the areas of your business that require the most focus – that is, your products or services and your customers.

Discover how outsourcing accounting for small business can benefit your company. Download our case study today to learn more about the outsourcing journey of a trusted supply chain management company in Australia today. Click the link below to get your copy!

This article was first posted 12 October 2017 and edited 07 October 2020.