3 Key Traits the Modern CFO Needs to Have
The roles and responsibilities of the modern CFO have transformed in the last decade. Aside from bean-counting and number-crunching, CFO tasks and responsibilities have evolved as a response to disruptions in technology, regulatory compliance, and risk management.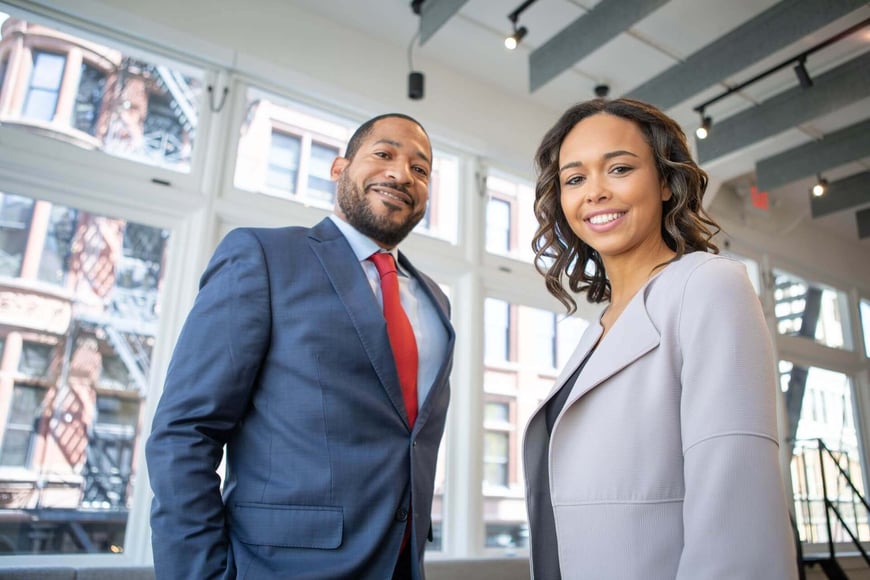 Here are some of the key traits that a modern CFO should possess in order to succeed in today's highly competitive landscape.
Attracting and Developing Talent

To navigate the changing role of a CFO, one must have a reliable finance and accounting team. Talent retention and development play an important role in building a pipeline of finance leaders, and so the CFO should take an active role in developing the competencies that they need in their team.

As such, the CFO should devote their time in developing their finance team. Employee engagement strategies and tools such as coaching, training, and stretch assignments can be employed to attract and retain talent.

Effective Communication Skills

The CFO should be as well-versed as the CEO in communicating the company's vision and financial performance. The best CFOs are storytellers; they can use the business' numbers to tell a coherent story to stakeholders, members of the C-suite, and the organization at large.

They cut through the noise and help key decision makers to get sharp insights into the company's performance, while showing employees how they contribute toward achieving the organization's goals.

Focus on the Company's Vision and Goals

Having access to real-time insights into business performance, the CFO is in the best position to know how the various functions in the organization come together and impact the bottom-line.

Typically, a CFO's key responsibilities include optimizing performance. To achieve that, they need to have a holistic perspective on the company's value chain—from product and service development to customer service to the supply chain—and determine which areas need attention. The CFO can help individual functions and unit managers by providing them with actionable insights.
In today's rapidly changing business climate, financial leaders must have the right skills in addition to their operational financial knowledge. It's crucial that the CFO knows when to roll up their sleeves and have a deeper involvement in the business.
D&V Philippines' Premier CFO Solutions
Are you in the market for a finance and accounting outsourcing partner that can support your business every step of the way?
Consider D&V Philippines. We have access to world-class finance and accounting talent to help you in fulfilling the roles and responsibilities of the modern CFO.
Learn about our services when you access our whitepaper, Premium CFO Solutions. Discover how we can support you as you establish a strong financial position through cloud accounting and other innovative business solutions.