The 4 Roles and Responsibilities of a Modern CFO in the Modern World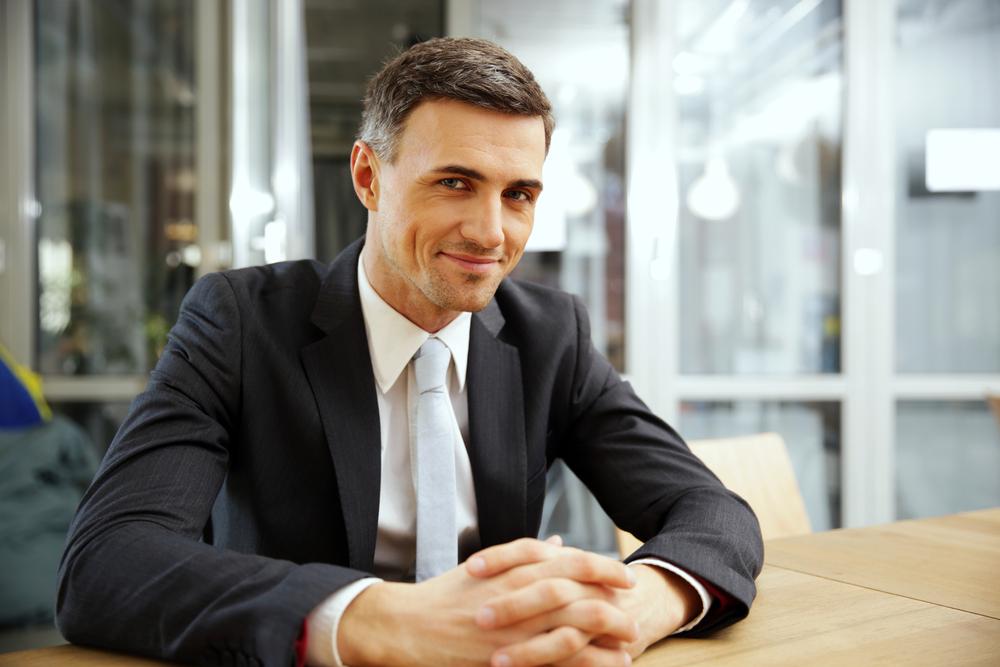 Having an effective and insightful chief financial officer (CFO) is critical to the growth of a firm. As one of the executives in the firm, they have multiple roles to play: an administrator, a strategist, a catalyst, and a risk manager. All of these are important finance officer responsibilities. Let us take a closer look at them:
1. CFO as an administrator
One of the primary roles of a CFO is supervising the financial records of the firm. They have to ensure that bookkeeping is in order, best operational practices are implemented, and regulatory compliance is managed. Through this, important assets of the firm are protected.
CFOs also participate in the decision-making process. Because they are in charge of many of the key departments in the company, such as legal, tax, treasury, and accounting, they can provide valuable information that can help direct the firm to its development.
2. CFO as a strategist
CFOs play an integral role in planning the objectives of the company and overseeing the tactical initiatives that lead to that direction. As the financial leader of the company, CFOs are responsible for the development of a strong finance strategy that will lead to the growth of the firm. Because CFOs manage all financial aspects of the firm, they oversee all of the efforts that support the firm's strategic direction.
It is also the CFO's responsibility to provide critical decision-making data. Financial information should provide good forecasts and reliable benchmarking to help other departments in their own efforts. In addition, CFOs also take charge of long-term investments, implementing strategic business plans, and managing budgeting processes.
3. CFO as a risk manager
Because CFOs handle all the vital financial information essential to the firm's growth, they are also tasked to understand and manage the firm's risk profile. As mentioned, CFOs not only manage the finance department; they oversee the legal issues in the company and in the industry as well. Monitoring both the financial and legal aspects of the firm will help CFOs make informed critical decisions for the firm.
To support their role in planning for the firm, CFOs should assess and manage the risks associated with their strategy. From investments to capital-raising strategies, they should calculate the risks and ensure that all decisions lead to the firm's expansion and development.
4. CFO as a catalyst
Because of the valuable information in their hands, CFOs can execute timely strategies or changes in the firm's finances to drive business improvements. Innovations and solutions, guided by the CFO's expertise, should add value to the company. From enterprise cost reduction to procurement and other business processes, CFOs are in the position to boost the efforts made by the different departments to help bring success to the business.