The Role of the CFO in Business Transformation
Traditionally, the CFO function has largely focused on compliance and financial management, with tasks revolving around financial planning and analysis, risk management, and cost control. Today, we review the role of the CFO in business transformation.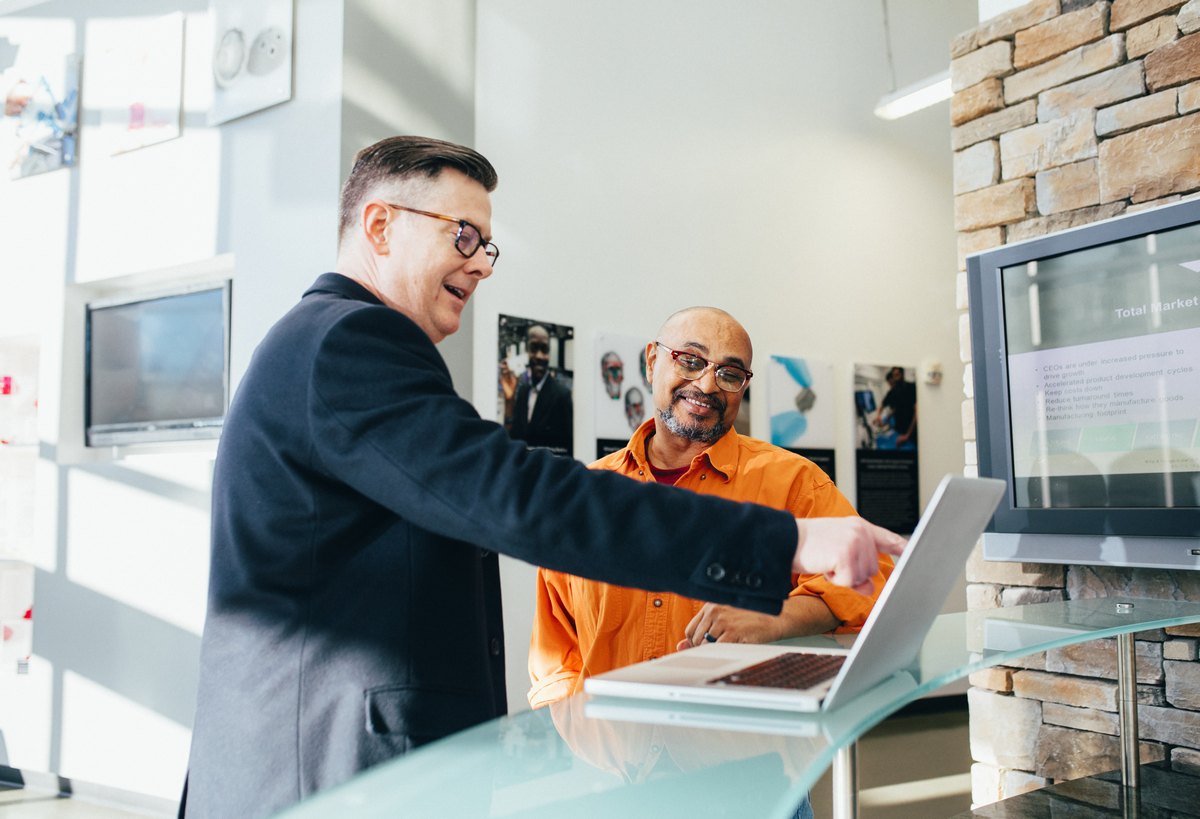 In today's era of innovation, the CFO's roles and responsibilities have evolved, including other functions such as management advisory and strategic decision-making.
Considering that financial forecasting and analysis are among the CFO's key responsibilities, it makes sense that their role should be more involved in initiatives related to business transformation.
What is Business Transformation?
An article on the Entrepreneur defines business transformation as the process by which organizations identify which parts of their systems, processes, and culture can be improved to increase operational efficiency, productivity, customer satisfaction, and revenue.
Business transformation involves organization-wide initiatives that have cross-functional impact, including basic processes in every organizational layer: from purchasing and production to sales and marketing.
This strategy is usually complex and challenging, as it revolves around changing mindsets, improving systems, or upgrading technology. Nevertheless, the result can be rewarding, with some organizations reporting an earnings improvement of as much as 25 percent.
How a CFO Can Contribute to Business Transformation
In a 2017 article by McKinsey partners Ryan Davies and Douglas Huey, the authors argued that CFOs should play a major role in transformation. These endeavors present a good opportunity for CFOs to take the lead, given their expertise in measuring value creation and bench-marking success.
Below are some of Davies and Huey's ideas on why the CFO shouldn't stay on the sidelines so that organization-wide improvements would yield better outcomes.
Setting Clear Baselines to Gauge Performance
The CFO has a good grasp of the company's financials in the year preceding any transformation efforts. They also have the right skills and information to help them ascertain how the business is likely to perform if there were no major organizational transformation that will transpire.
As such, the CFO would be in the best position to establish the baseline upon which transformation goals will be based. Knowing the company's projected performance, the chief transformation officer can have a baseline against which they can measure the transformation's success.
Determining Which Value-Creating Initiatives to Prioritize
In a transformation, managers may find it overwhelming to identify which initiative should be prioritized, given the limited time and resources available. It can be difficult for them to identify which activity would have the most impact.
Such nuanced thinking can be offered by someone who has experience in valuing such initiatives, which commonly fall on CFOs. They understand the costs and benefits associated with the production of one additional unit of product or service; as such, they can coach managers effectively on how certain activities can contribute to performance improvements.


Ensuring that Transformation Benefits the Bottom-line
Finally, the CFO, along with other finance specialists in the organization, can help by ensuring that individual units and functions within the company are clear on the transformation objectives. They should help various organizational units to understand how they create value and identify more opportunities to turn a profit. They can do this by preparing internal reports and sharing actionable insights.
Finance and Accounting Support for Your CFO Function
Is your organization planning for a business transformation in 2020? D&V Philippines can support your CFO as you transition toward a more efficient and productive operational framework.
Our seasoned finance and accounting experts can help with CFO roles and responsibilities, including financial control, data analytics, budget preparation, and organizational benchmarking, among others.
Download a copy of our guide Premier CFO Solutions to find out how we can help your organization.
This article was first published 25 November 2019 and updated 15 November 2020.