Better Management: Employee Engagement Strategies for Accounting Firms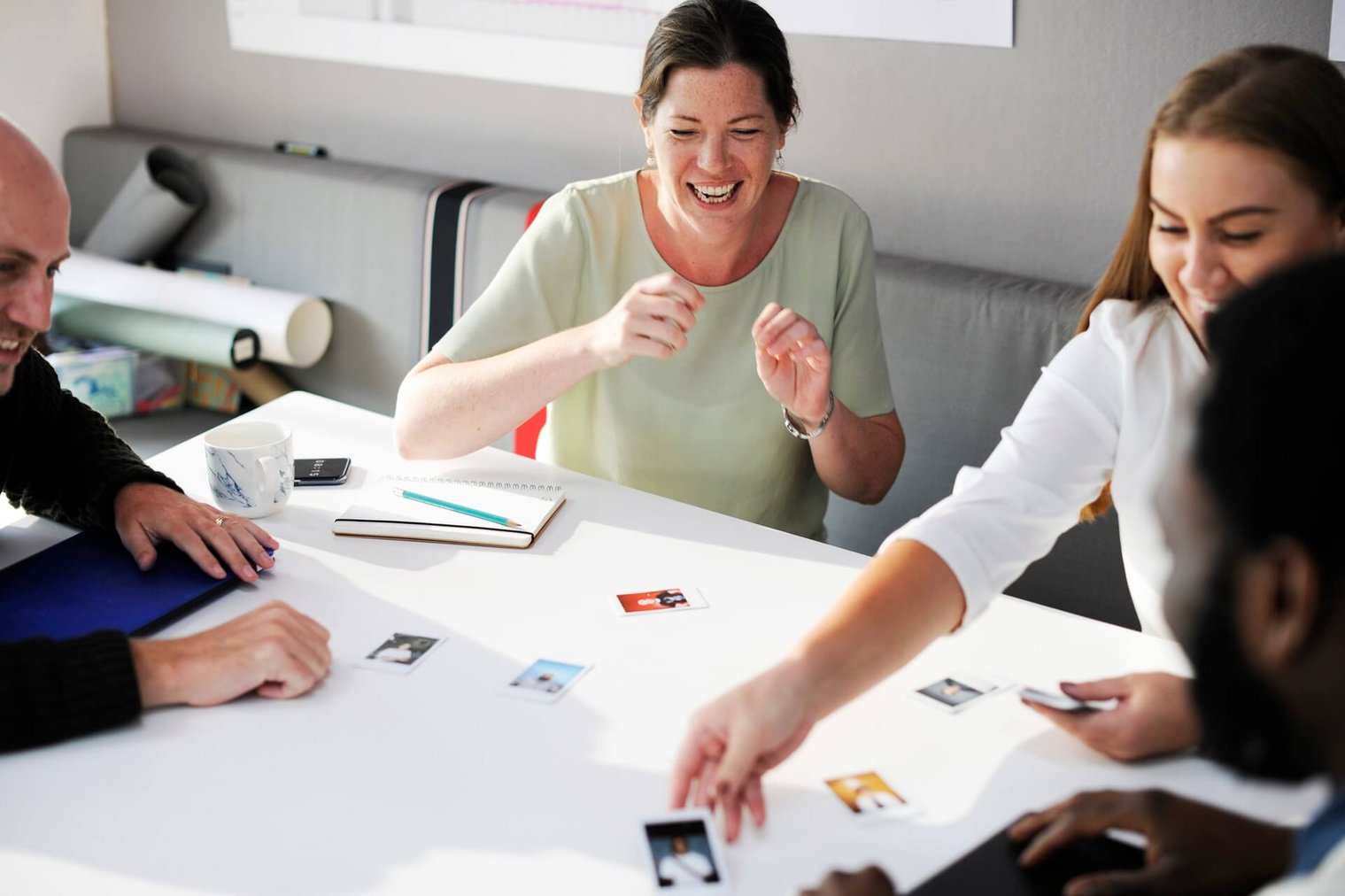 Employee engagement strategies remain a high priority for many leaders around the world today, particularly in the finance and accounting industry. With the limited number of finance and accounting graduates every year, investing in ways to retain talent for your firm is a good way to remain competitive. However, achieving a highly engaged workforce is no easy feat.
Aside from making improvements that will allow you to manage your accounting firm better and make it more efficient, you have to involve your entire organisation in improving employee engagement.
Why is Employee Engagement Important?
Engaged employees are an asset to any organisation. They are motivated and passionate, and their attitude can be infectious. They are also more committed and loyal to the company, contributing more than what is required to achieve your business goals.
Employee Engagement Activities at Work
To no one's surprise, an employee's level of engagement is not solely determined by her paycheck or benefits package. Here are several ways by which you can engage your employees in the workplace.
Work-Life Integration
Put people first, always. Make sure that your firm considers your employees' life outside the office. Understand what other responsibilities your staff may have beyond the office, and take these into consideration when developing policies regarding attendance and productivity. For instance, you may consider offering options for flexible work hours or working from home.
Inspiring Leadership
Do your managers balk at having difficult conversations with their staff? Do they measure their employees' performance and regularly provide them with relevant, actionable feedback? If they do not, chances are, their employees are more prone to burnout and discouragement.
Aside from boosting team morale and hitting productivity targets, it is your leaders' responsibility to foster a sense of purpose among your employees. Your managers should make sure that everyone in the team feels valued and respected.
Sharing Your Vision
Let your staff see the big picture. Sharing company vision with your employees will not only motivate your employees, but also empower them.
This is what KPMG learned in 2015, when they changed their purpose statement: Inspire Confidence. Empower Change. Rather than simply wait for their statement to trickle down from the management to the staff, they invited everyone in their organisation – from the interns to their Chairman – to share their experiences about how their work made a difference.
The result? A total of 76% of the KPMG employees responded in a survey that their "job had special meaning (and was not just a job).
Consider Outsourcing
The key to improving employee engagement may also lie in right-sizing your staff. Not only will you prevent your staff from burning out due to over-utilisation, you will also give them ample opportunities to adequately use their skills.
When you outsource basic administrative and accounting activities, you will ensure that your staff will be working on high-level accounting and finance functions and client management, which are more engaging for some professionals.
Developing employee engagement strategies for your accounting firm is a worthwhile activity, especially in today's competitive climate.
Do you want to discover how you can use accounting outsourcing to your firm's advantage? Read our white paper. Learn how a partnership with D&V Philippines can help you scale your business!