The Pros and Cons of Audit Support Outsourcing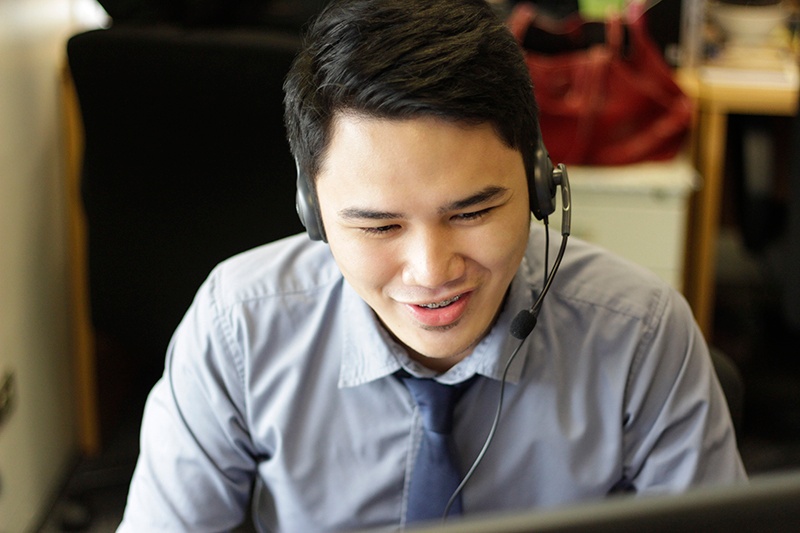 Providing audit services is a great task, especially in the midst of the busy audit season. As the battle for talents gets tougher in the industry, some companies are finding new ways on how they can deliver quality audit solutions.
One business model offers a solution to the shortage of talent is outsourcing. While outsourcing has been around for a long time, highly specialized industries such as audit are reluctant to the idea of outsourcing. Below are some of the pros and cons of outsourcing in the audit industry.
PROS
Additional talents at lower costs
This is one of the main reasons why businesses outsource. The ever-changing demands of the audit industry have made it difficult to find the desirable talents in just one area. Tapping another talent pool in another area may help you widen your scope and find the people that will suit your needs.
While a number of other staffing solutions may help you with this, audit support outsourcing is one of the most cost-effective option since the outsourced tasks can be done for a fraction of the cost in another area. Some outsourcing firms also offer a model where you pay for the services instead of the overhead costs of employees.
Expertise and quality of work
A number of outsourcing firms have specialized in offering a certain type of services. Whether IT, human resource, finance, accounting, or audit outsourcing, these special services firms employ qualified professionals who can provide services that not just match your standards, but can also add value to your business processes. These firms also have their own quality assurance mechanisms to ensure that the work of their talents are satisfactory to their clients.
Additional working hours
Most audit support outsourcing companies are located in Asian countries like India, Indonesia, Vietnam, and the Philippines. The time difference in these areas can work in favor of your business by adding working hours in your business processes. A number of audit tasks can be relayed to your audit support outsourcing partner by the end of your business hours and receive the completed documents by the start of next business day.
CONS
Communication and coordination can be a problem
One of the main trade-offs of outsourcing audit services is coordination. Since people handling some of your audit tasks are not physically present in your office, communication and coordination may not always happen in an instant. Aside from which, the time difference can also be a factor since there are only select window hours where you can communicate with your outsourced talents in real-time.
Adjustments in your audit service delivery
Adding outsourcing to your firm's process requires you to adjust how you deliver your audit services. Aside from your service delivery, your in-house staff are also expected to make adjustments on how they perform their roles. Finally, you should also spend time in training both your in-house and outsourced talents in catering to your overall process adjustments from software, service-level agreements, and communication and working lines.
Outsourcing some of your audit functions is a big decision, especially to those who have not yet tried outsourcing. While the pros and cons stated above are major considerations, you should take into the equation your audit firm's model and business processes and check what other factors you should look into before proceeding with audit services outsourcing.
To further help you in your decision to outsource your audit tasks, you may download our Seasonal Audit Support for US Audit Firms and discover how our audit support solutions can help you deliver quality services even during the busy audit season.