5 Benefits Of Outsourcing Accounting Services for your Firm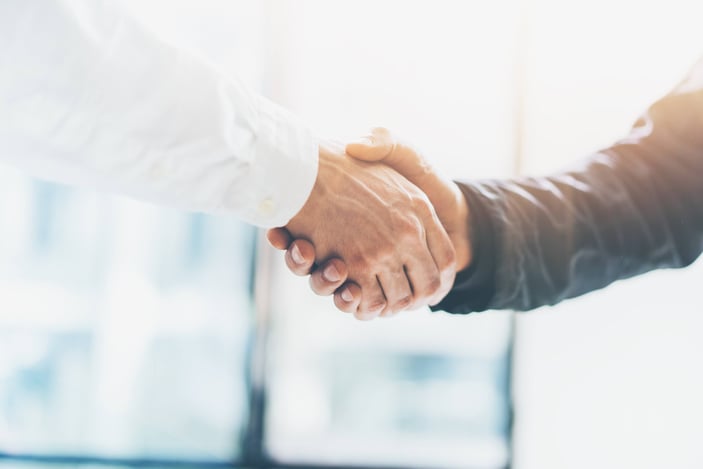 The advent of modern technology has changed the landscape of the business industry. More companies have gained access to state-of-the-art software programs, making the industry competition stronger than ever before. That is why whenever there is an opportunity to streamline your business processes and simplify your business operations, your company should grab the chance to get ahead of your competitors.
These aforementioned goals can be achieved through outsourcing your accounting services. Here are 5 reasons to consider it for your company:
1. Cost Efficiency
Outsourcing your accounting services can save your company money in the long run, as you will be paying only for what you need. Hiring full-time or part-time employees entails shouldering not just wages but also government-mandated benefits such as leaves, vacations, trainings, etc. When you outsource, only the actual work is paid for ensuring you'll increase your profit margin significantly.
Additionally, if your company has short-term issues, it is a smarter business move to hire an outsourced team to keep your company's expenses low while solving your company's current pressing concerns.
2. Better time allocation
When you outsource your accounting services, you also get more time to spend on improving the company. Other backend office functions can easily distract your employees from putting in their best work - and an outsourced team eliminates this issue efficiently. Because an outsourced team can concentrate on the task at hand, you will never miss critical business signals because you can access essential financial information when you need it, putting you ahead of the competition.
3. Daily monitoring
Because you have a team dedicated to your company, you can easily keep track of your daily accounting records and data. Also, while constant changes in accounting rules are inevitable, a team of professional accountants can work with these changes without causing any problems for your business.
Penalties for reporting errors can create a big impact for your business, but when you entrust the responsibility of your accounting services to trained professionals, you can expect to lessen the risk of losses to your company. Whenever there are audits, you can rest assured that your books and records are ready for financial market regulators.
4. The best CPAs
Accounting professionals from outsourcing firms are experienced in different fields. They have the capability and expertise to provide you with higher quality accounting information. Moreover, an outsourced accounting team can help you offer more services to your clients. By leveraging the capabilities of your outsourced team, you can provide full-service accounting offers to your clients.
5. Access to advanced software
Outsourcing your accounting services gives you access to the top systems in the industry. High-performing accounting software packages can be extremely expensive, and most businesses don't have the finances to afford these programs. When you outsource, the best tools come with the package, on top of having experienced CPAs who are experts on that software and know how to use it to your advantage.
With an accounting firm equipped with the right skill set and resources, you can put more focus on your business's growth and development. Become one of the top-performing businesses in the industry by outsourcing your accounting services today.