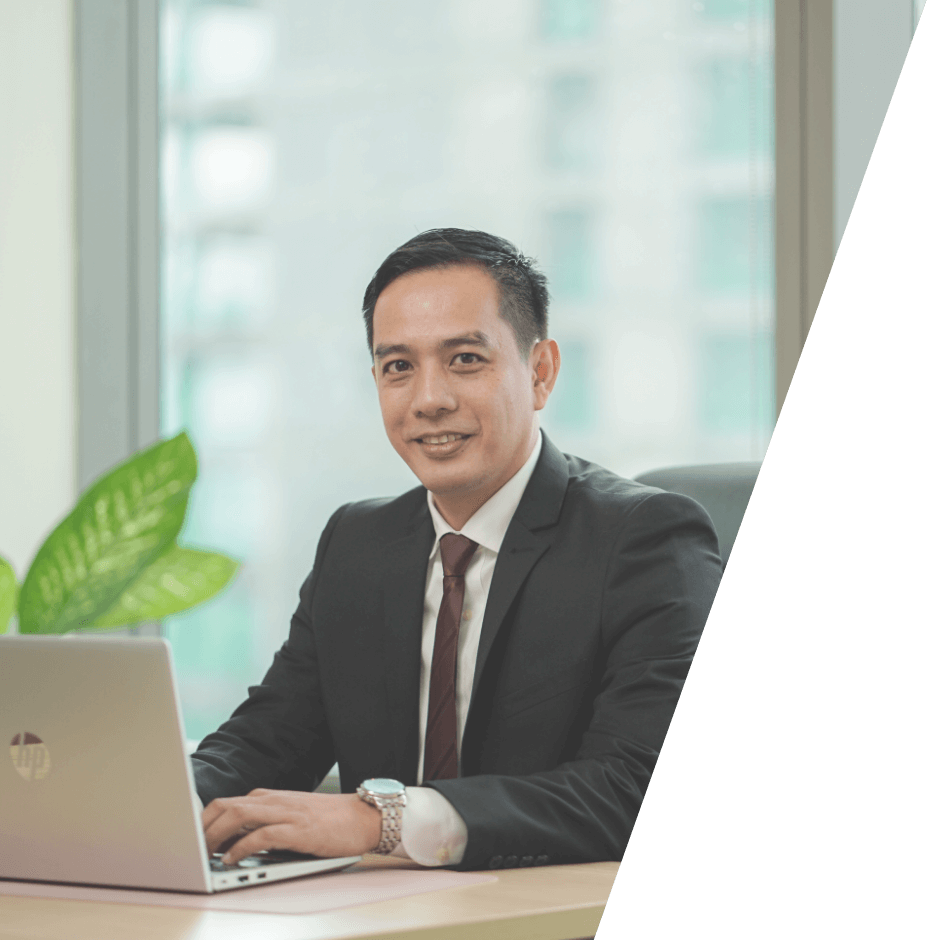 AUDIT SUPPORT SERVICES
Expand the capacity
of your audit firm
Grow your client base without overworking your people. Increase your firm's capacity without overspending. Make it happen by outsourcing audit support services.
Explore our services
End-to-end support focused on helping your Part-time CFO firm achieve your goals and prepare for the future
With our working knowledge of GAAS, PCAOB, GAAP, and IFRS, we can work as the extension of your audit firm, especially during the busy season.
Our auditors are experienced professionals from diverse industries. They can assist in conducting an independent examination of your client's financial statements. Depending on your location, they can also do fieldwork to ease the burdens of your in-house auditors. Through this added support, you can accommodate more clients and meet deadlines without overworking your staff.
Start with a small core team of audit professionals and scale up as needed.
Our Audit Support Services
We provide end-to-end audit support solutions covering these 3 audit
phases — Planning, Execution, and Conclusion.
PLANNING
Preliminary Engagement Activities
Preliminary Analytics Procedures
Risk Assessment Procedures
Materiality Calculation
Development of Audit Strategy
Going Concern Assessment
Completion Checklist
EXECUTION
Understanding the Process and Walkthroughs
Test of Controls
Journal Entry Testing including opening balances
Related party transaction documentation
Review of board minutes
Primary substantive procedures
Test of details
Substantive analytical procedures
CONCLUSION
Final analytical procedures
Review of financial statements
Preparation of audit closing meeting
materials
Preparation of management letter
comments
Accomplish disclosure checklist and
routing slip
OTHER SERVICES
Review
Compilation
Agreed upon procedures
OUR PEOPLE'S PROFILE
To guarantee a smooth audit support outsourcing engagement, we will match you with our talents who have the skills, knowledge, and job level you're looking for.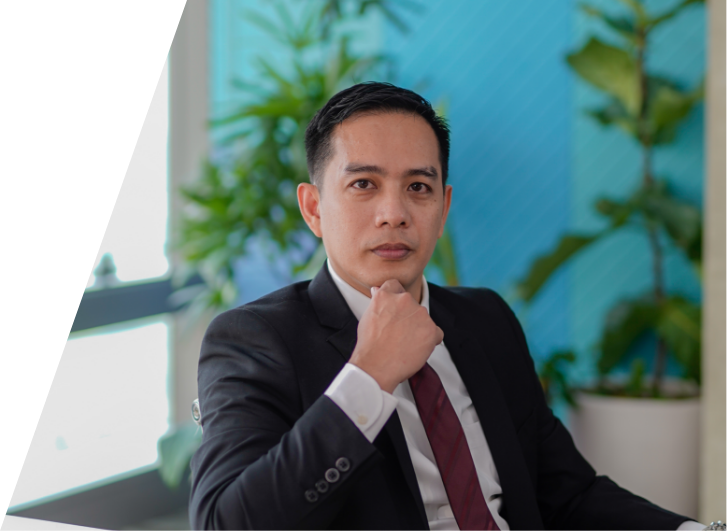 Senior Manager
Audit experience: At least 2 years of experience as an auditor in a Big 4 firm
General accounting experience: More than 5 years
Expertise: Well-versed in US GAAP, IFRS, and GAAS
Responsibility: Management of the account
Level 3 Audit Professional
General accounting experience: More than 3 years of experience working in a Big 4 firm
Expertise: Peer reviews and the capacity to monitor various projects simultaneously
Responsibilities: Allocation of accounts, planning, materiality calculation, checklist, and review of FS
Level 2 Audit Professional
General accounting experience: 1 to 2 years of experience working in a Big 4 firm
Responsibilities: Testing procedures, working paper preparation, and FS preparation
Level 1 Audit Professional
General accounting experience: Fresh graduates of 4-year finance and accounting degrees
OUR AUDIT TOOLS
Proponents of finance transformation
Our audit teams maximize the use of various applications and tools to deliver better service to our clients. Some of our commonly used tools are the following: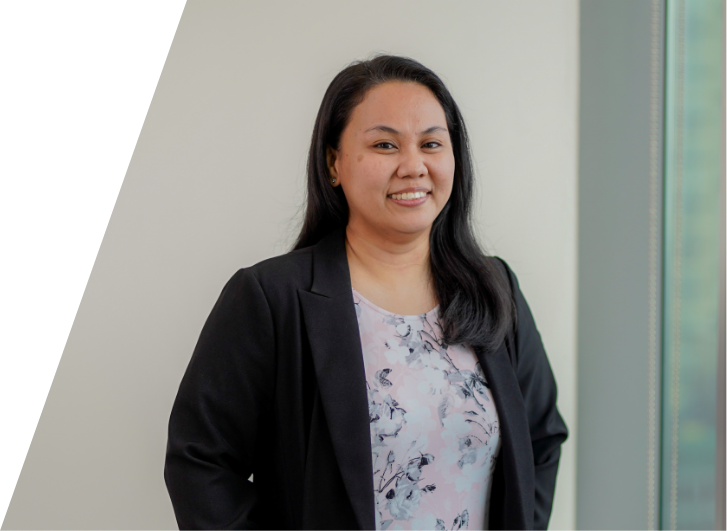 For generating financial statements and documenting workpapers

for managing workpapers, trial balances, and workflow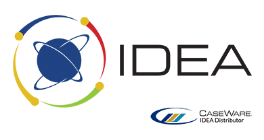 for journal-entry testing and report generation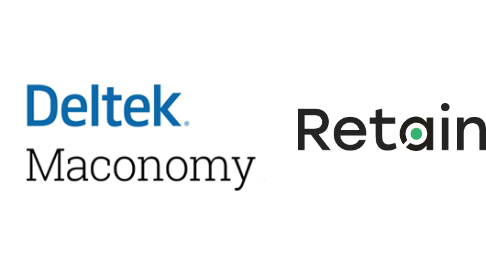 for billing, scheduling, and time reporting
Aside from these tools, we also use other audit management systems on our client's requests.
INSIGHTS
Learn more about our professional services and what we can do for you through these whitepapers, all ready and free to download.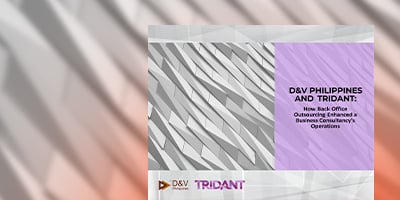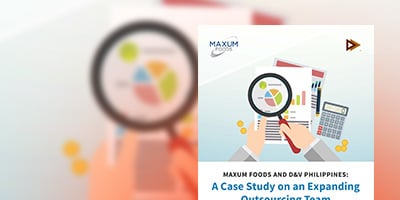 CONTACT US
INTERESTED IN KNOWING MORE? LET'S TALK.
We're excited to know how we can help you. If you've got any questions about our services, hit any of the buttons below.