Understanding the Different Types of Outsourcing Models
Considering outsourcing for your long-term strategic plans? Here's a quick guide to help you identify which among the different types of outsourcing models you should deploy in your operations.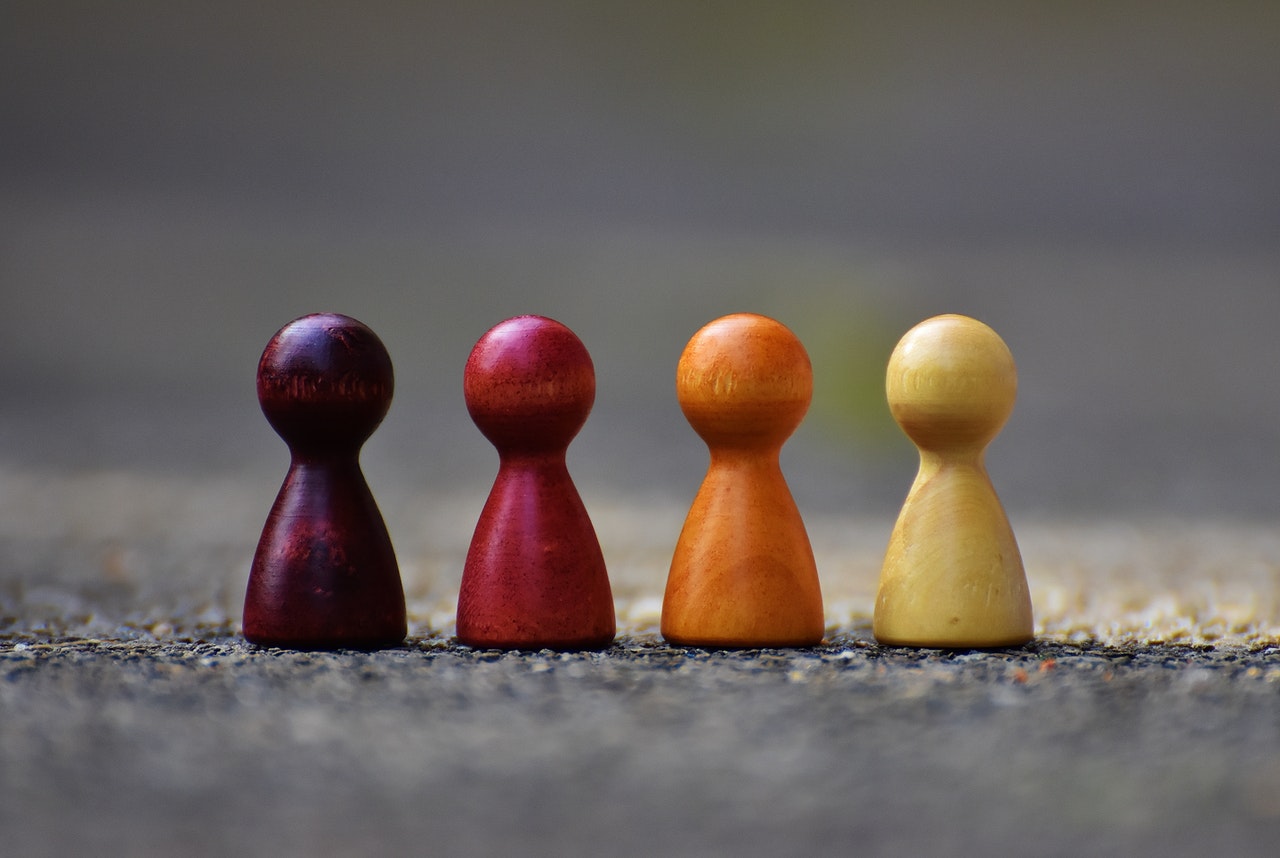 Staying competitive in the business landscape requires being unquestionably decisive and strategic. In one and many ways, outsourcing equips your firm better for getting on a higher gear. But how do you know which outsourcing model best fits your needs?
Outsourcing models are categorized under three labels: by location, by relationship and by pricing.
Location-based Outsourcing
This outsourcing framework is pretty easy to understand because the name says it all. It focuses on the distance or location of your service provider pertinent to you.
Onsite outsourcing is essentially having your outsourced team reporting in your office working with the in-house employees. Inviting the outsourced staff to your physical environment speeds up their process of learning of your processes and system in place.
Though it seems ironic, onsite outsourcing can appear as advantageous for you since you can easily manage your contracted team and even offset your employee scarcity for the time being.
Onshore outsourcing means contracting your functions to a third-party within the same state or country.
This type of engagement works best for companies under one country since barriers like language and cultural differences are minimal to none.
Nearshore outsourcing is the model which hires providers among the host company's neighboring countries that are most likely within the same time zone.
Though there may be difficulty in terms of linguistic aspects, most businesses that outsource nearshore are looking for a more affordable engagement cost.
If nearshore outsourcing yields the neighboring countries, offshore outsourcing on the other hand wanders to far more distant locations.
Offshore outsourcing mostly attracts nations who have high labor costs and are aiming for lower prices without sacrificing the quality of the services they are paying for.
More commonly known as multisourcing, this kind of partnership is generally extending the outsourcing partnership to providers from various location points.
Among the 5 location-based outsourcing models, multisourcing is dubbed as the 'best of the breed' because it involves selection of more than one service provider to ensure that each function is given to the best possible team.
Relationship-based Outsourcing
This outsourcing model focuses on both ownership and responsibility of the client and their third-party provider and how they handle both principles in the duration of the partnership.
Staff augmentation somewhat mirrors onsite outsourcing. This model includes leasing the outsourced team to join your in-house employees in managing internal programs. The client, therefore, takes over and has full control of the entire outsourcing projects from start to finish.
In this model, both the host company and the outsourcing service provider agree to share responsibilities and designate which task belongs to whom. The client also has a control over the team to ensure they get their desired outcomes.
Project- based outsourcing is leaving all the work in the hands of your outsourcing partner. After having the brief and project requirements, the third-party then owns the project for the duration of the contract.
Outsourcing Pricing Models
The pricing structure of outsourcing services changes over the course of the times. This is what makes the pricing frameworks an important part of the different types of outsourcing models.
Get the maximum value of your outsourcing projects in these outsourcing pricing models:
The FP model is an old approach of outsourcing pricing. A standard rate is imposed on the host employer, which is charged depending on the client's preference- all inclusive of workspace and tools charges. The catch here is that until they complete the project, only then they will receive the payment.
Since this is a high-risk type of engagement, the outsourcing partner asks for flexibility in terms of settling the payment especially when they reached a particular milestone indicated in the contract.
Time and Materials (T&M) Model
The T & M Model is a prevalent choice among IT projects. This involves bidding on a given project and providing a proposal based on the client requirements.
This model also mandates the outsourcing service provider to do the operations in-house or with a client's supervision.
Incentive-based model is pretty much self-explanatory. This is an add-on clients give on top of the agreed-upon rates for exceeding the goals and metrics in the contract.
Incentive-based model is also great in boosting your outsourced team's morale, which in return, increases their performance.
Shared risk-reward approach is like the incentive-based model where it holds additional bonus when your outsourced staff achieves a certain milestone in the partnership.
It also encourages your third-party service provider to formulate concepts that will better improve the project by sharing the financial risk between the parties. In addition, it also lessens the risk associated with new processes, technology or models.
Clarifying which among the different types of outsourcing models can greatly boost your collaboration's performance and dictate how the relationship will grow over time. Make sure to carefully study which one model best compliments your processes to get the best results as possible.
In need of an outsourcing partner that accurately performs your desired service? With D&V Philippines, we make sure to attend to our client's requirements. Our outsourced bookkeeping services are being taken care of by our finance and accounting experts who have a broad expertise in accounting and compliance.
Download our Outsourcing: How to Make it Work guide today to learn how we can be your reliable outsourcing partner and how we can make the most out of the engagement.