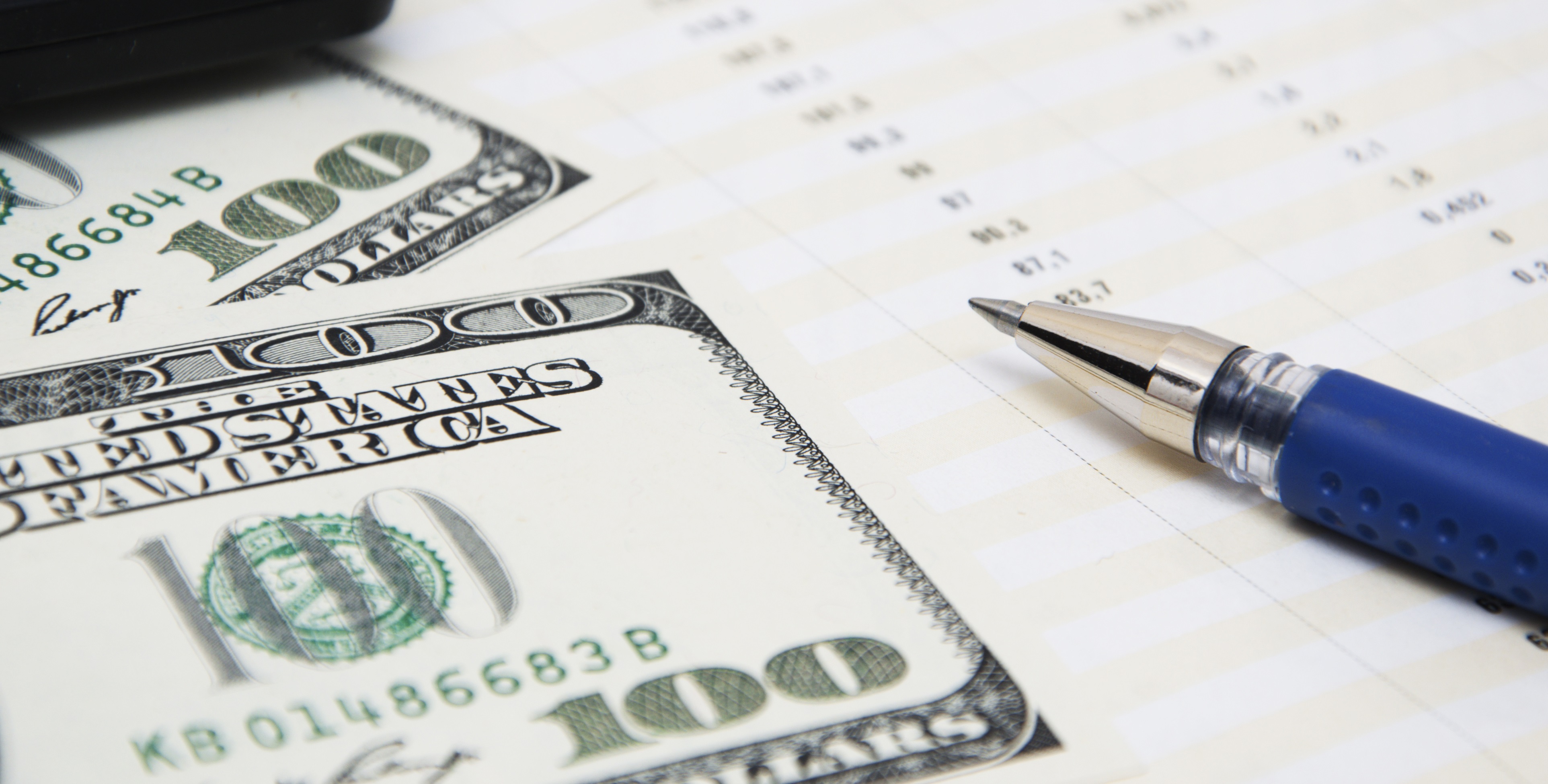 In running a business, it is important that you should keep a record of all your transactions for efficient operations and survival. Whether you keep your books on paper, through software or you hire an accountant, it is important that the system is efficient so that it is easily accessible when needed. Without proper bookkeeping practices, your business is highly susceptible to legal problems and cash flow issues.
Bookkeeping is done to track your business and for smooth tax filing when necessary. Your business books are crucial ingredients to your business because without it, your numbers will get tangled in messy sheets. Therefore, as a standard practice, here are information that should always be kept in your books.
Revenues and Expenses
This is the most basic information in your book. You can place it in a journal or a ledger that record credit and debit transactions.
Revenues refer to money that you will receive from customers thus you must have an Accounts Receivable column in your book. Keeping it up to date is important so that you can accurately send timely and accurate bills or invoices.
It is also important that you record the money that your company spends to have data for annual inventory. Reimbursable checks or having a petty cash record are both valid ways of documenting cash expenditures.
Inventory
It is important that any business, especially SMEs, should keep a record of all inventories to prevent merchandise misplacement and stealing. Keep your inventory holdings to a minimum to track your sales and trends. Your inventory page should have the following data: dates purchased, stock numbers, purchase prices, dates sold and sale prices. The numbers in your inventory should be periodically tested by doing physical counts of the products.
Accounts Payable
This section in your book keeps track of the money that you owe your suppliers as well as the money that your customers owe you. As a business, you should have data that includes invoice dates, numbers, amounts, terms, dates and amount paid and/or due, client information and balances. A good bookkeeping practice, particularly Accounts Payable, makes payments easier.
Payroll Expenses
This part of your book should be always up-to-date and accurate because it will prove to be useful during tax filing season as well as government reporting requirements. Ignoring these responsibilities will have negative repercussions in the future.
Purchases
This is where you track any materials—raw or otherwise—that you purchase for your business. This is an important variable when calculating for your company's profits.
In the end, every business has their own way of bookkeeping—just as long as it works for them, it should be implemented appropriately. However, if you are a business owner who's not confident about your bookkeeping skills, you can always hire a professional accountant to do it for you. This way, your data is more concise, accurate and manageable.
D&V Philippines offers a wide range of bookkeeping solutions for Small and Medium sized entities.