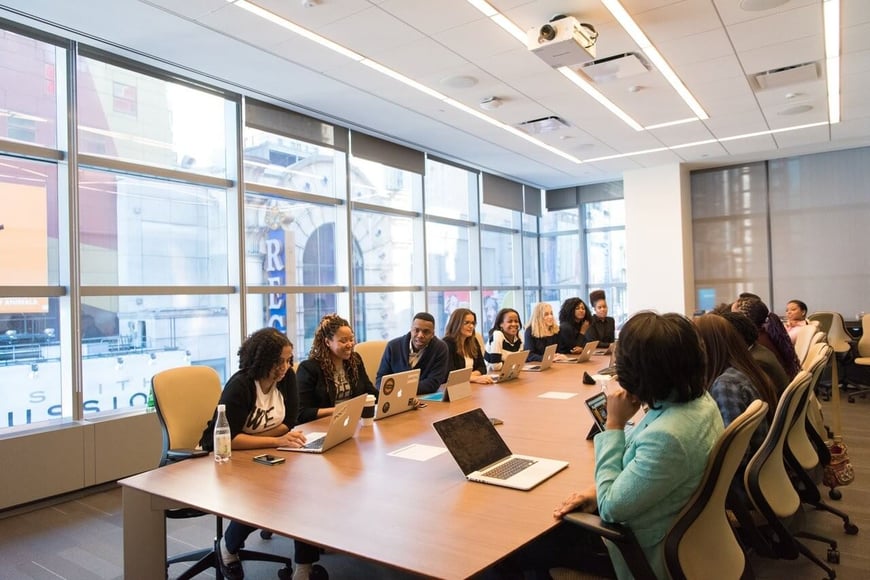 These days, more and more companies are outsourcing their core functions for various reasons—they either want to cut costs, shift time or focus on other strategic business activities. One of the fastest growing outsourcing areas are finance and accounting.
There are organizations, however that decide to do it on their own and commonly, they do it for tactical reasons. However, in the long run, outsourcing an organization's financial functions is more practical. Here are the top reasons why organizations outsource their financial functions to an accounting firm.

They want to lessen and control costs
Small to medium sized companies need to think globally so that they will grow. They need to identify their strengths and find a firm that will do everything else for them. This does not only save time, but it is more practical. However, all data concerning the financial accounting costs should be properly documented in order to eliminate hidden charge. Set mutual agreements before any project is launched so that you'll the same and clear expectations.
The company want to focus on their strengths
This is in conjunction with the above reason—outsourcing your financial functions gives you the time to focus on the bigger picture. By outsourcing non-core functions, the organization can focus on growing the company; as well as identifying processes and systems that will add value to the goal of the company.
If the company wants to have access to world-class capabilities
Small to medium sized companies are keen to having investors and if they want to attract more, having their financial functions outsourced to a well respected and secure provider will help them gain their confidence because this is sign that the business is doing well.

However, there are SME's that don't have the capabilities for the latest software or tools; and outsourcing to a secure accounting or auditing firm will provide it for them.
If they want access to internal resources for other purposes
The fact is there are businessmen who are great at running their business, but are weak in finances. If you are planning to outsource your financial functions, you not only get the services that you paid for, but you also have other tools at your disposal that might help you in other aspects of your business; in essence, you are hitting two birds with one stone.
If the company has limited resources
This is not just about the financial capability of the organization. It also includes manpower and tools. An outsourcing company provides a team of specialists in a respective field and knowing that you have unlimited resources at your disposal will help the organization in the decision making process.

Outsourcing is definitely one of the strategies wherein an organization will have leverage on expertise, best practices and management style so that the management can focus on their strengths, customers and growing their business. So, if you are a small-to-medium business, consider if your company needs to outsource or otherwise. Contact us today for a free consultation.