Roles and Responsibilities of a CFO in the Time of Automation
Technology shaped how we perceive CFOs, turning them into what we now know as modern CFOs. Before, CFOs were considered curators of books.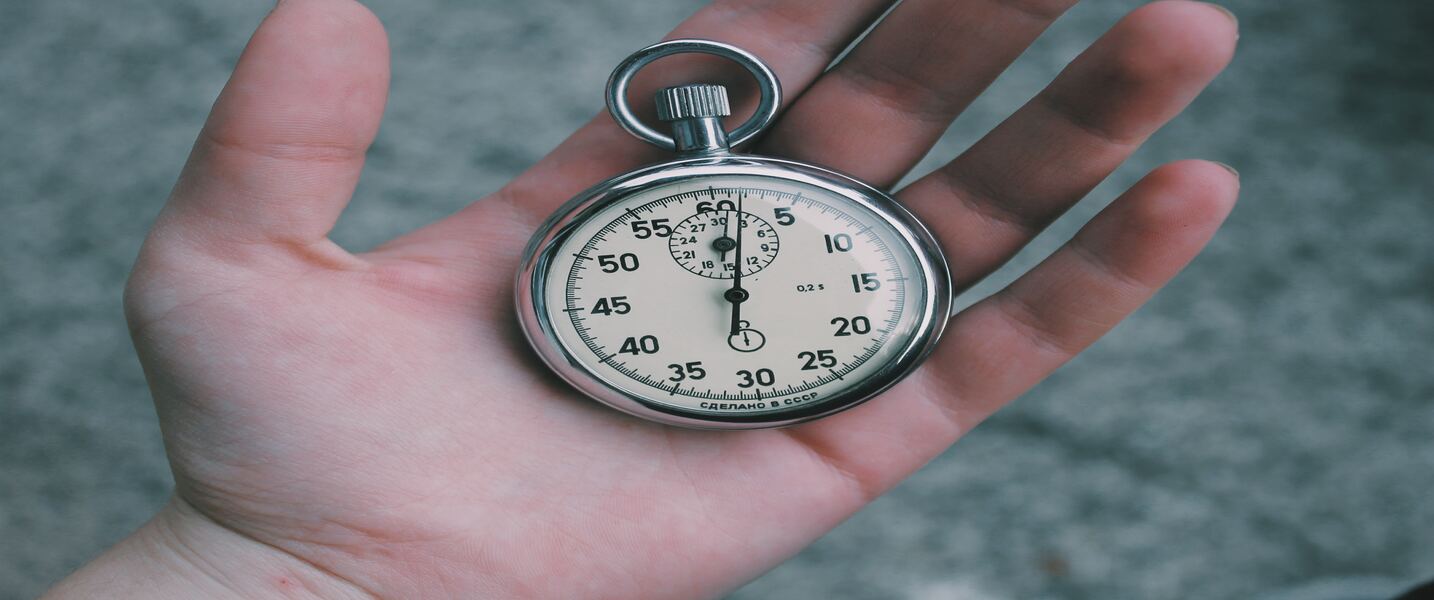 They check whether the company's records are up-to-date and if they contain the right figures. As technology progressed, CFOs have forwarded these tasks to advance software with real-time automation capabilities to focus on those that require their attention more.
How exactly have the roles and responsibilities of the CFO changed?
Here are a few points to look at:
1. CFOs as the Leaders: Talent Seeker, Retainer and Mentor
Technology didn't stop changing roles with the CFO. As more developments are made, the roles in the finance and accounting (F&A) profession are being further integrated with skills necessary in taking advantage of the latest tools available for data analysis and interpretation. This has made it hard for organizations to look for talents that are becoming scarcer due to the demand for technological skills in finance and accounting.
To adjust to this environment, CFOs now need to manage their people well and delegate their best people to tasks that are highly prioritized. Aside from these, CFOs also need to look beyond what were considered as roles of F&A professionals since the roles are continuously changing. Finally, CFOs as leaders are expected to mentor their people and help them attain their full potential in the F&A industry.
2. CFOs as Administrators: Creating a Sustainable Finance Operating Model
As the roles and responsibilities of the CFO change, the operating processes also change with it. It is then the responsibility of the CFO to re-create the operating models of their teams to suit with the automation, artificial intelligence and other forms of technologies available to them.
This will help finance departments to lower costs, produce better results and make better recommendations to their companies. One thing that CFOs should consider though, is the vastly changing business landscape. The models that they produce should be adaptable to the effects of new technologies on business processes.
3. CFOs as Visionaries: Pushing the Boundaries of Finance and Accounting
Truly, automation reshaped the roles and responsibilities of CFOs together with other finance professionals. They are increasingly becoming interconnected with the rest of the organization as their insights are now more relevant to the success of others.
Tasks such as demand planning, sales forecasting, inventory planning and capacity planning now require the active participation of CFOs and their team members to ensure that the proper financial data are taken into account during the conduct of these tasks.
CFOs must look beyond the current tools and see which technological advancements can help their people perform better. Finally, CFOs should be consistently on the lookout for breakthroughs that may redefine their operational models and connect them to more functions outside the F&A industry.
What is the future of CFO?
The role of the CFO is constantly evolving, and it is likely to continue to do so in the future. As finance and accounting technologies continue to advance, CFOs will need to be even more strategic and visionary. They will also need to be able to adapt to change and embrace new technologies.
Here are some of the key trends that CFO should be aware of:
The growth of cloud computing: Cloud computing is making it easier and more affordable for businesses to adopt new technologies. This is opening up new opportunities for CFOs to use technology to improve their operations.
The increasing importance of cybersecurity: Cybersecurity is a growing concern for businesses of all sizes. CFOs are responsible for ensuring that their organizations' financial data is protected from cyberattacks.
The rise of data analytics: CFOs have turned to data analytics to aid them in making better data-driven decisions. They are using data to identify trends, forecast demand and make strategic recommendations.
Hire the Right Expert
If you're looking for a CFO who can help you navigate the changing landscape, D&V Philippines is here to help. We have a team of experienced CFOs who can help you with everything from financial planning to risk management. Schedule a free consultation with us today!
You can also download our whitepaper, D&V Philippine's Premier Finance and Accounting Solutions for CFOs to learn more about our CFO services.
This post was first published 15 March 2018 and edited 14 July 2023. Edited by: Angelica Garcia