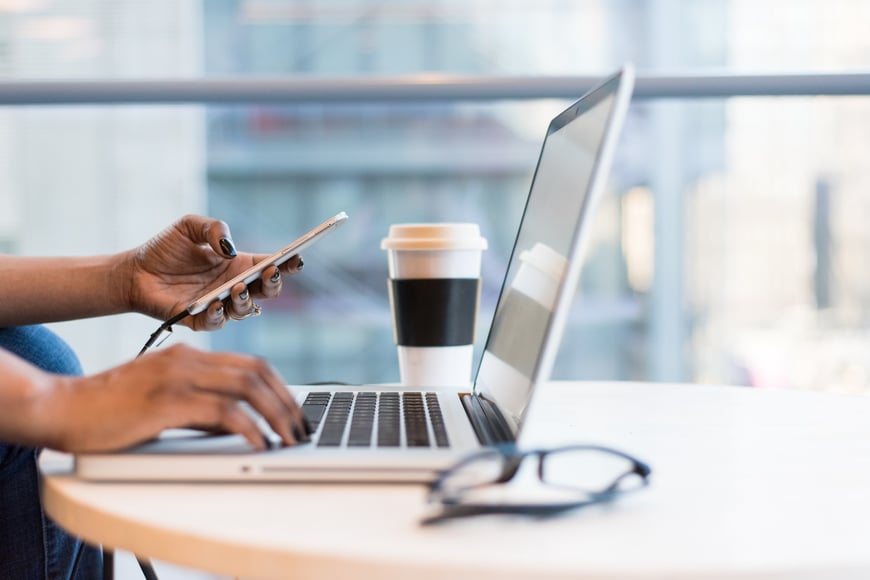 Let's start with a reassuring fact – robots will not take over the job of management accountants in the foreseeable future. However, the progress made in the development of artificial intelligence (AI) is also undeniable. AI has moved beyond taking over repetitive tasks and now contributes to helping professionals make smarter decisions. They now assist professionals with tasks that involve data gathering, management, and analysis.
How Are Managerial Accountant Roles Changing With AI?
The development in AI technology is even more relevant for managerial accountants. These accounting professionals aim to provide the company's management with critical accounting information that will help them make better decisions. With artificial intelligence entering financial and accounting services, it is important to assess how the technology redefines the roles of managerial accountants.
More time for analysis and advice, less time encoding.
Before AI came to the scene, managerial accountants needed to encode the information they need or wait for the data to be delivered by other professionals. Now receipt scanning tools and software can give them live access to a live ledger. This eliminates the tedious task of manual encoding and provide managerial accountants with more time in analyzing the information and providing critical advice to the management. This AI feature can also be used in analyzing contracts and other financial documents, saving more time for managerial accountants in a number tasks as well.
Better Data Accuracy and Results
Automating tasks not only saves time, but it also lowers the risks associated with erroneous data entry. While data encoders are skillfully trained in managing volumes of data, their work is still vulnerable to natural human errors. Artificial intelligence in accounting not only eliminates these risks, but they also perform deep quality checks based on the conditions set by the user. Having AIs in your system ensures that the information you are using is correct, thereby saving your team both time and costs from these mistakes.
Upscaling Finance and Accounting Skills
With more time in doing high-level tasks and new techniques to apply thanks to the progress of AI, managerial accountants have new resources to take their roles further and provide better information for their company's use.
On top of the AI capabilities mentioned in this article, machine learning has also enabled AI to learn from the data and tasks that it processes. This means that artificial intelligence can improve its performance in providing you with insights that can be more relevant to managerial accountants like yourself. This will also give you the opportunity to improve your results and deliver more to help your company make the right decisions.
Artificial intelligence has changed how professionals conduct their work in different areas in the business world. Each passing day, machines are making progress in helping us do our work and in turn, increase the potential to drive the industry to greater heights!
Interested in learning more about how technology will continue transforming the work of professionals? Read our review of the Future of the Professions by Richard and Daniel Susskind. If you would like to find out more about artificial intelligence in accounting and auditing, click the button below to download our Robotic Accounting Primer!
This article was first posted 06 March 2018 and edited 14 October 2020.