CFO Responsibilities & 5 Skills You Need to Succeed in 2018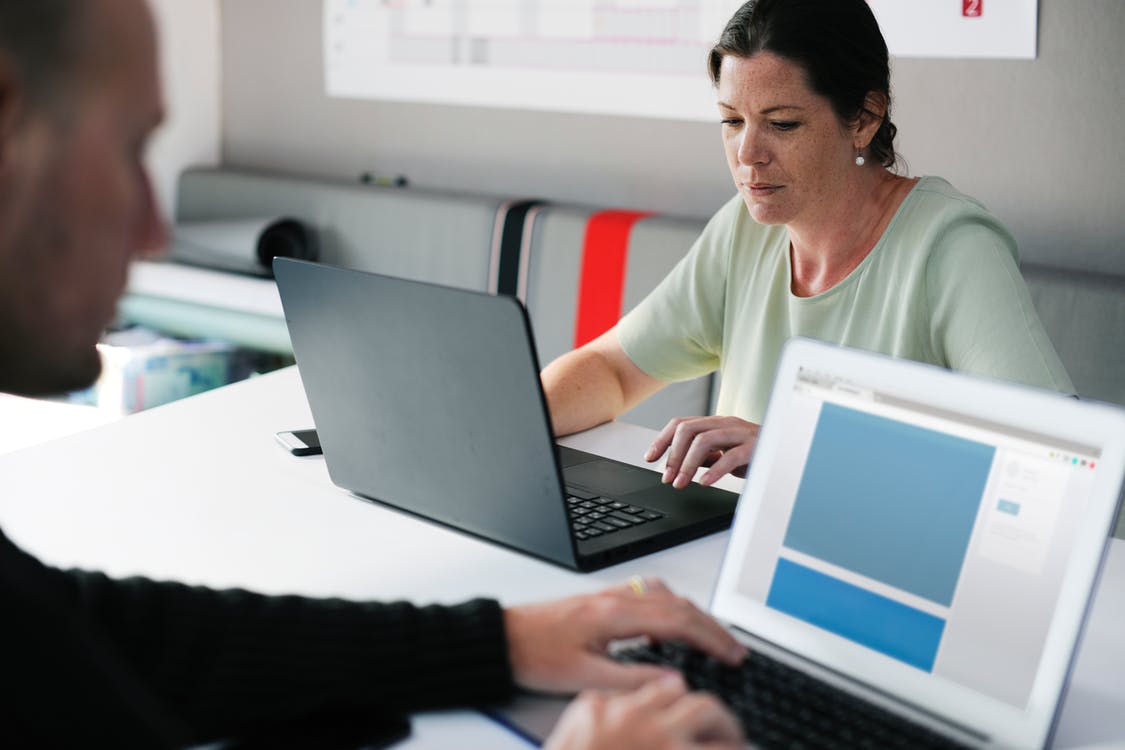 The role of the CFO has evolved in the past decade. Traditionally, CFOs were considered as mere bean counters who keep the books balanced and the company's finances in order. However, the global business landscape of today demands CFOs to have a broader skill set to face more complex challenges.
What are the key skills of a CFO that set good ones apart from the mediocre? To succeed in the challenges of the coming year, they have to possess the following CFO skills and abilities.
1. Strategic thinking and decisiveness
CFOs should no longer be just the numbers guy. On top of their traditional roles and responsibilities, your company's CFO should be able to make sound business decisions in a timely manner to keep the boat sailing smoothly.
Today's financial markets are becoming increasingly complex. As an executive partner at consultancy Hardesty LLC wrote, your CFO has to have a reliable team of professional advisors who can help the CFO drive the business forward.
2. Avid support for data analytics
With the rise of big data and business intelligence tools, CFOs should know how to use this technology to their advantage. They should have a good handle on how to draw insights from their financial data, and how business analytics can benefit the entire organization.
3. Ability to manage and work well with others
As one of the company's top executives, CFOs should have a strong ability to collaborate with others. Moreover, your CFO has to be able to work with investors and the Board, as well as your company's finance and accounting team.
Whether it's signing up for finance and accounting outsourcing in developing countries or investing in robotic process automation, CFOs should partner with other members of the C-suite to develop strategies that will ultimately benefit the bottom line.
4. Technology-savvy and readiness for new technologies
In a report by KPMG and Forbes, a survey of 178 CEOs showed that technology will be a make-or-break test for CFOs. CFOs are expected to leverage "the increasing wealth of financial information so as to play a more strategic role in assessing new markets, improving performance, and meeting the regulatory burden."
5. Leadership and other soft skills
Aside from having the operational knowledge and business acumen, CFOs have to know how to use these to lead change and influence people. CFOs should be curious and imaginative enough to find ways to challenge the status quo, if needed, to improve their financial processes and performance indicators.
Considering the amount of work to be done, CFOs also need to have the skills to weather any problems, such as knowing how to manage stress and combat decision fatigue.