Five Signs that Your Accounting Team is Ready for Outsourcing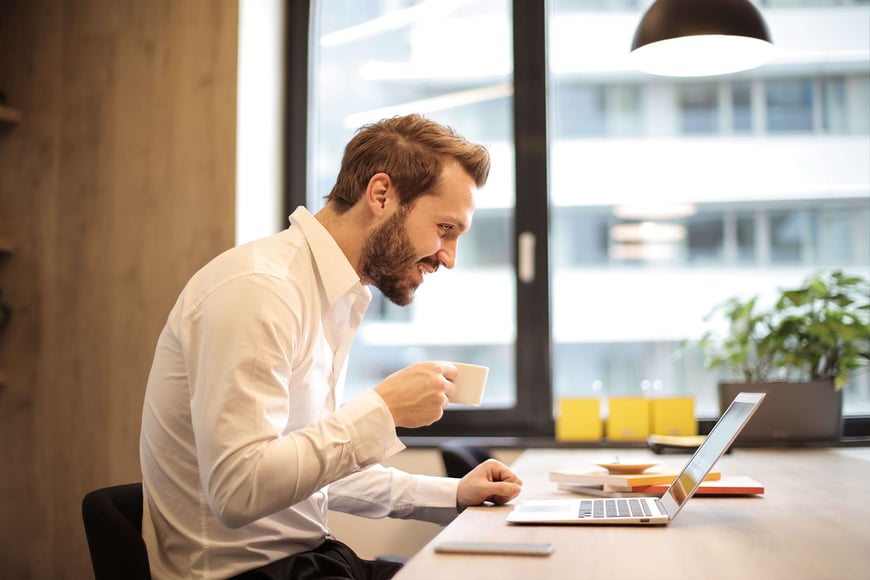 At some point, you have encountered people trying to convince you to go through with outsourcing some of your accounting work. The
benefits are tempting
and you have heard of outsourcing stories that have gone both ways. However, there is a lot to consider when taking a step as huge as
outsourcing.
Here are five signs you need to look out to determine if outsourcing is the way to go:
1. You barely make it to deadlines
Your accounting team is simultaneously working on different tasks to ensure business continuity. However, unforeseen overhead growth and business developments can easily complicate these tasks. Having more people and businesses on board means having more paper and books to manage.Your team might not be able to handle all these tasks properly and deliver before their due dates. Outsourcing work that is time-consuming will help you regain control of these tasks and ensure the quality of work of your finance and accounting team.
2. You have been focusing on repetitive tasks
A business growing rapidly may also limit your accounting team to keeping the books and ensure business continuity. Your team may not be able to explore or concentrate on other important tasks such as business intelligence, data analytics, and more, that can help you increase the value of the work of your team and improve the outcome of your operations.
3. There is not enough talent in your area
When your business grows, it is important to increase the number of heads in your team to accommodate the additional tasks in maintaining books, ensuring a healthy cash flow, and improving the finance and accounting processes of your organization. But desirable talent isn't something you come across on a daily basis. Complex and demanding tasks often require competencies that are hard to find in talent, and accounting technology also demands additional skills from professionals.Tapping talents in other areas might prove to be costly and difficult, especially if you don't have the time to study the people and their culture. Working with an outsourcing firm with specialisation in accounting will help you get the talent you need to fuel the work of your finance and accounting department.
4. You're passing out too many opportunities
Whether it is a partnership, a new venture that you can take, or a client that can lead you to more markets, passing on business opportunities is never a good sign for any company. You may not have enough people to work on your books or provide finance and accounting assistance to your operations.Outsourcing can be a viable solution to augment the needed manpower to help you with your activities. The expertise from outsourcing firms and the cost-benefits can help you achieve your goals and capitalise on business opportunities more.
5. You don't have the time to do your real work
Managing your finance and accounting team is no easy task. It adds up to your role as a CFO to oversee the financial standing of your company and provide relevant information to the company's management and help steer the company's direction. But when you are busy addressing issues such as the insufficient number of employees on your team, rising overhead costs, or difficulty in finding the right talent, you will lack time in executing your function as a CFO.
Specialised accounting outsourcing firms offer scalable solutions that are formulated to address your different requirements. These services are crafted to take time-consuming tasks off your hands and provide the right support to help you deliver your roles properly.
Watching out for these signs will help you determine whether outsourcing is the right solution for you. Keep in mind that when done with the qualified partner at the proper time, accounting outsourcing can help you achieve your goals faster and help your business grow.
Looking for the perfect accounting outsourcing partner? Check out the talents and resources of D&V Philippines. Our customisable and scalable finance and accounting services have helped businesses, accounting firms, and CFOs achieve their goals exceedingly. Download our Talent Sourcing white paper today and learn how we can help you find the accounting talent that fits your needs.