Outsourcing Accounting Work: Which Tasks Should Go First
Growing accounting firms have faced this similar problem at some point – there's not enough hands in your office to handle the influx of clients. Don't get me wrong, a lot of entrepreneurs would be glad to have this problem. However, turning down clients can cost you more than just opportunities, they can also sour your reputation to the rest of your target market. While there are a lot of options to solve this problem, availing accounting outsourcing services proves to be one of the most efficient and cost-effective measures that you can take.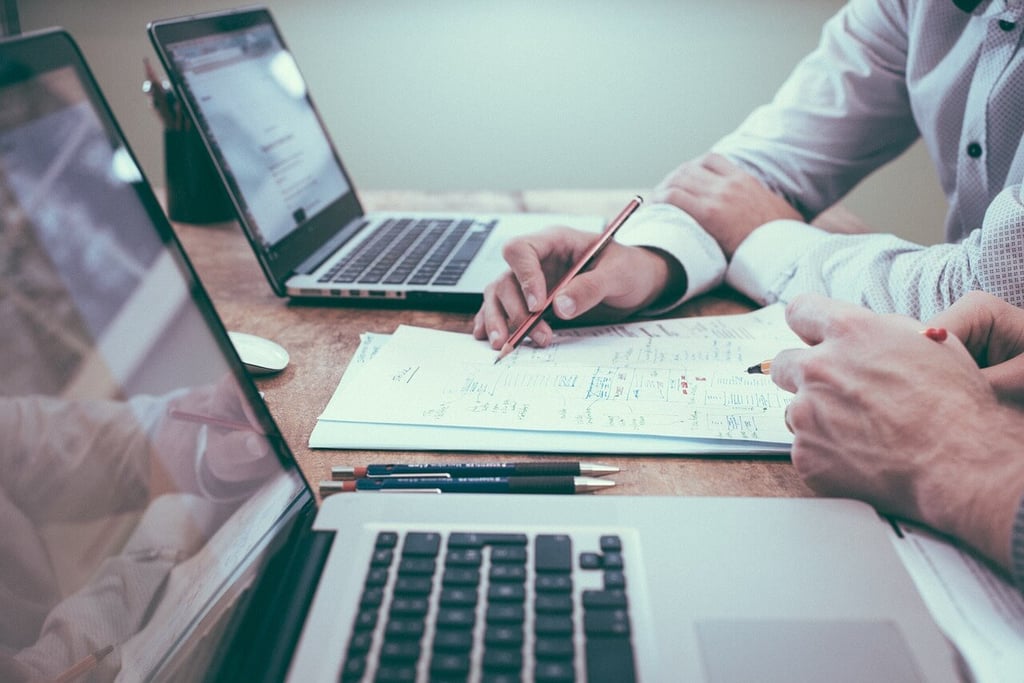 Thinking about how you can better perform your accounting task management through outsourcing? Here are some tasks that your accounting firm should outsource now:
1. General Accounting and Bookkeeping
Bookkeeping is one of the most basic tasks in your firm, and yet, it is among the most time-consuming tasks as well. While technology has now made it easier to record transactions with the help of the latest cloud accounting software, you're still better off spending your time performing intensive tasks that demand your attention more.
Outsourcing accounting work like bookkeeping can free up your team of accountants so you can give them more complex tasks that need closer coordination between your firm and your client. An outsourced accountant can also work on the books, while your team can check the accuracy of the records, thereby adding a layer of guarantee in your bookkeeping services.
2. Tax Preparation and Compliance
Tax preparation is another task that demands your time and undivided attention. While you may not feel confident with letting another firm do the tax preparation for your clients, believe it or not, a lot of your competitors choose to avail accounting outsourcing services to save time and their manpower for where it matters most.
The key to successful tax preparation outsourcing for accounting firms is finding a partner that has experience and familiarity with the compliance requirements in the country or state of most of your clients. Doing so will give you the peace of mind that the compliance requirements of your clients are being handled properly by qualified accountants.
3. Business Analytics
Business analytics is a tedious service offering that requires preparation of management reports, process mining, data collection and interpretation, and other management accounting tasks necessary. These tasks ultimately help you guide your clients in making the right business decisions.
While it is possible to provide business analytics services without help from a team of outsourced accountants, keep in mind that there are business decisions that would require your client's action as soon as possible. Having additional help in preparing real-time reports and data visualizations will come in handy during these tight situations.
Eventually, your accounting firm will be needing additional employees to meet the demand for your services. But this doesn't mean that outsourcing accounting work should not be part of your processes. Consider outsourcing as a tool that can be used to help you provide quality, efficient, and affordable services to your clients.
Want to know the what other accounting tasks you can outsource? Download D&V Philippines' Solutions for Australian Accounting Firms today and discover how accounting outsourcing can add value to your Australian firm's finance and accounting services.
This article was first posted 12 December 2017 and edited 27 December 2020.