The CFO's guide to Data Analytics
If you've ever seen documentaries of how popular brands started, you probably heard almost all their founders say that they followed their gut – they knew that they had the right idea and trusted it to be successful. Amazing right? Well, with today's market oversaturation, a business owner can't just rely on their guts when making decisions because, who's to say that a competitor also had the same idea.
This is where data analytics comes in. Due to market oversaturation and shifting market trends, business decisions must be data-driven to benefit the company. For a CFO, data and data analytics is essential to their role.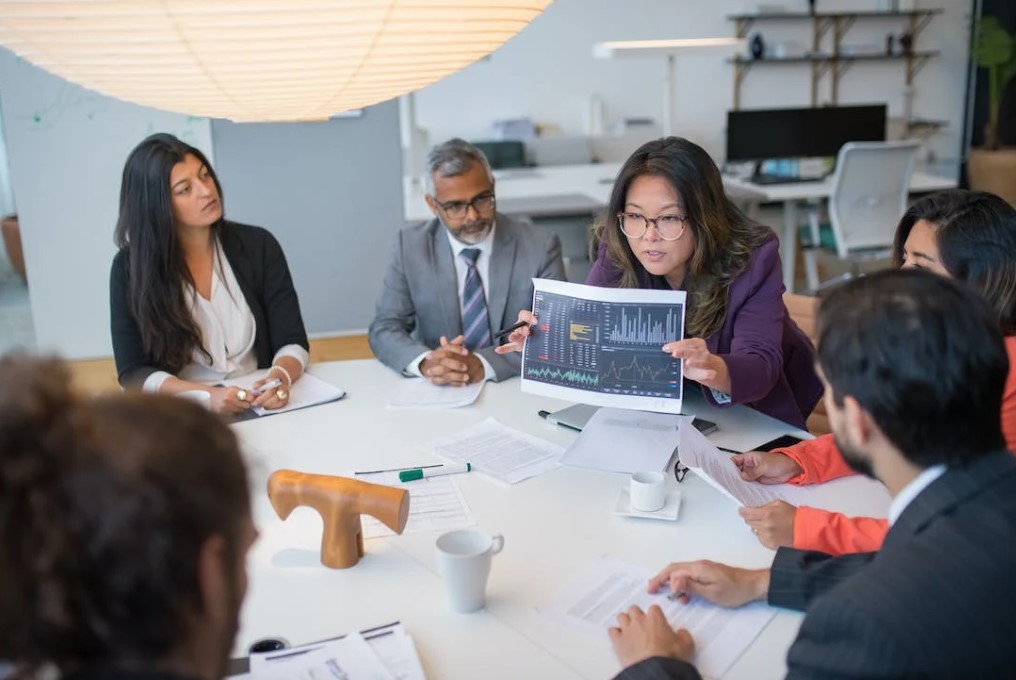 CFOs are considered the custodian of their company's financial data. Because of this, data analytics can help them be successful in gaining valuable financial insights that will drive their business' growth and profitability.
Data analytics' impact on businesses

Data analytics is when raw data is organized, observed and examined to create business insights and forecasts that allow companies to draw conclusions. It uses statistics and other market analysis techniques to analyze trends and relationships between different data sources. This allows you to know which of your business strategies are successful, what must be improved and how to optimize overall performance.
How do CFOs use data analytics?
Better decision making
Data analytics gives CFOs insights that are derived from their own raw data – the company's past and current performance. With these insights, CFOs can identify trends that will help them predict future performance and make necessary adjustments to ensure their business' growth.
Improved financial performance
Even if you don't change your marketing strategies or product/service offerings, by using data analytics, you'll be able to see which parts of your business you can optimize, restructure, and even cut costs on. By using data analytics to make your operations more efficient, you can increase your profit without breaking a sweat.
Risk management
CFOs can use data analytics to mitigate any risks your company may be exposed to. From fraud detection to regulatory compliance, CFOs can take the necessary steps to secure their company's finances from organic and inorganic threats.
Performance analysis
This is where data analytics really shines. Because of its quantitative and objective nature, data analytics will allow your CFO to assess the company's performance without bias or prioritization. It will help the CFO plan product or process continuity and discontinuity benefiting the company.
Simply put, CFO data analytics turns the chaotic jumble of a company's raw data into easy to digest blocks of information that paves the way for CFOs to make the right decision. With the right data analytics tools and the correct usage of raw data, CFOs don't have to worry whether they're making the right decision – with or without their gut instinct, the data will show them the way.
See how Data Analytics can work for you today
With data analytics at the center of our finance and accounting solutions, learn how we can give you scalable services that fit your company perfectly, Contact us today to get a free consultation from our experts!

You can also get our free Business Analytics whitepaper for more information on how you can leverage data to drive your business forward.