How to Analyze your Financial Statements the Right Way
You may think that as a business, all you must do is keep your books in order – if you're filing your taxes and organizing your finances accordingly, then that means everything is alright. While that may be true, to be able to maximize your finances, you need to know how to read and understand your financial data.
Beyond keeping your books in order, you also need to know how to put your financial statements together and later learn how to analyze them.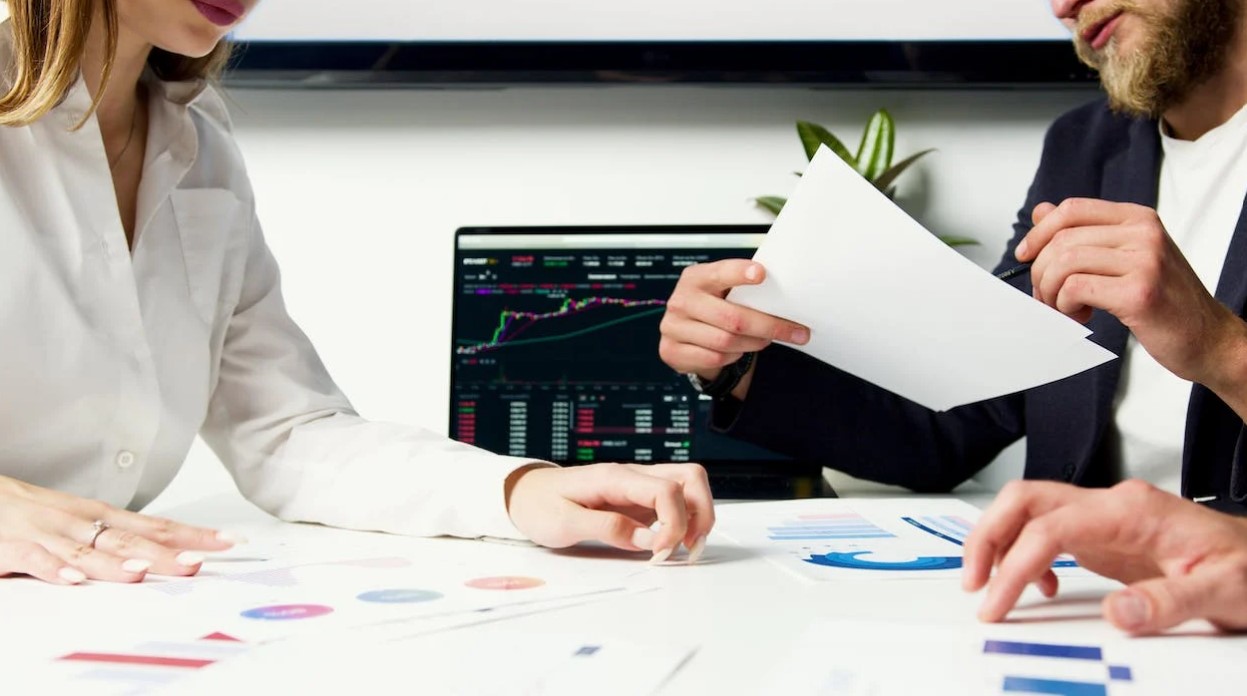 There are many ways to analyze your financial statements. Your chosen method will depend on what specific financial information you want to look into. To get you ahead in financial statement analysis, you might want to look at the common methods used by accountants and business advisers. So, how do you analyze financial statements?
Ways to analyze financial statements
Time series analysis
You might have heard of trend analysis before—this is exactly what time series analysis is all about. This kind of analysis is especially useful for businesses whose main concern is to forecast business performance over time. If you are seeking out this kind of analysis, note that you will be dealing with the company's historical and forecast data. Calculating financial ratios also plays a key role in time series analysis.
Benchmarking
There are many thriving companies out there when you look into the saturation of your market. With this, it might be helpful to look at these businesses to compare business performance and cashflow management initiatives. Businesses that belong to the same industry find it more convenient to compare notes and later, adjust in their money management schemes. To effectively conduct benchmarking, it is important to obtain other companies' financial ratios through credible sources.
Common size financial statement analysis
Another way to analyze your financial statements is to put a focal point on your balance sheet and income statement. Once your bookkeeper has organized your books and you or your accountant have generated your financial statements, you can begin your analysis using percentages from these two financial documents. Remember that when you use your income statement, you should look at it as a percentage of your sales. Meanwhile, when you use your balance sheet, you should view it as a percentage of your total assets.
Percentage change financial statement analysis
Finally, percentage change financial statement analysis is the most complex way when it comes to how you can analyze your financial documents. The processes involved in this method could be confusing but nevertheless, it is highly effective in calculating how your sales and your assets grew or declined over time. The information you will gain from this type of analysis will be significant in helping you make strategic business decisions in the long run.
Analyzing your business' financial statements allows you to know where your company stands financially. You can use your financial data to then make sound business decisions that will drive your company forward.
Know what you can do with your finances today

We have a wide expertise in handling the numbers of businesses across various industries and broad experience in using top-of-the-line software to better handle your finances. Contact us today to help you find the right fund administration strategy for your needs.
Download our Premium CFO Solutions today and know how we can be your reliable outsourcing partner.
This post was first published on 4 Feb 2015 and edited 2 June 2023. Edited by: Aly Tagamolila