Avoid These 4 Common Small Business Cash Flow Problems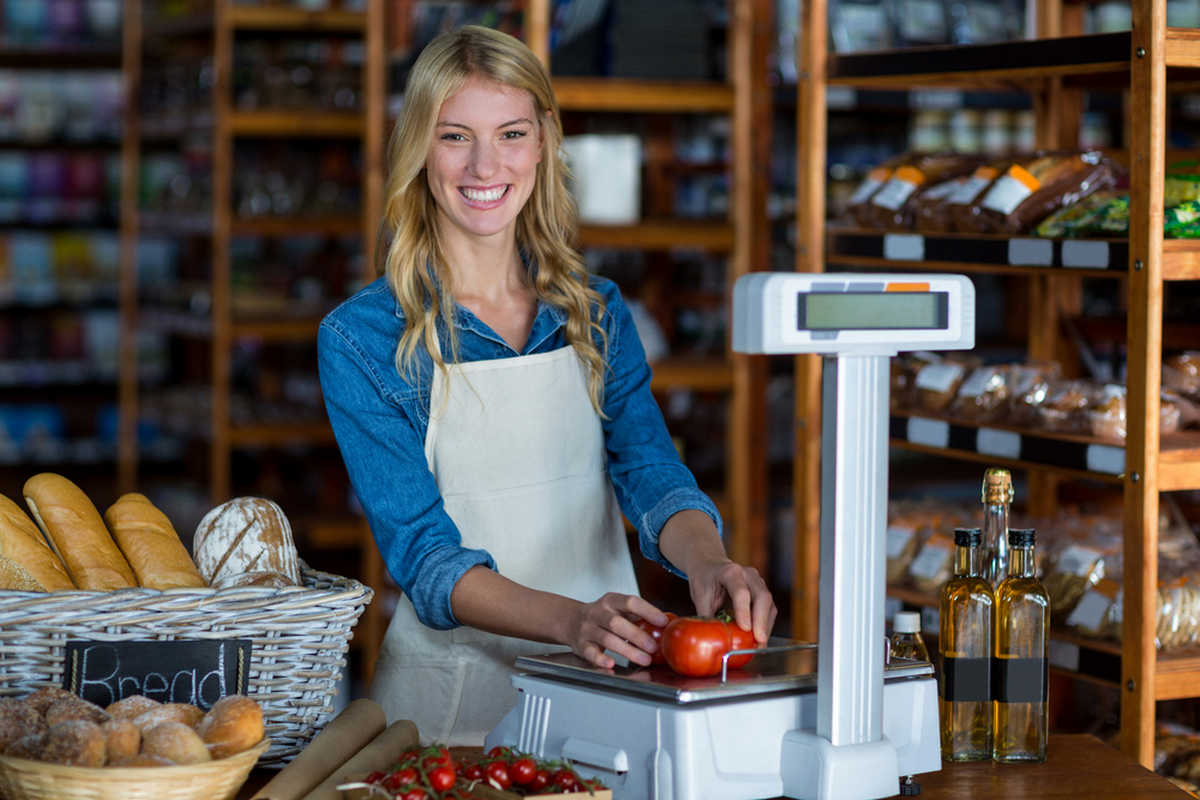 Whether you're a B2B or a B2C business, having a healthy cash flow is a crucial foundation for your business. As an entrepreneur, improving your small business cash flow should be one of your top priorities. However, there are many factors outside your control that could lead to cash flow problems.
When you have cash flow problems, it could lead to serious that could quickly spiral out of control: you may not have enough cash to cover the bills, for instance. Even worse, you may be unable to meet your customers and suppliers' demands, which could lead to a tarnished reputation.
Here are several small business cash flow problems that you may encounter, and a few tips to help you solve it.
Common Cash Flow Problems and Solutions
Bad Debts and Late Payments
When your customers don't pay on time – or worse, don't pay at all – it could mean bad for your business. To avoid this, keep your payment process as simple and straightforward as possible, and don't forget to send reminders to your customers.
To reduce the occurrence of bad debts, you should also have a procedure in place for collecting money owed to you. You can also incentivize early payments by offering discounts to clients or customers if it will not leave a huge dent in your finances.
Lack of Profit
If your business is not profitable, you will have trouble keeping your cash flow steady in the long run. Regardless if you can keep your business afloat despite losses, there's no way to tell if your business could weather the storm for so long with cash injections or reserves.
Consider ways to reduce your expenses or improve your budgeting. You may also consider increasing your profits by raising sales volumes or increasing your price.
Poor Cash Flow Forecasting
Budgeting and forecasting are vital to your business, especially for new businesses. With an accurate cash flow forecast, you can gain insight into your financial performance since you'll have a benchmark against which to compare your actual expenditure and revenue. With this information, you can have a better handle on your cash management.
Disorganized Accounting
Many business owners spend more time managing their business than they do balancing their books. That's expected, considering the amount of work involved in operating a business.
However, when your books are not in order, you'll have more problems down the road. You may be making business decisions based on inaccurate information on your cash flow, which can lead to even more headaches.
For a simpler accounting process, we recommend that you download a reliable cloud-based accounting software such as Xero or QuickBooks to help you keep track of your cash inflow and outflow.
Cloud Solutions for Business Owners
We know that you have a lot on your plate as the manager of your own business. For this reason, we advise entrepreneurs like you to consider outsourcing your accounting tasks.
Focus on what you do best and outsource the rest. We want to help you stay on top of your numbers and cash flow projections. At D&V Philippines, we offer end-to-end accounting and bookkeeping for businesses in the US and other countries.
*The information contained in this blog article is intended for generalized informational and educational purposes only. This does not constitute professional advice on any subject matter. This article does NOT serve as a substitute for professional advice.