4 Most Popular Accounting Software for Australian SMEs
Cloud-based apps and accounting software has been growing in prominence among Australian small and medium enterprises (SMEs). If you're looking for a cloud-based accounting software for your business, you'll be joining one-thirds of the 2.23 million SMEs that have decided to shift to this technology.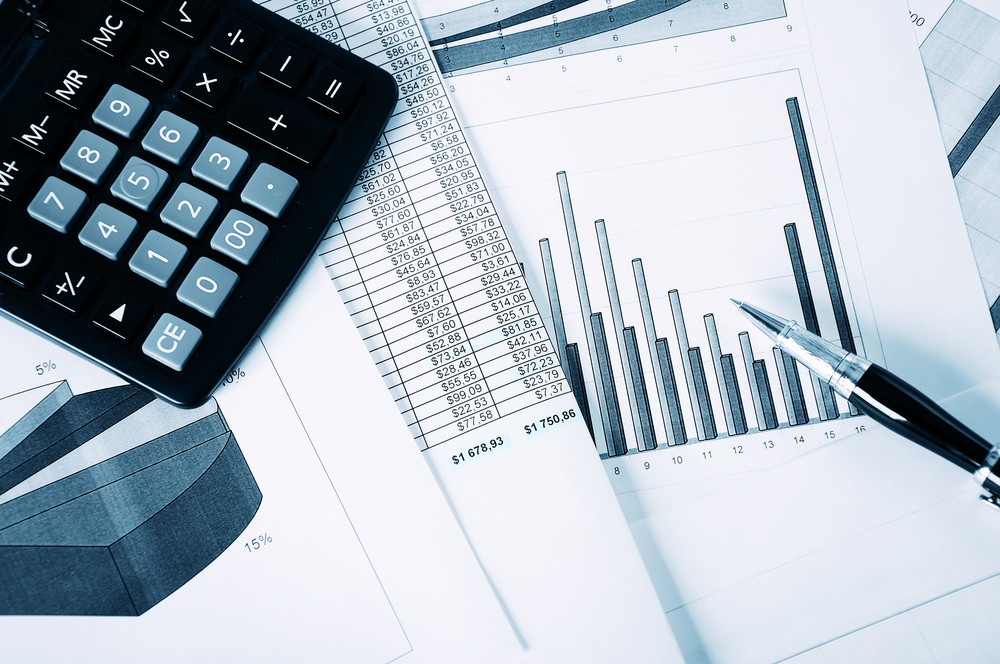 Cloud-based apps help you keep your accounting information and customer data secure, as these software store your data in a remote server that you won't have to maintain. It also gives you access to technology previously available only to large enterprises, such as automation.
Moving your accounting to the cloud can have many benefits for your business, such as increased efficiency, productivity, and data accuracy. Small business accounting software allows you to access your information wherever there's internet connection, which is very useful if your business requires you to travel often.
Best Accounting Software for Australian SMEs
Following our review of the best finance and accounting software last year, here's our list of the most popular accounting software in Australia today.
One of the most well-known apps in the market today, QuickBooks is a competitively priced software designed for easy use by entrepreneurs. Its basic plan, the Self-Employed Plan, can help you track income and expenses, create invoices, accept payments, and generate basic reports.
Other features of the higher pricing tiers include bill management and tine tracking (Essentials), project and inventory tracking (Plus), and Smart Reporting (Advanced), among others.
As for pricing, QuickBooks' Simple Start plan starts at $10/month ($20 if you use the 30-Day free trial prior to signing up). The most popular plan, QuickBooks Plus, starts at $35 per month.
Xero is another popular cloud-based accounting software that you should consider. Xero gets you the best bang for your buck, giving you useful features that your business needs: invoicing and quotes, inventory tracking, bank reconciliation, purchasing, and payroll, among others.
Prices start at $25 per month (Starter plan), while the Premium plan starts at $65 per month.
FreshBooks makes it easy to create and send invoices to your customers. It has nifty features that will save you a lot of time: for one, you can connect your Stripe account to start sending invoices to your customers and receiving payments through FreshBooks Payments. Other features that will be useful for you are bank reconciliation features and double-entry accounting.
Like Xero and QuickBooks, FreshBooks offers tiered pricing plans. Its Lite plan costs $15 per month.
Like many accounting software today, Zoho Books allows you to automate your workflows such as sending recurring invoices, expense tracking, and sending payment reminders to customers. You can also connect it to popular payment gateways such as PayPal, Stripe, or WePay to allow your customers to make a payment online.
Pricing starts at $9 per month. If you opt for annual payments instead of monthly, you can get the software at a discount.
Take note that the rates provided in this article may change without prior notice. For the updated pricing, visit each software's website.
Find Out How Cloud Accounting Can Benefit You
Want to learn how you can drive results and reach your business goals through a smart and simple accounting process? Schedule a consultation with our accounting experts and let us discuss how we can help you take your accounting to the cloud.