5 Accounting and Bookkeeping Tools to Scale up Your Client's Business
Even though accounting and bookkeeping are time-consuming, laborious chores, they are important to manage, track, and optimize a business. Manually completing these tasks leads to costly errors and unnecessary pressure on teams. If you are an accounting firm managing these tasks for your clients, it is time to leverage tools to ease your job.
Even the most qualified CPAs can benefit from accounting and bookkeeping tools. You not only earn the trust of your clients and give them a competitive edge but can grow your business by getting the job done faster and better.
Let us have a look at the top 5 accounting and bookkeeping tools to increase your client business: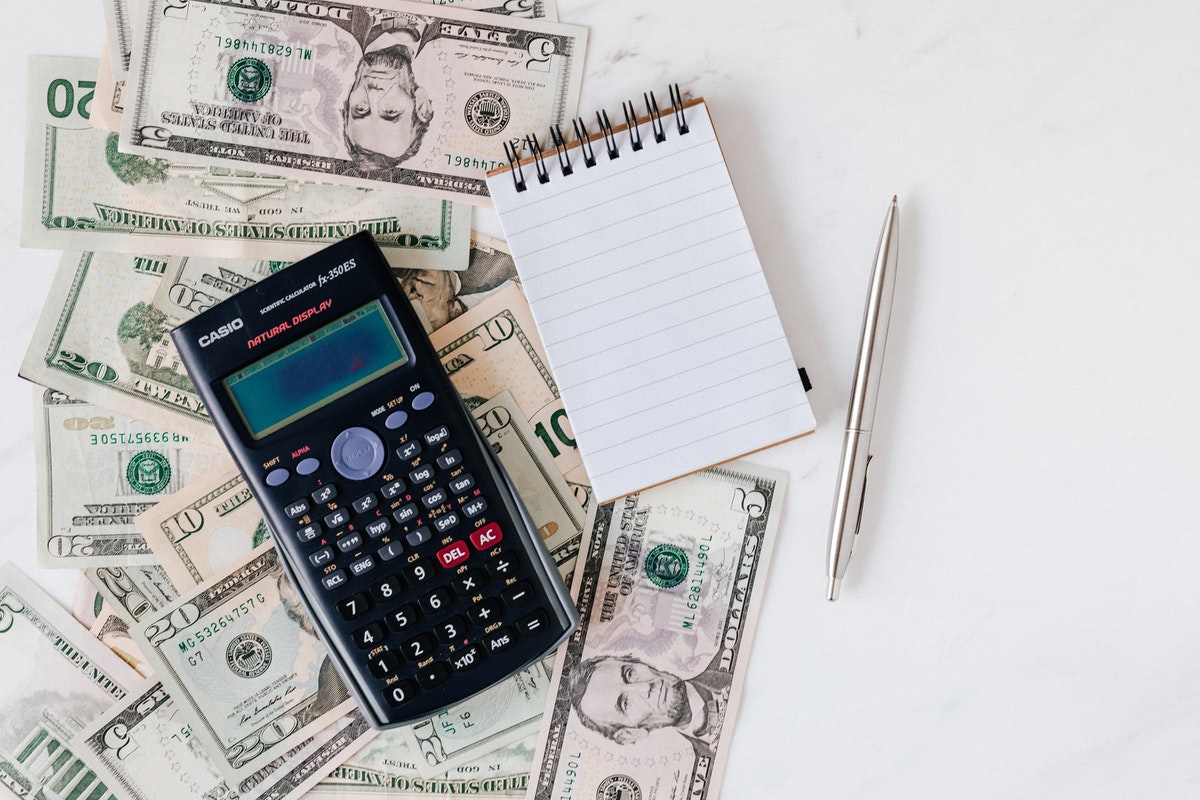 Time-Tracking
Time-tracking tools provide useful metrics as it allows you to identify the total time spent by your staff on each client and bill them accurately. It allows you to accurately measure the bandwidth of your team and overall profitability by seeing which clients are profitable and which need realignment.
One of the most popular time tracking tools, Freshbooks allows you to determine time invested in different services and ensure all billable hours are mentioned in invoices.
Price: $15 to $50 per month
Expense Tracking
Capturing all the expenses is a tedious and elusive process. That's not all. Accounting professionals must track expenses, categorize them into multiple groups, and determine whether they offer any value. Failure to do this can result in multiple issues, such as lower revenue (when billable expenses and projects are not mapped) and increased tax liabilities.
Tool: Intuit Quickbooks Online
Intuit Quickbooks Online is the most common bookkeeping and accounting tool used to manage several activities, including payroll, invoicing, managing bills from third parties, and tracking expenses as well as inventory.
Price: $15 to $40 per month
RELATED: Top 3 Best Small Business Expense Tracking Tools for SMEs
Reconciliations
Bank and account reconciliations are critical for various reasons. One, it helps you monitor and manage cash flow. Performed monthly or quarterly, this exercise ensures businesses can easily identify fraud, validate data entry, have accurate financial statements, and report tax with zero error margins.
Tool: Xero
Xero is a comprehensive tool that automatically reconciles accounts. It also allows users to generate purchase orders for suppliers and receive money in more than 160 currencies, with automatic exchange rates that are updated every hour.
Price: $9 to $70 per month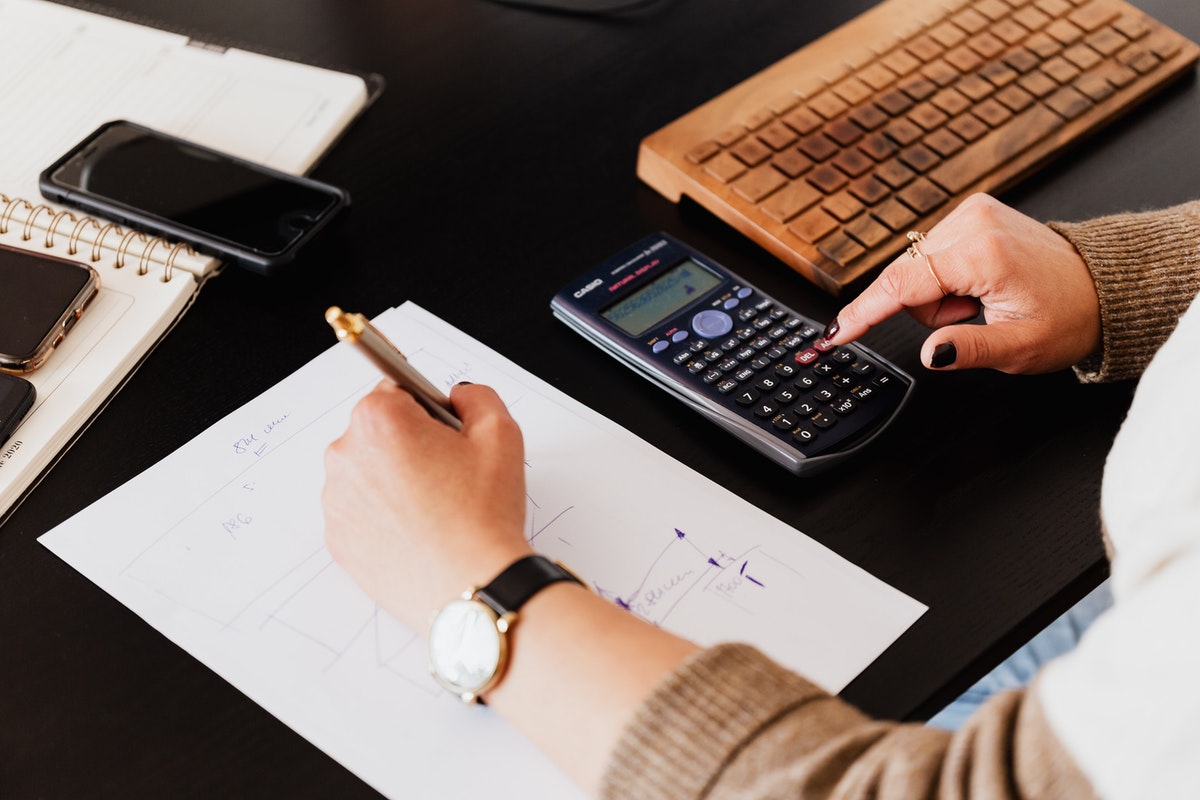 Payroll
Managing payroll in-house can be fraught with several pitfalls. Missing payroll, filing deadlines, or tax remittances is detrimental for your employees and can lead to hefty penalties. That is why it is important to use a software that can simplify the process and ensure data security.
Tool: Zoho Payroll
Zoho Payroll automatically calculates the pay, providing a diversified payroll structure. It ensures statutory compliance and enables seamless collaboration between employees and your payroll staff. The tool is a part of the Zoho platform that includes a CRM (Customer Relationship Management), help desk, and other bookkeeping applications such as Zoho Books.
Price: Free for 1 user. $60 per month for a premium account
Accounting Reports
Accounting reports provide insights into the health of a business. While most accounting tools provide reports and dashboards, sometimes they need to be a little more detailed. Pick a software program with customizable reports in addition to the standard reports, such as profit and loss statements, accounts payable and receivable aging, balance sheet, etc.
Tool: ZarMoney
An impressive all-in-one solution, ZarMoney has a list of features that helps you manage all your accounting needs, from invoicing, payroll, advanced inventory, and reporting. Its Insight™ feature lets you create customizable reports, charts, and dashboards using its analyzing tool.
Price: Starts at $15 per month
Finding the Right Accounting System
Finding the right accounting and bookkeeping tools can be tricky with so many software programs available in the market. To understand the best solution for your client, consider factors such as the business size, industry, product/service offering, and budget. As always, do proper due diligence to understand exactly what you will be paying for. Over to you now!
Need an extra hand in managing your clients? Learn more about D&V Solutions for Modern Accounting Firms and see how we support your accounting firm. Get a copy of our whitepaper today.
Bryan Kesler is a renowned CPA exam mentor and founder of CPA Exam Guide. He aims to provide affordable mentoring and tutoring solutions to smart accountants to pass the CPA exam. You can connect with Bryan on Linkedin and follow him on Twitter.