6 Accounting Tools for Your Small Business this 2021
The year 2021 has just started, and as a small business owner, keeping track and planning your business finances in the midst of the COVID-19 crisis must be your top priority at the moment. But are you equipped with the right accounting tools to help you get the work done?
In this article, we list a number of accounting tools that your small business can use. Manage your finances better and stay on top of your game with these applications: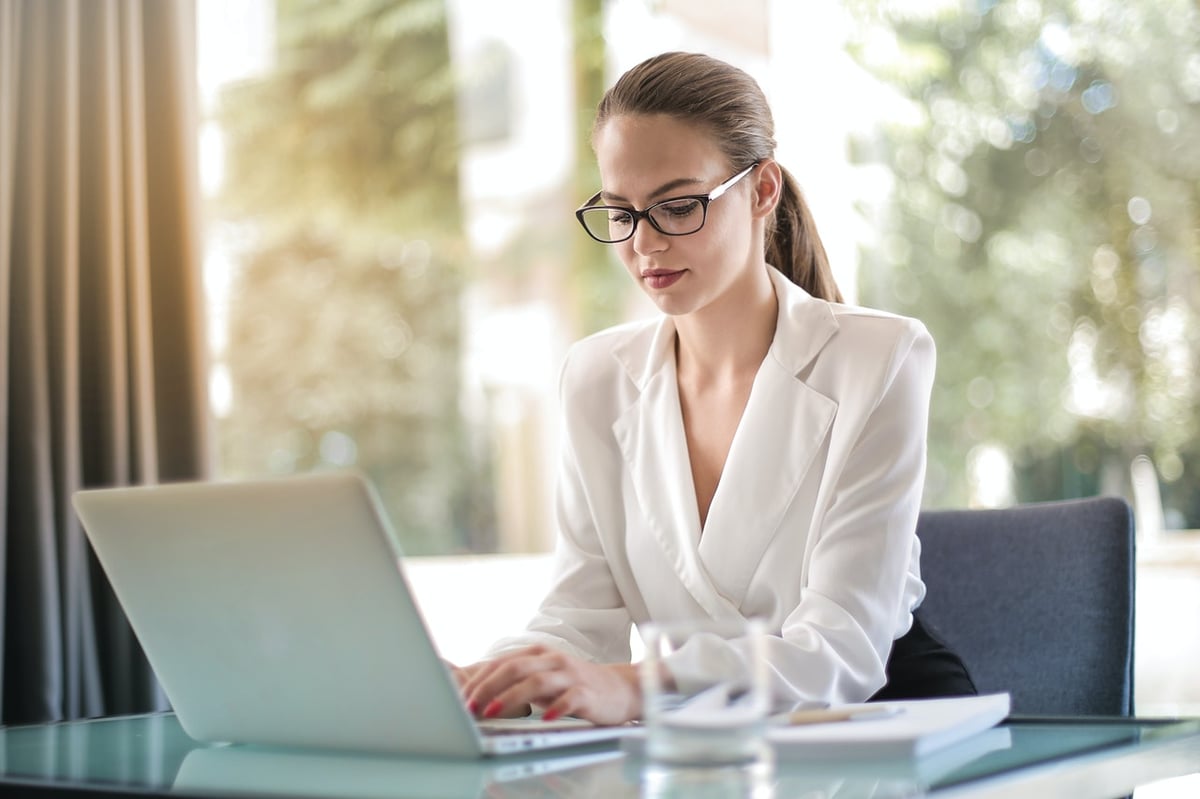 Price: Starts at ₤10.00/month
Xero is one of the more popular choices among accountants because of its easy-to-use dashboard. It also has an open API feature that allows for the easy integration of other apps with the software. Xero allows you to easily view your bank balances, bills, invoices, and expenses, giving you a better handle on your cash flow.
With more than 700 add-ons you can also extend Xero's capabilities. Through the Single Touch Payroll feature, Xero helps you report the required payroll information to the Australian Tax Office (ATO). Finally, you can use Xero anywhere with the help of its mobile application and its browser-based cloud accounting interface.
Price: Free for 25 SmartScans/mo; paid plans starts at US$ 4.99/mo.
Expensify is among the leading business expense tracking software. It offers individual accounts with free 25 smart scans per month, while paid plans provide you with unlimited smart scans, automated expense categorization, automatic mileage tracking, and auto-submit reports for reimbursements.
Business plans offer a free six weeks trial which allows users to automatically sync transactions with compatible accounting systems, HR and ERP integrations, and setting up multi-level approval workflows. With the help of Expensify, you can get a better idea of your costs and plan for your small business.
Price: Starts at ₤10.00/month
Receipt Bank helps small business owners and accountants manage their receipts, invoices, documents, and other files that they need to keep their financial records accurate and updated. By taking a picture of your receipts and other documents, Receipt Bank can extract all the important data, saving them in your online database and keeping them safe in the process. This online accounting tool can help your small business organise your receipts, invoices, and other documents for easy access and secure storage.
Price: Starts at ₤12.00/month
Like Xero, QuickBooks Online is another cloud accounting software designed with small businesses in mind. QuickBooks Online is the cloud-based version of Inuit's popular QuickBooks Accounting Software. This version also allows you to create and send custom invoices, organise your expenses, process Single Touch Payroll in compliance with the ATO's requirement, and pull up insights and reports that your small business needs.
QuickBooks Online also has its own mobile application which grants you access to the software's features anywhere in the world.
Price: Starts at US$39.00/mo,
Bill.com is an automated AP/AR solution that adds to the payment capabilities of your business. Bill.com allows you to pay your international and domestic vendors electronically, send digital invoices, set up automatic reminders, and store your past invoices, proof of payment, and other supporting documents. Bill.com also features smart data entry which automatically captures and enters invoices and other financial information for your review. It can also expand your payment methods.
Bill.com also integrates well with your accounting software, whether you are using Netsuite, QuickBooks, Sage, or Xero.
Price: Starts at ₤3.30/month
FreshBooks is a cloud bookkeeping software made for small businesses. It offers invoicing, expense reporting, time tracking, payments processing, financial reports through its full browser interface and mobile application. While FreshBooks still does not have its own payroll feature, it has integrations with Gusto and Paymentevolution.
Get your business to the cloud
Cloud accounting tools have gone a long way. Small businesses have gained access to the best accounting tools available today. With the help of these tools, you can manage your books, maintain a good relationship with your customers, and plan successfully for your success.
This article was first posted 23 January 2018 and edited 10 February 2021.