How to Record Startup Costs in QuickBooks
New to QuickBooks Online and business accounting? In this article, learn the common expenses in establishing a business and how to record startup costs in QuickBooks Online.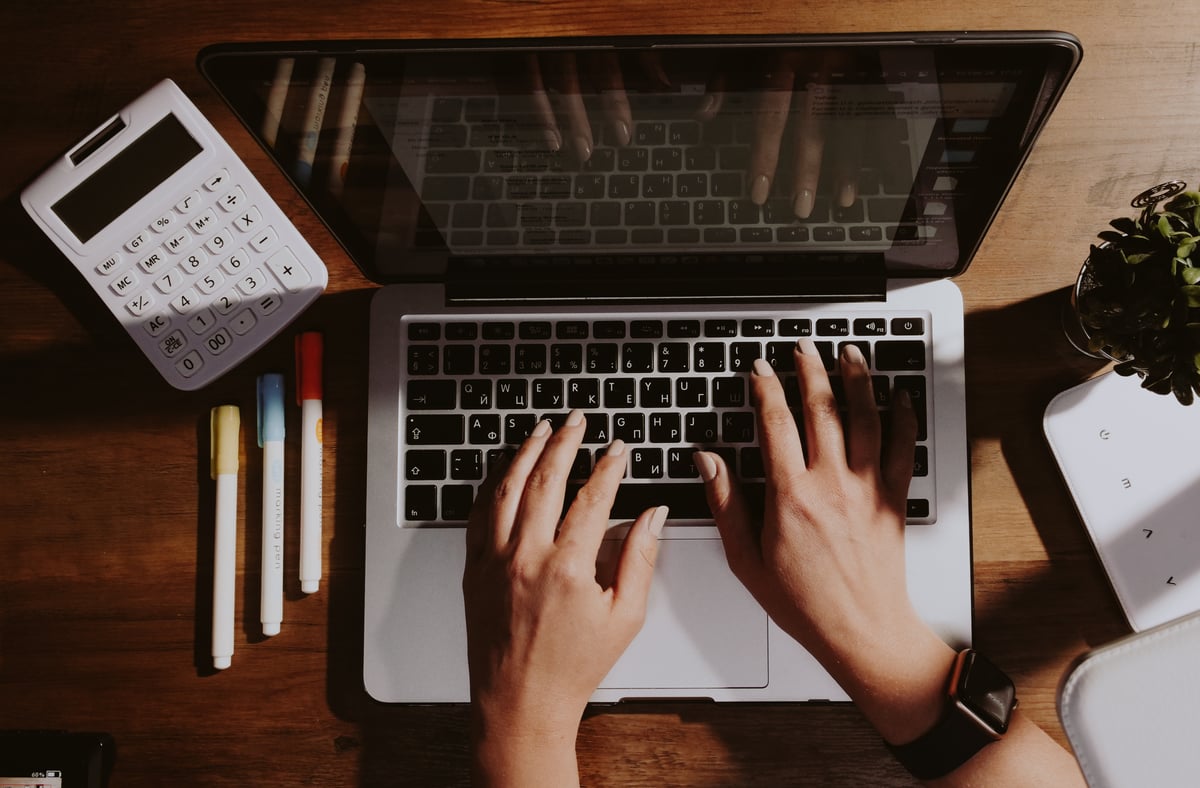 Due to its user-friendly interface and extensive features, QuickBooks Online is considered one of the top cloud accounting software for startups. Using this software instead of Excel allows you to have a well-organized accounting system right from the start.
Read next: Excel vs Accounting Software: Which is Better?
Common startup expenses
Before we proceed to the process of recording costs in QuickBooks Online, let's take a quick look at the common startup expenses you may encounter: business startup costs and organizational costs.
Business startup costs are the expenses you incur before officially opening your business. It includes, but is not limited to market and product research, customer surveys, office selection offices, advertising and marketing, and wages and salaries for staff training.
Meanwhile, organizational costs are the expenses intended for the actual formation of your startup company such as incorporation, partnership, accounting, and other legal and consulting fees.
According to the Internal Revenue Service (IRS), expenses under these two categories are considered as capital expenditures. Under normal conditions, you can deduct up to $10,000 of business startup costs if its total amount exceeds $60,000. For organizational costs, you can reduce up to $5,000 if its total amount is over $50,000. You can also amortize any costs that are not deducted over a 180-month period.
Once you understand what these costs are, including the deductions you can apply, it'll be easier for you to use QuickBooks in accounting for startup costs.
How to record your startup costs in QuickBooks Online
Follow these steps when setting up your capital equity account:
In your QuickBooks account, click the Lists menu located at the top navigation bar.
Select Chart of Accounts.
Next, click the Account button at the bottom of the list then click New.
Select Capital account type then Continue.
In the Account Name field, type Owner's Equity or Owner's Capital.
Open the Lists menu again and click Chart of Accounts. Select Owner's Equity or Owner's Capital.
Click the Activities button at the bottom of the list.
Click Use Register.
Next, select the Increase column.
Type the expense amount then indicate the description for the transaction. Click Record.
Repeat this whenever you need to record a new transaction.
If you need to reimburse startup costs you've paid using your own money, it's crucial to keep records in QuickBooks for transparency. Here's a direction you can follow:
Create a new journal entry.
Add the preferred bank account you can use in reimbursing your personal funds.
In your QuickBooks account, hover to the +New button located in the left menu.
Select Journal Entry under Other.
Indicate the Journal date.
Choose the expense account you've created for the costs on the first line.
Enter the amount in the Debits column.
In the second line, select Owner's Equity (or Partner's Equity).
In the Credits column, enter the same amount you've stated in debits.
Save.
While there are instances where you'll need to shell out money from your pocket, it's still vital to separate business from personal expenses.
Customizable accounting support for startups
Unless you have sufficient knowledge in accounting, it will be a smarter move to get the help of an accountant when setting up your QuickBooks account. This way, you won't lose significant time trying to make sense of its technicalities.