What Accounting Services Do Small Businesses Need
Managing your financial resources requires time and expertise. Let professionals assist you with these accounting services for small businesses.
Do you find yourself losing time and focus on managing your accounting duties for your small business? Are you looking for the suitable accounting services you can subcontract to take some weight off your shoulder?
Here's a quick summary of the accounting services you can outsource:
General accounting and bookkeeping
Management accounting
Cloud accounting software set-up
Read on to identify which of these services is suitable for your business.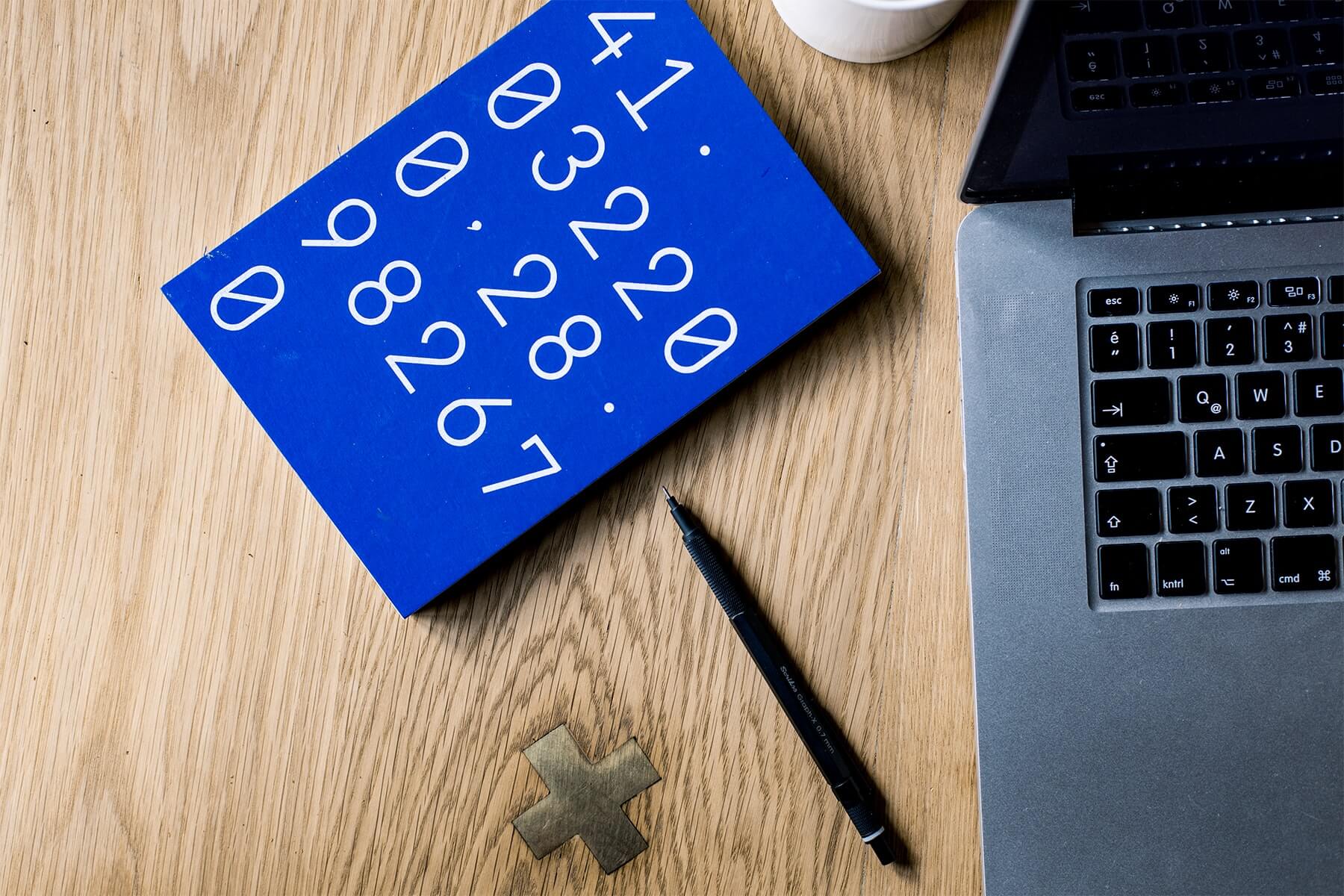 What Accounting Services Do Small Businesses Need?
General accounting and bookkeeping
As the term suggests, general accounting refers to basic accounting activities that aim to preserve the accuracy and integrity of your organization's financial records. This activity is a must-have even during the early stages of your business.
Bookkeeping, on the other hand, refers to a more specific area of general accounting. It deals with the recording of your financial transactions daily.
Read next: How Does Outsourced Bookkeeping Services Work?
Some of the bookkeeping and general accounting services your small business may need are the following:
Payroll
Compliance and tax preparation
Payment proposals
Bank reconciliations
Monthly reports and closing of books
And other fundamental accounting duties for small businesses
The proper implementation of these activities results in well-organized financial records — allowing you to keep track of your cash flow while preventing possible issues in the future.
Management accounting
Management accounting focuses on collecting, analyzing, and interpreting financial data to help the key people within your organization in making sound decisions. If your business is growing, or is at the stage of scaling-up, getting a management accounting service can aid you in pursuing your business goals without going beyond your budget allocation.
Its functions include:
Budgeting, forecasting, and trend analysis
Cost allocation
Cash flow analysis
Product profitability analysis
Price modeling
strategic planning
Getting a reliable management accounting service helps you reduce risks and improve your decision-making capabilities.


Cloud accounting software set-up
Whether you're a startup or a small business owner, cloud accounting software can help secure your data, automate your accounting processes, and reduce human errors.
However, setting up your cloud accounting software does not end in installing the program.
Asking for the help of professionals is necessary to ensure that you activate the necessary features to keep your financial operations running. This service is ideal if you're planning to move your accounting operations to the cloud.
Wondering what accounting software is suitable for your business? Here's a guide for you: How to Choose a Cloud Accounting Software for Small Business.
Choosing the Right Accounting Partner
The first thing — and most important — thing you need to do before looking for accounting partners is to identify and assess your needs, goals, and budget. Doing so will help you determine the exact accounting service you have to outsource as well as the requirements you should look for in a service provider.
Once you have a clear-cut understanding of your internal needs, it'll be easier for you to filter the companies that can help you organize your financial resources.