How to Choose a Cloud Accounting Software for Small Business
Cloud accounting software has sped up most of process that small business perform. These modern tools enable business owners and accounting professionals alike to perform necessary tasks in real-time using the internet. The real challenge that small business owners face is choosing the best software to address their needs.
Fortunately, we have compiled important tips in selecting your next cloud accounting software: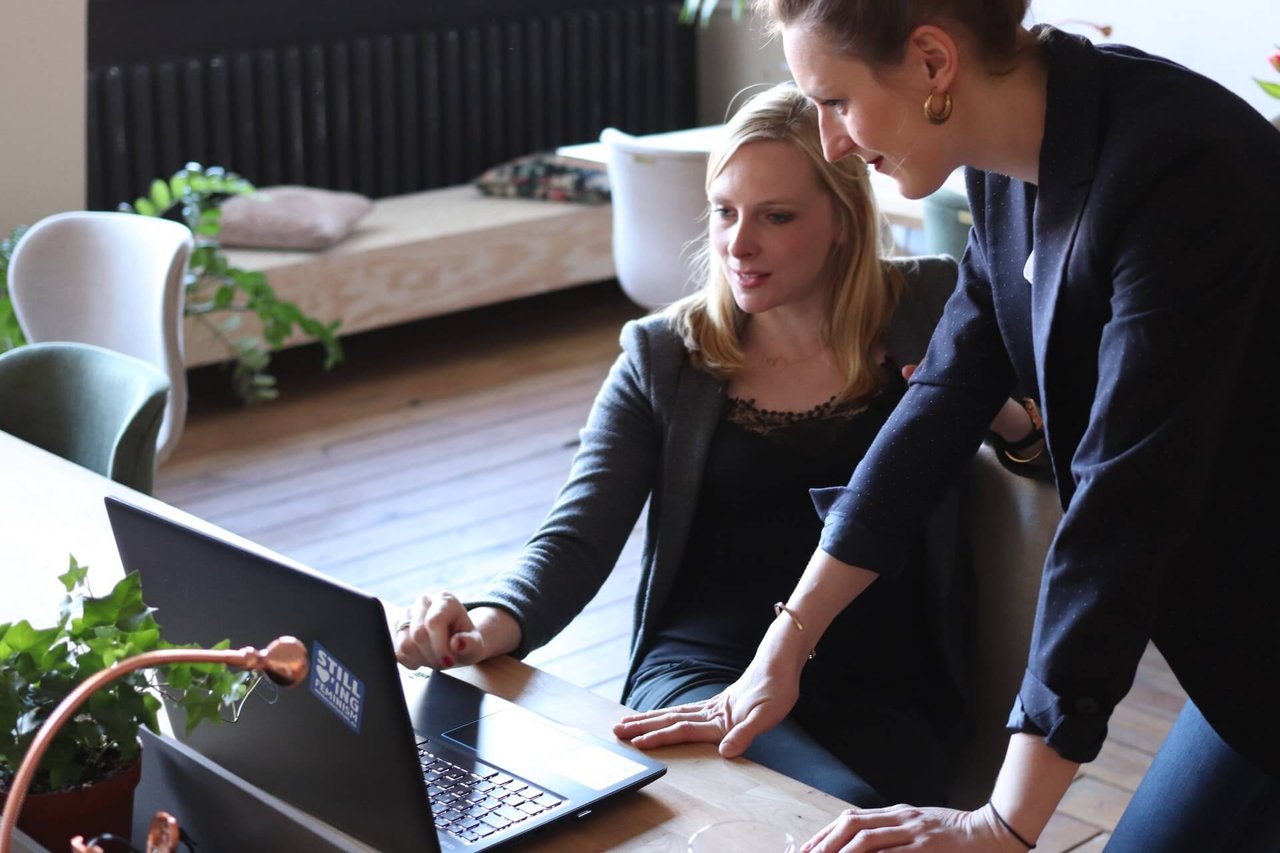 1. Determine your bookkeeping needs.
Take a minute to look at the size of your company and the complexity of your bookkeeping requirements. This is the initial step in finding out which cloud accounting program is most suitable for your small business. While leading cloud accounting software such as QuickBooks Online and Xero have very similar features, they still have differences in terms of which add-ons you can use with them to expand their functions. Knowing your finance and accounting requirements will help you choose which cloud accounting software is best for your small business
2. Assess your current accounting skills.
Most business owners work on their books at the startup phase. They only seek help when their bookkeeping requirements have become more advanced. Now, if you are used to doing your books on your own, you can seek a software that offers basic bookkeeping and accounting services. However, if you think you lack the accounting expertise required to do your books efficiently and effectively, then you need to consider a software that has more advanced features.
3. Look into your budget.
How much are you willing to shell out to put your bookkeeping and accounting operations up in the cloud? Your answer to this question is vital in finding the ideal software for your business. Of course, you need to bear in mind that a more affordable accounting program offers less features as compared to a software that is more costly. Finding the balance between your budget and the features that you need will narrow your choices significantly.
4. Compare features.
As previously mentioned, there are many cloud accounting programs in the market today. You have a wide array of choices so you are free to choose the best program that you think is best for your business. Compare the available features of various cloud accounting programs and check which ones will be of most value to your venture. This exercise will get you several steps closer to finding the ideal software for your business.
5. Do your research.
With just several clicks from your computer, you can already gain access to various reviews for cloud accounting programs. Read as many reviews as you can to gain more insight about different cloud accounting programs. Use the results of your research to decide on the most ideal cloud accounting software for your business. Also, do not hesitate to ask fellow entrepreneurs and accounting experts to help you decide on which cloud accounting software is best for your business.
Cloud accounting programs are essential tools that can help your business finances moving towards the right direction. To that end, your choice of software is equally important in making sure that your business gets the accounting support it needs to thrive.
Looking for accounting services to help you manage your books and finances better? Find out how you can maximize finance and accounting outsourcing to your advantage. Download our Outsourcing: How to Make it Work' to learn what separates D&V Philippines from other F&A outsourcing providers.
This post was first published last 23 September 2015 and was updated 28 April 2020.