RESOURCES
BLOGS
Weekly curated blog articles to help you keep your competitive edge in accounting and finance.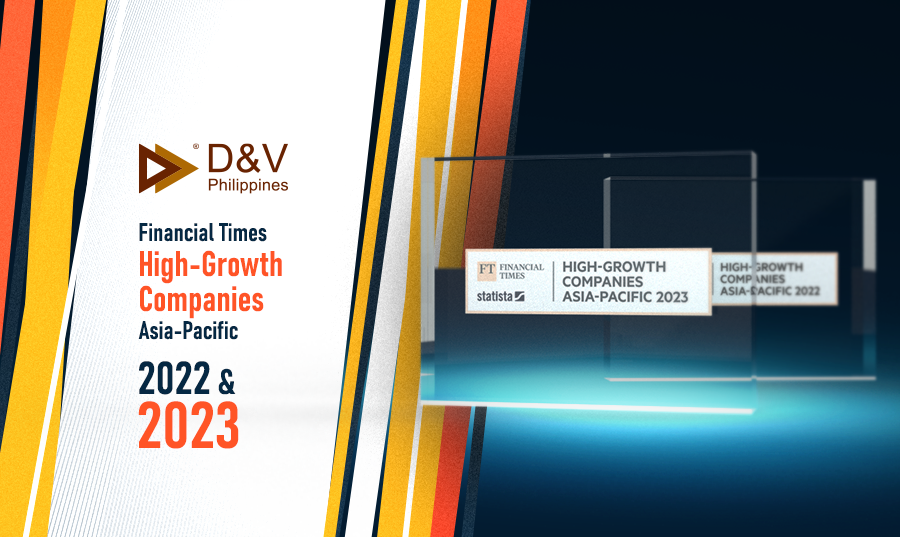 BLOG
For two years in a row, D&V Philippines secures a spot in the recently issued High-Growth Companies in the Asia Pacific for 2023.
Read More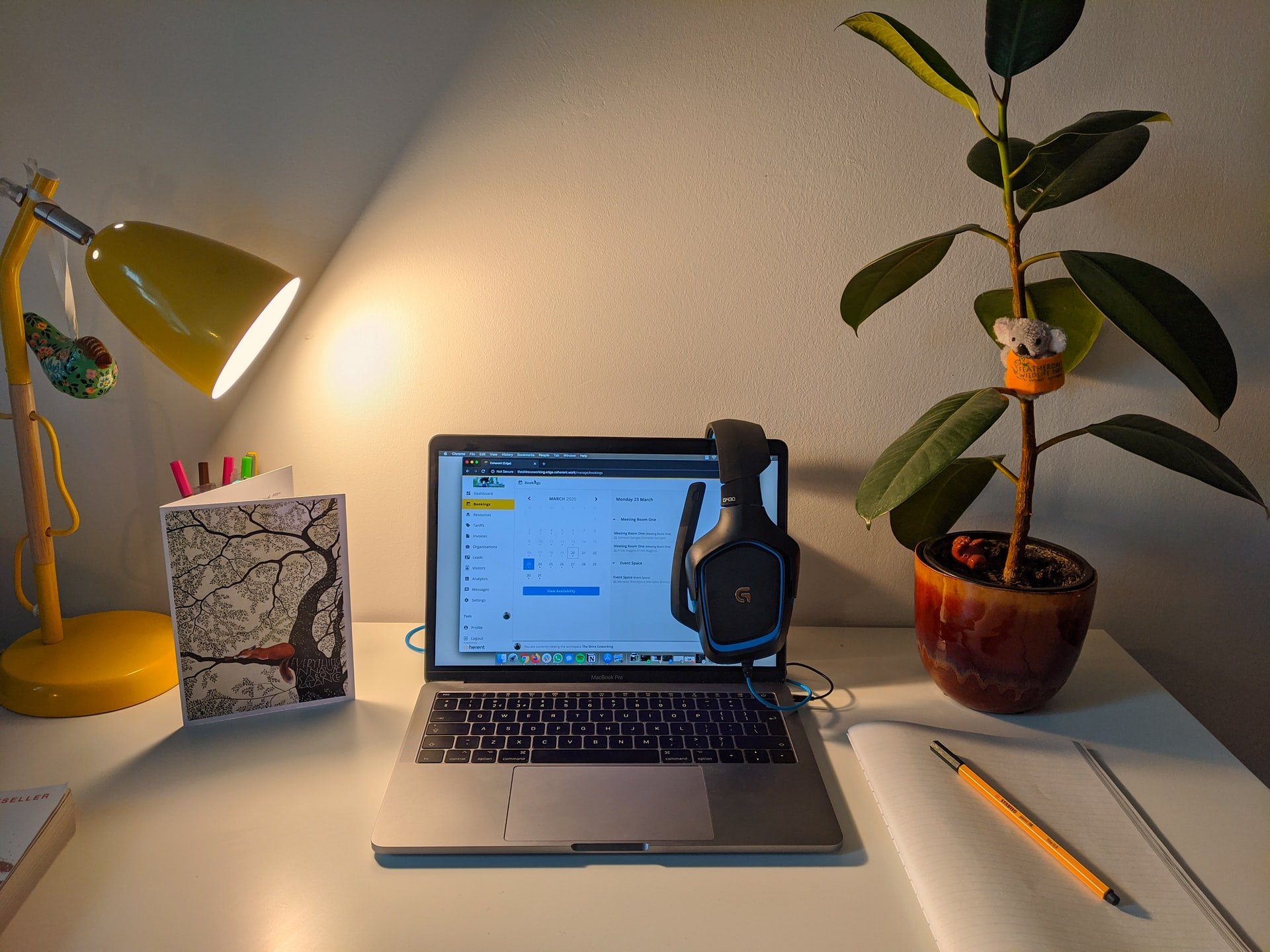 BLOG
Telecommuting or work from home arrangements was once a debatable idea among employers. Today, having a majority of your employees working from home...
Read More