Opportunities and Trends Accounting Firms Should Expect this 2019
The finance and accounting (F&A) industry is now as competitive as ever. Accounting firms are coming up with interesting services and delivering solutions that innovate the way professionals carry out their tasks. They are also pouring in their resources to access the latest accounting technology and edge out the competition.
As new technologies emerge, and new accounting trends redefine the industry, accounting firms adapt to these fast changes. Every year, new threats and opportunities present themselves to accounting firms. It is within the strategy of a good accounting firm to make sure that they are among the first to benefit from these changes. To help your firm set up a proper strategy for the next half of the year, here are the accounting opportunity, trends, and threats that you should know this 2019: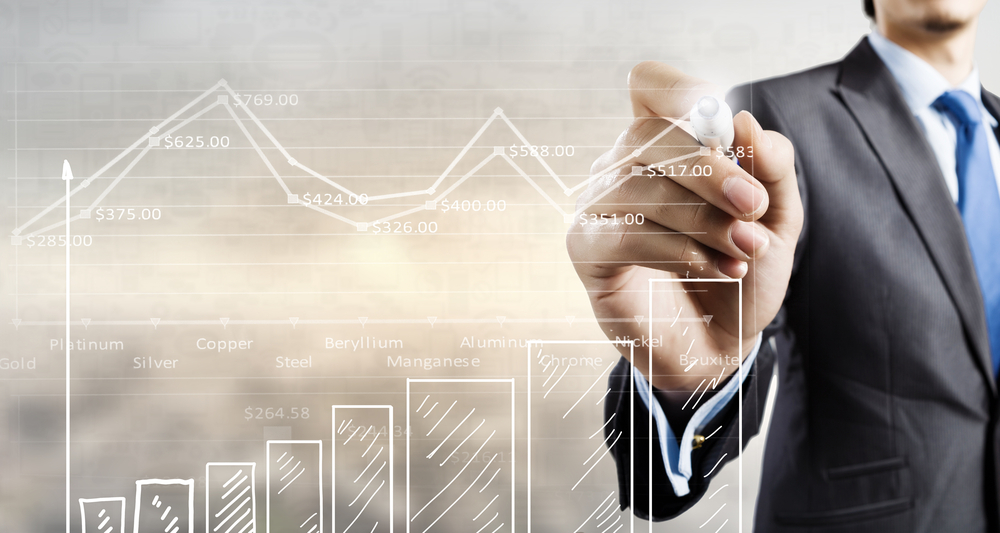 EU's PSD2 (Revised Payment Service Directive)
Last year, the European Union's PSD2 (Revised Payment Service Directive) came into effect. This means that banks in the Union are required to share their customer's account information and payment services to third-party providers, in line with the existing rules under the GDPR. Among many other things, the PSD2 allows customers to manage money and perform certain transactions. For accounting professionals, this means that it will also be easier for them to access their client's banking records and deliver services faster. In fact, leading accounting software such as MYOB, QuickBooks Online, Sage, and Xero have already introduced new features to make the most of this data-sharing directive. It is now on the hands of your firm to make the necessary adjustments and form new services to help you benefit from these accounting opportunities.
Protecting remote data access and transfers.
Most accounting firms are now using cloud accounting and finance technology to deliver services to their clients. This gives them the advantage to access their client's data anywhere in the world. However, this comes with additional security concerns. In order to secure remote data, accounting firms must compel their professionals to use specific applications and software that ensure the security of data, no matter the connection or device used. Aside from which, using multi-factor authentication can also deter hackers from gaining access to critical information. Increasing your firm's security is among the foremost accounting issues today.
Prioritizing people.
Still, the biggest opportunity or threat (however you see it) to your accounting firm are people. The F&A industry needs more qualified professionals who are well equipped in adapting to these latest technologies. Today, firms are vying for the best talents, offering attractive benefits and career development plans. To keep up with the competition, you should be able to identify what these talents are looking for in an accounting firm and do your best to provide them these benefits.
The first half of the year is coming to a close, but the accounting trends and opportunities this 2019 keeps on coming in. It is now in your hands to do everything you can to address the accounting issues of today and make the most of the opportunities that the changes in the industry brings. Remember that our industry keeps on evolving with the help of technology. And as technology innovates itself, new accounting opportunities will flood in, along with threats that will keep accounting firm owners and accounting professionals on their toes.
Still looking for more accounting opportunities that you can take? Finance and accounting outsourcing is getting really good at delivering reliable F&A support. These specialized services providers let you gain access to F&A talents across the globe who can deliver globally-competitive results and support. If you want to know more about how you can integrate F&A outsourcing to your firm's strategy, you should check out our "Outsourcing: How to Make It Work" whitepaper. Get a copy by clicking the link below and start your outsourcing journey the right way.