Four Technology Trends in Businesses You Should Watch Out For
Looking at technology trends in business from a decade ago, one would not have predicted how the emerging trends would shape the digital landscape businesses thrive in today. What seemed fantastical then have since become part of our everyday lives: cloud-based accounting, the Internet of Things, and robotic process automation, among others.
With the neck-breaking speed by which technology transforms our lives, there's no doubt that business owners have to embrace innovations or risk getting left behind. Indeed, they have to grab every opportunity to take their business forward.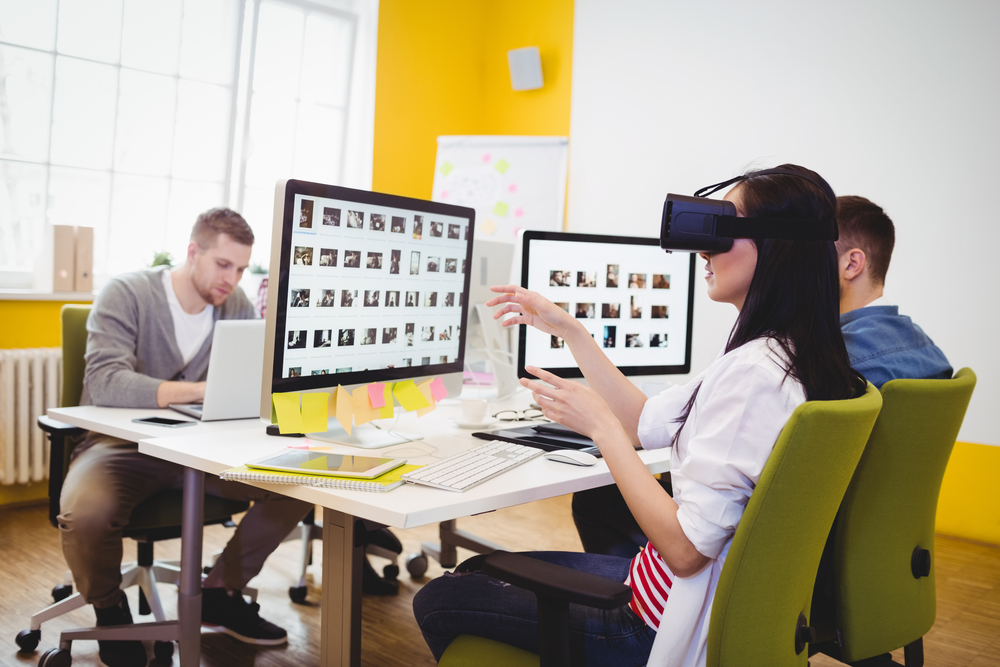 Latest Technological Trends in Australia for SMEs
As a small business owner, it's important to keep abreast with the latest technology trends in business to stay ahead. Here are new trends in technology that can give you an edge from your competition.
1. Augmented Reality
Augmented reality (AR) is a technology that blends real-time images with computer-generated display and visual effects. Think of Pokémon GO and Google Sky Map.
Not long after this technology has been made popular by Snapchat filters, many businesses have already joined the AR bandwagon by implementing gimmicky marketing campaigns. Nevertheless, the novelty of this technology will eventually wear off, and businesses have to develop marketing strategies for AR that enhance how their customer experiences their brand, rather than making AR campaigns for the sake of having the technology.
Seeing something is more effective in driving conversion than simply visualizing it in your mind. This is why "try before you buy" is such a powerful mantra for offline advertising. This is called product visualisation, and it's what IKEA capitalised on when they developed their app called Place:
A recent survey by Australia Post show that the Australian e-commerce industry is continuously growing. Businesses predict that by 2030, one out of two purchases will be made through an online platform. This is a perfect time to explore AR-driven innovations to enhance customer experience.
2. Chatbots
Another way to make life easier for your online customers is through using chatbots. Using this technology, you can set up an auto-responder either on your website or your business' Facebook page.
Chatbots can help businesses respond faster to customer inquiries round-the-clock. Its uses can range from answering basic frequently asked questions about store hours to performing simple tasks such as taking reservations for restaurants.
3. Information and Data Security
Today, every company is a digital company, and businesses of all sizes are equally vulnerable to cyberattacks and malicious agents. In Australia alone, cybercrimes cost the economy about $1 billion every year.
According to Norton, 1 in 4 Australian small businesses have been hit by a cybercrime in 2017. With the prevalence of cyberattacks, it's your responsibility to implement measures that boost cybersecurity and protect your customers' data.
To get you started, we recommend reading the Australian Small Business Ombudsman's guide on cybersecurity for small- and medium-sized enterprises.
4. Robotic Process Automation
Another technology that will become more relevant in the coming years is automation. Although it has yet to gain widespread support from SMEs, RPA has so much promise in terms of cost savings and scalability options for a business.
There are many benefits of implementing robotic process automation (RPA) for SMEs, such as streamlined business processes, increased efficiency, and better customer service.