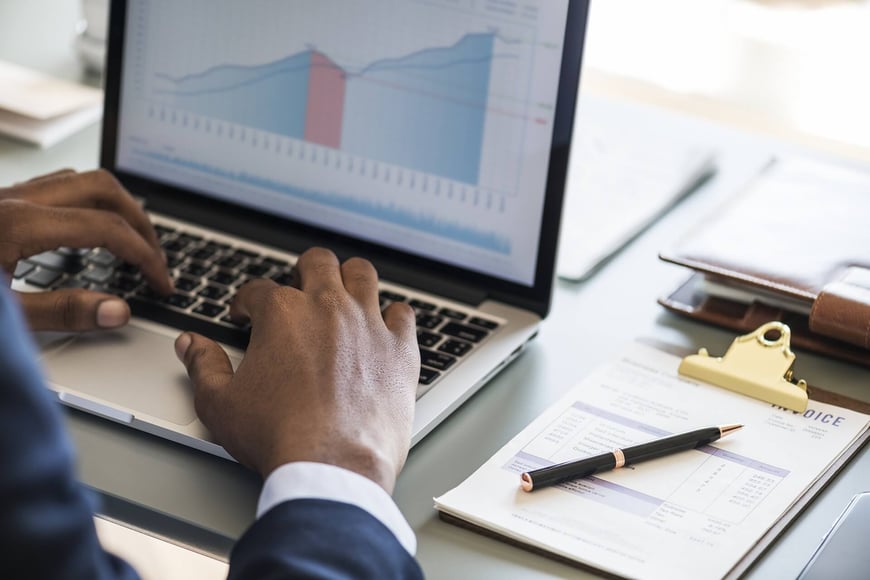 Financial planning and forecasting is an important process that all organisations must implement once a year to allocate resources and set financial targets and budgets effectively. But not all managers look forward to financial planning and budgeting. Often, planning can be a tedious exercise that can be time-consuming.
In preparing their budget and forecast, your department managers take care to follow the timelines set by your Finance team. Your Finance team would then collate the information from the different departments and compile them into Then, they will have to go back and forth just to get the numbers right. This could take weeks or even months.
Importance of Financial Planning and Budgeting
Nevertheless, the importance of financial planning and forecasting cannot be stressed enough. Done right, you can use financial forecasting activities to track the progress of your initiatives and at the same time, monitor your operational numbers to drive financial results.
In a 2017 study by the Association of Accountants and Financial Professionals in Business, 734 financial executives from high performing organisations were interviewed to uncover what their companies do differently when it comes to financial planning.
Financial Planning Tips
Here are some financial planning and analysis (FP&A) principles from that survey, as well as some financial management tips, that you can apply in your own organisation.
1. Standardise your data collection processes.
By implementing standardised procedures, your financial planning and budgeting activities will be efficient, accurate, repeatable, and reliable. If your organisation requires it, you may consider implementing automation to reduce the risk of human error in the data collection process.
2. Know the story behind the numbers.
Your organisation should have a clear understanding of what drives the results that you are aiming for. In particular, you should know how your operational processes impact financial results. More than the numbers, your variance analysis should give you an idea of what's happening behind the scenes.
3. Take action when your departments are falling behind their goals.
As CFO, continuous improvement should be the name of your game. Your departments should be agile and proactive; when they are falling behind their financial and operational goals, it's important that they take a good look at what they are doing to get back on track.
4. Hold people accountable for delivering financial and operational results.
In building a managerial culture, it would be wise to establish a culture of accountability. For one, there should be a clear delineation of roles and responsibilities. It should also be made clear which teams are responsible for achieving which particular financial goal. There should be enough trust in your organisation so that each manager can report their progress or lack thereof without fear of being penalised or blamed.
5. Monitor actual results and give incentives.
Managers should be motivated not only to hit financial goals, but also their own operational targets. To promote accountability for each team, there should also be incentives that are tied to your company's performance management system.
What's Next?
By following these best practices, your organisation can significantly reduce the time spent on its planning and forecasting processes. When you have a clear snapshot of your company's financial standing with respect to your targets and goals, you will be able to make data-driven business decisions and strategies.
Nevertheless, adopting the best practices in FP&A would be difficult to implement without having top-notch finance and accounting talents on your roster first. Read our whitepaper, D&V Philippines: Your Talent Sourcing Partner, to learn how we can help in finding the right accounting talent that your organisation needs.
Click the link below to download your free copy!